Students in the Hospitality Services program operate and manage our on-site catering business, Bakeology. They provide quality customer service through a variety of hospitality and banquet setups for special events. Students prepare and serve breakfast, appetizers, and gourmet desserts and pastries with artistic presentation.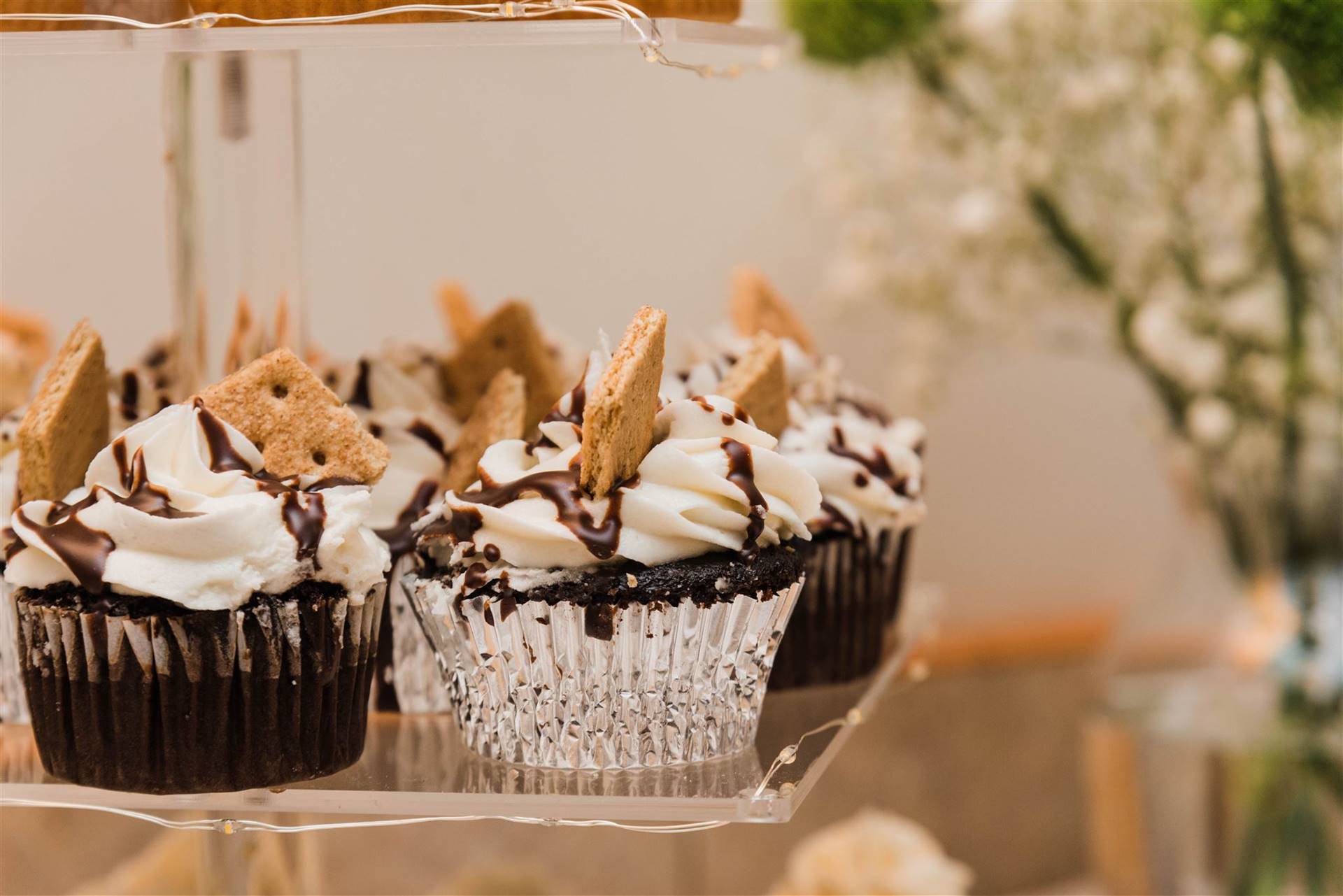 Engage, Experience, and Learn
In Hospitality Services, students learn about safety and sanitation (ServSafe Starters), Red Cross CPR/ First Aid, dining room services, travel and tourism, 21st Century Skills, basic food preparation, certified guest service professional, banquet and event planning, catering, and employability skills.
Students prepare for immediate employment, ServSafe certification, and further education. They also participate in FCCLA, a career and technical student organization, that aims to promote personal growth and leadership development.
Discover Career Opportunities
Explore our career tree to learn about the wide variety of professional opportunities that students are prepared for upon program completion or with further education.
Entry Level: Banquet & Catering Worker, Barista, Cake Decorator, Information Desk/Guest Services, Line Cook


Technical Careers: Catering Manager, Concierge, Event Coordinator, Flight Attendant, Food Stylist, Hotel Manager, Personal Chef, Restaurant Manager


Professional Careers: Chocolatier, Destination Manager, Director of Food & Beverage, Health Inspector, Hotel General Manager, Pastry Chef, Research & Development Chef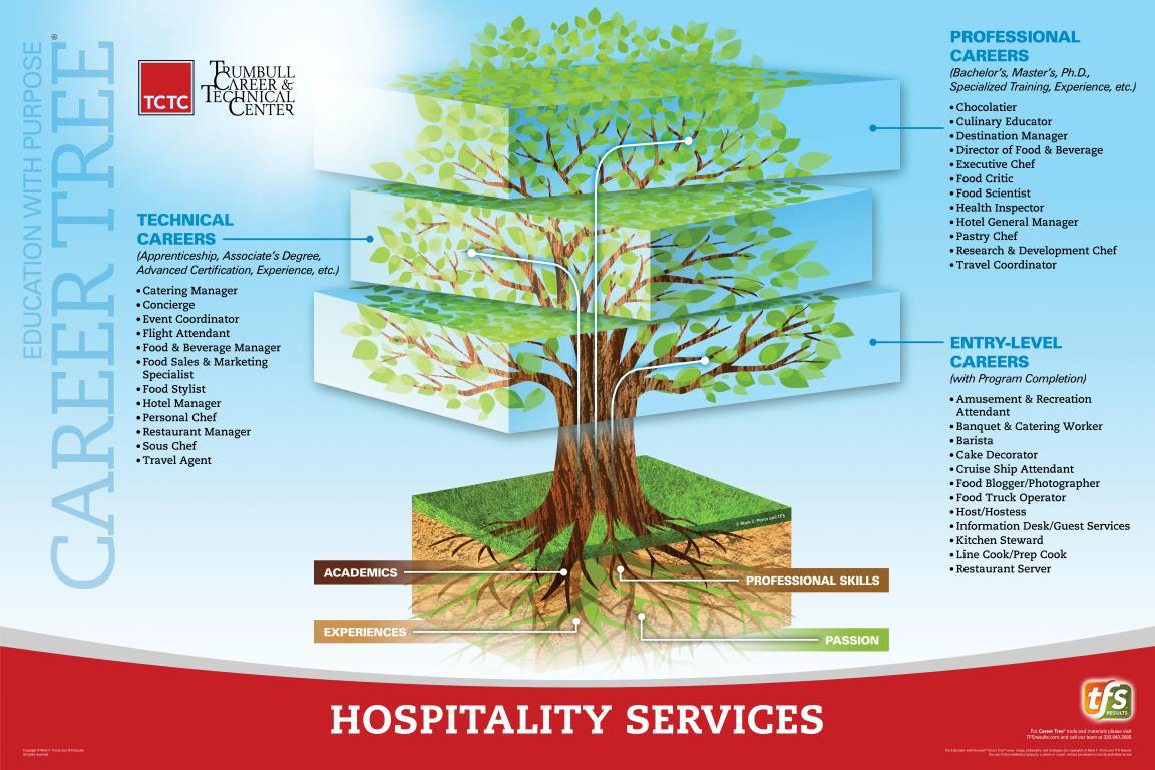 Earn College Credits and Certifications
Students in the program can earn their ServSafe Manager's Certificate OSHA, Guest Service Gold, and their American Red Cross/CPR Certification.
We offer our students a variety of college credit options. View our statewide credit agreement.
Business Management, Eastern Gateway Community College

Hospitality Management, University of Akron