Explore Our Programs & Courses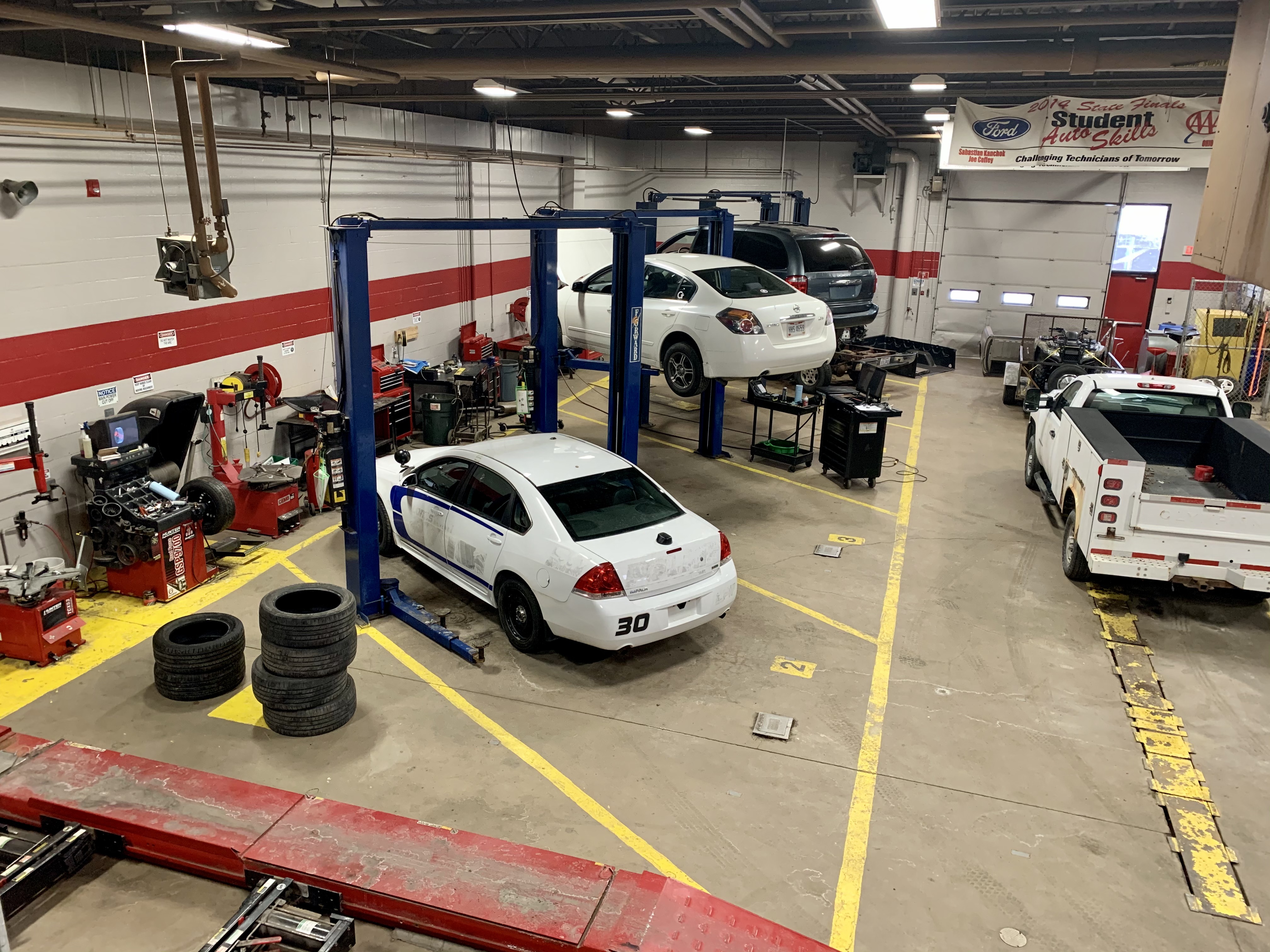 Auto Service Technology
This program gives students the opportunity to gain hands-on experience while preparing for their Automotive Service Excellence (ASE) certification exams. Students enrolled in this program study the principles necessary to service, repair, and troubleshoot automotive systems utilizing high-tech equipment in a modern vocational lab. The students will gain hands-on experiences using the latest technology from an ASE Certified Master Technician Instructor.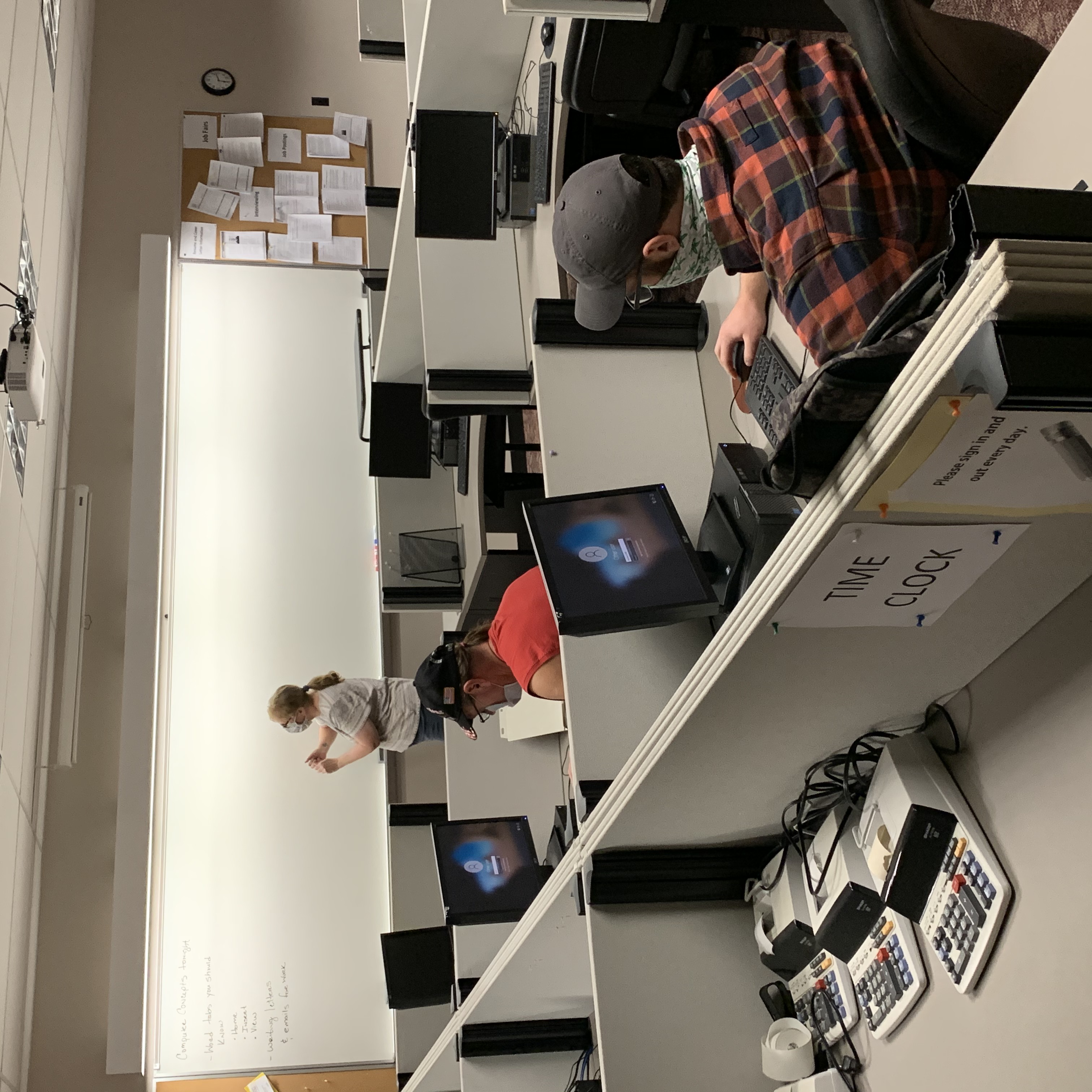 Office and Accounting Technologies
This program is designed to prepare students for careers in the professional industry. There is a comprehensive study of Accounting/QuickBooks, Microsoft Office Applications, Google Drive, Adobe, and an understanding of Business Professionalism. Students taking this program will complete an externship as an important part of their professional development. Included in the cost of the program are an iPad, 5 Microsoft Office Certification, and the QuickBooks Pro Certification.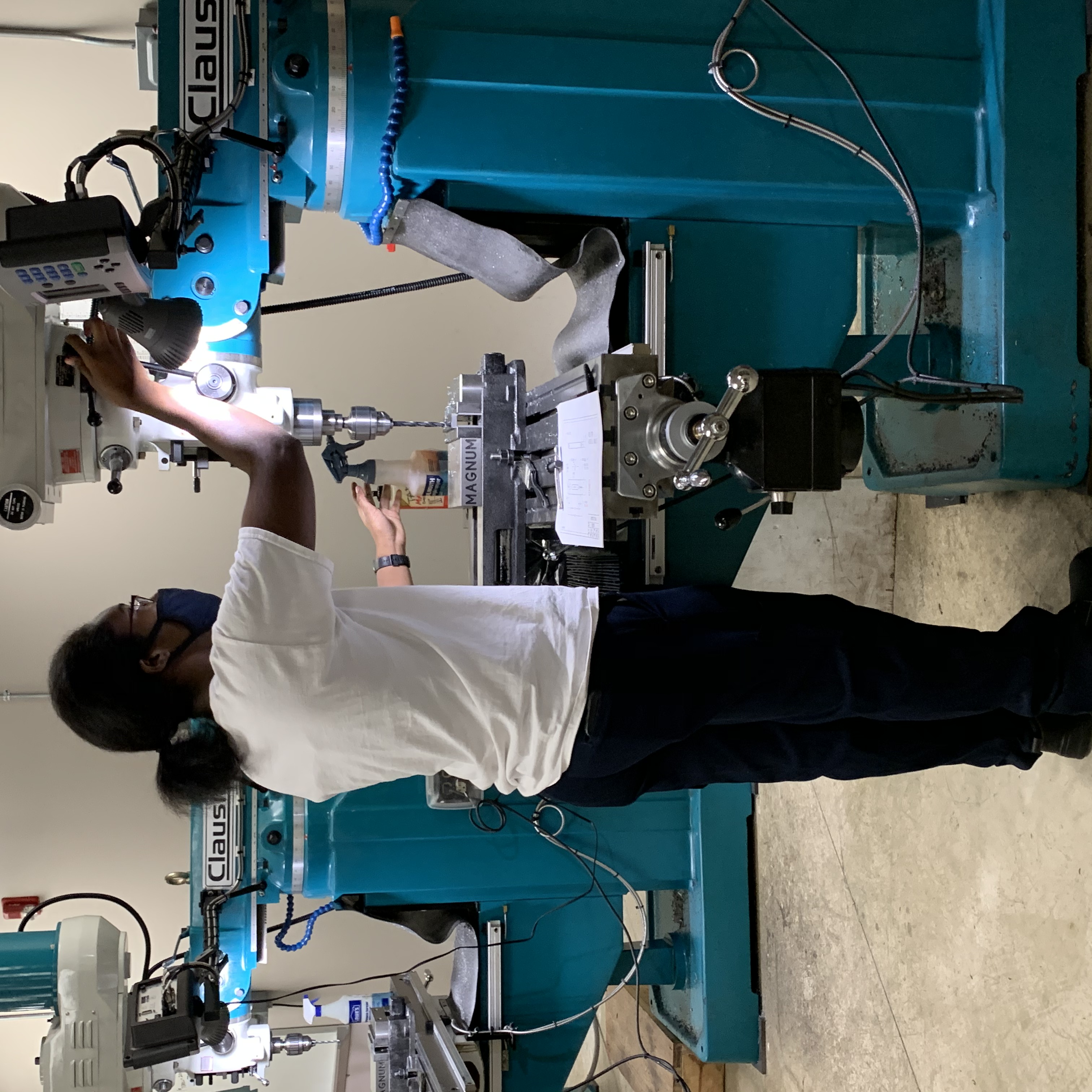 Machine Trades
Students will learn to set up and operate a variety of machine tools that are used to produce precision parts, instruments, and tools. Students will learn to use precision measuring devices, cutting tools, read blueprints, and understand basic Machine Theory and CNC Machining. The program will start with manual machining, and progress to CNC Machining. Students will take 5 NIMS level 1 Certifications.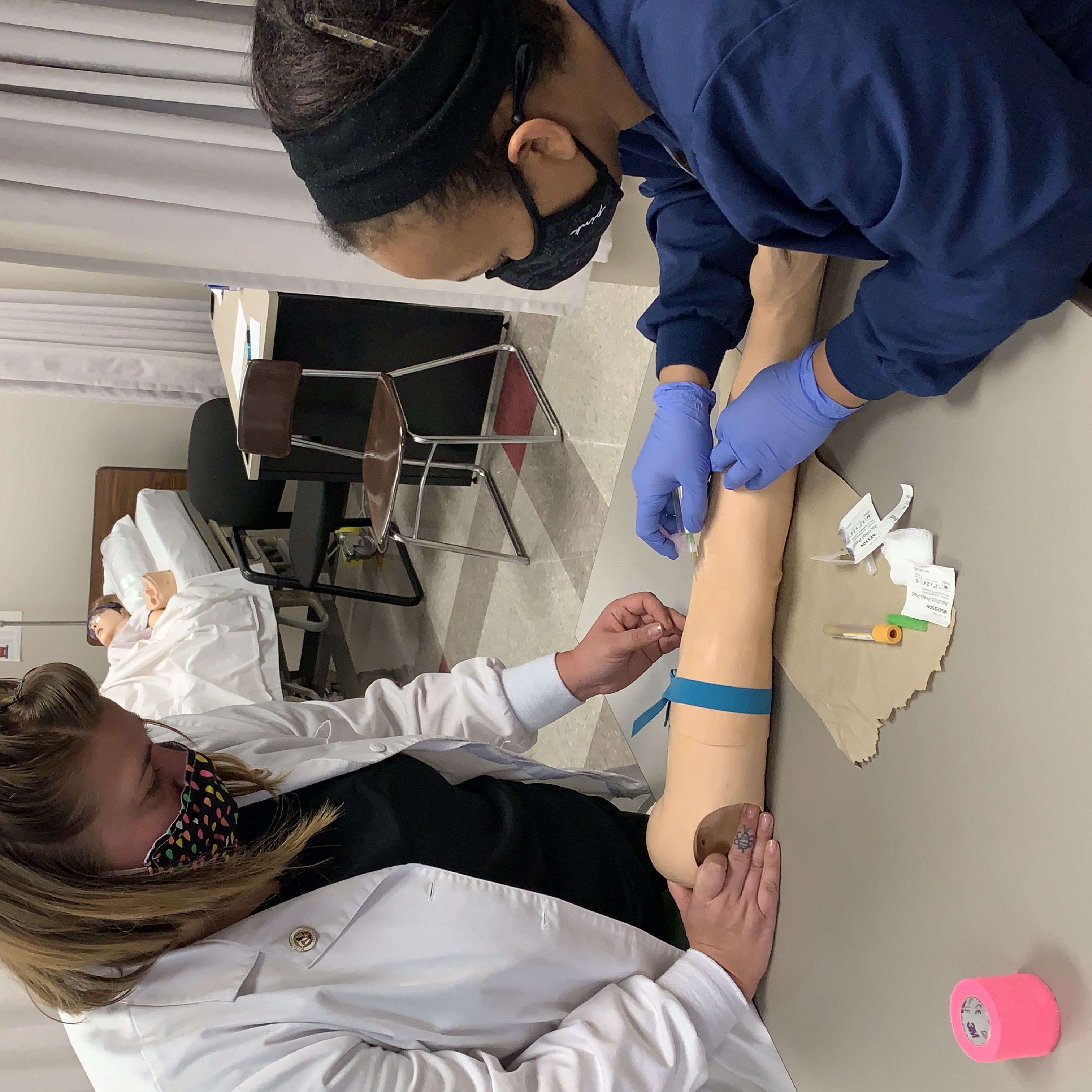 Medical Assistant
The Medical Assistant is taught both clinical and administrative skills. Qualified students have the opportunity to become nationally certified by the American Association of Phlebotomy Technicians (ASPT) and the American Association of Medical Assistants (CMA) through examination.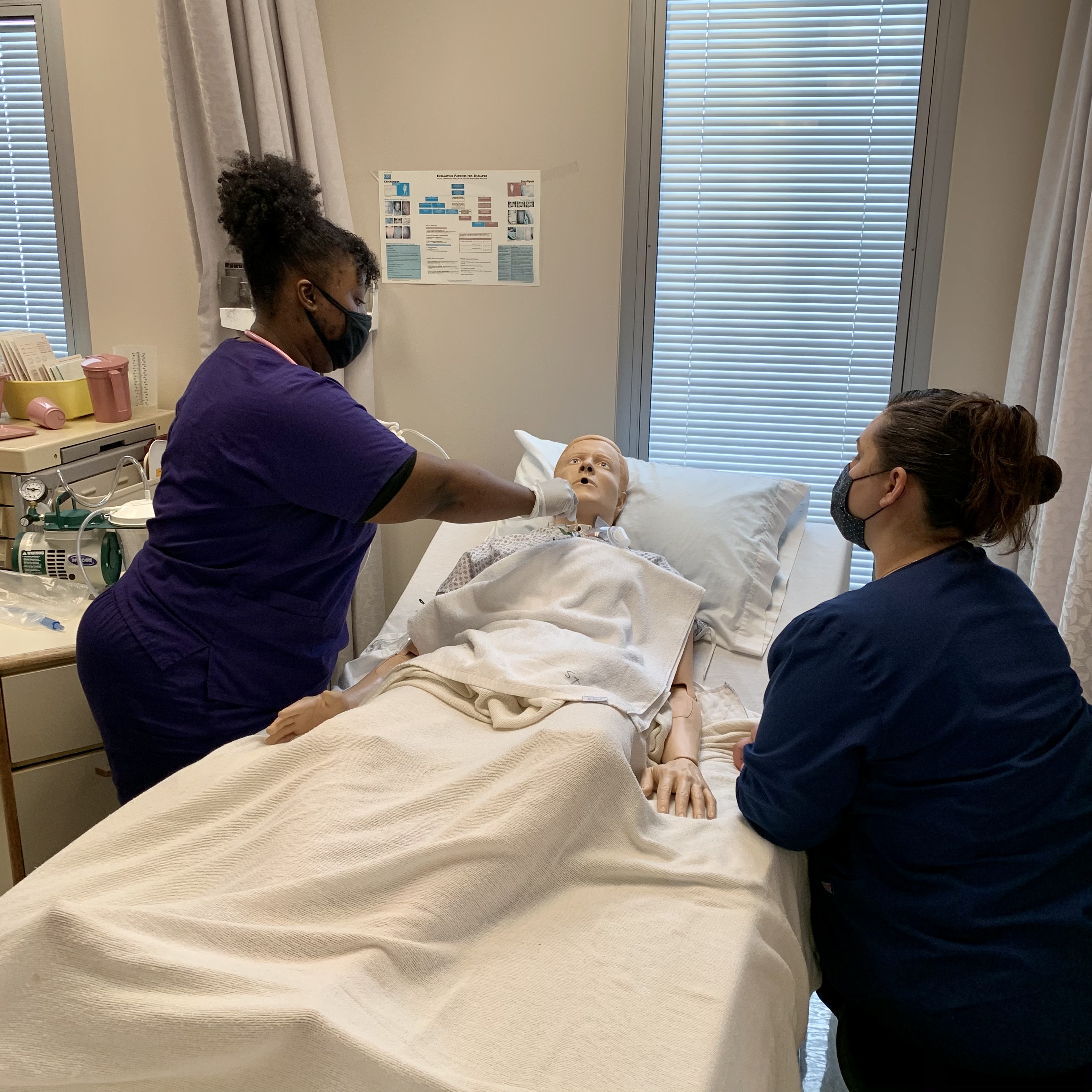 Practical Nurse
This program is for individuals who have made the conscious decision to dedicate the time and hard work associated with choosing to become a Practical Nurse. Care of the patient across the lifespan, in health, prevention, and wellness will give the student a foundation for continued learning. Faculty will facilitate the learning process, encouraging the student to develop the critical thinking skills necessary in nursing.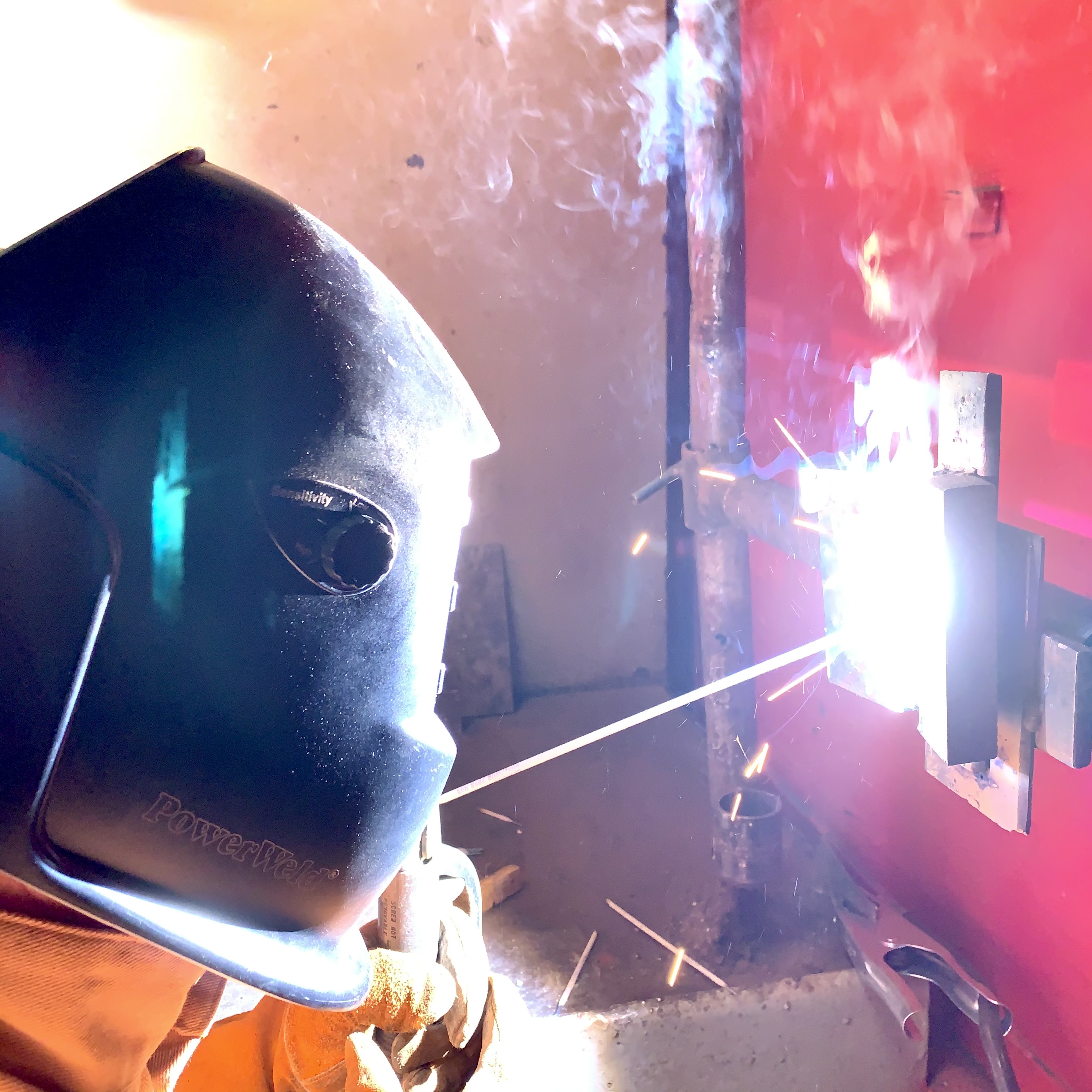 Welding
Students will gain the knowledge and skills required for employment in the various trades associated with welding by doing a variety of welding applications in a specific welding laboratory. Students who complete the full-time program receive tools and additional training in math-related to the industry, blueprint reading skills, AutoCAD, Fabrication and Design, job search resources, and other skills necessary for successful employment. This program involves a combination of hands-on lab work and related classroom instruction.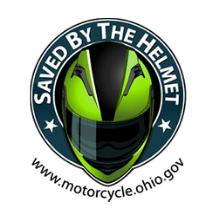 Motorcycle Safety
Trumbull Career & Technical Center, in partnership with the Ohio Department of Public Safety (ODPS), is pleased to offer Motorcycle Ohio safety training. Basic Rider courses are offered from April through October. The Basic Rider Course(BRC) is recommended for beginning riders.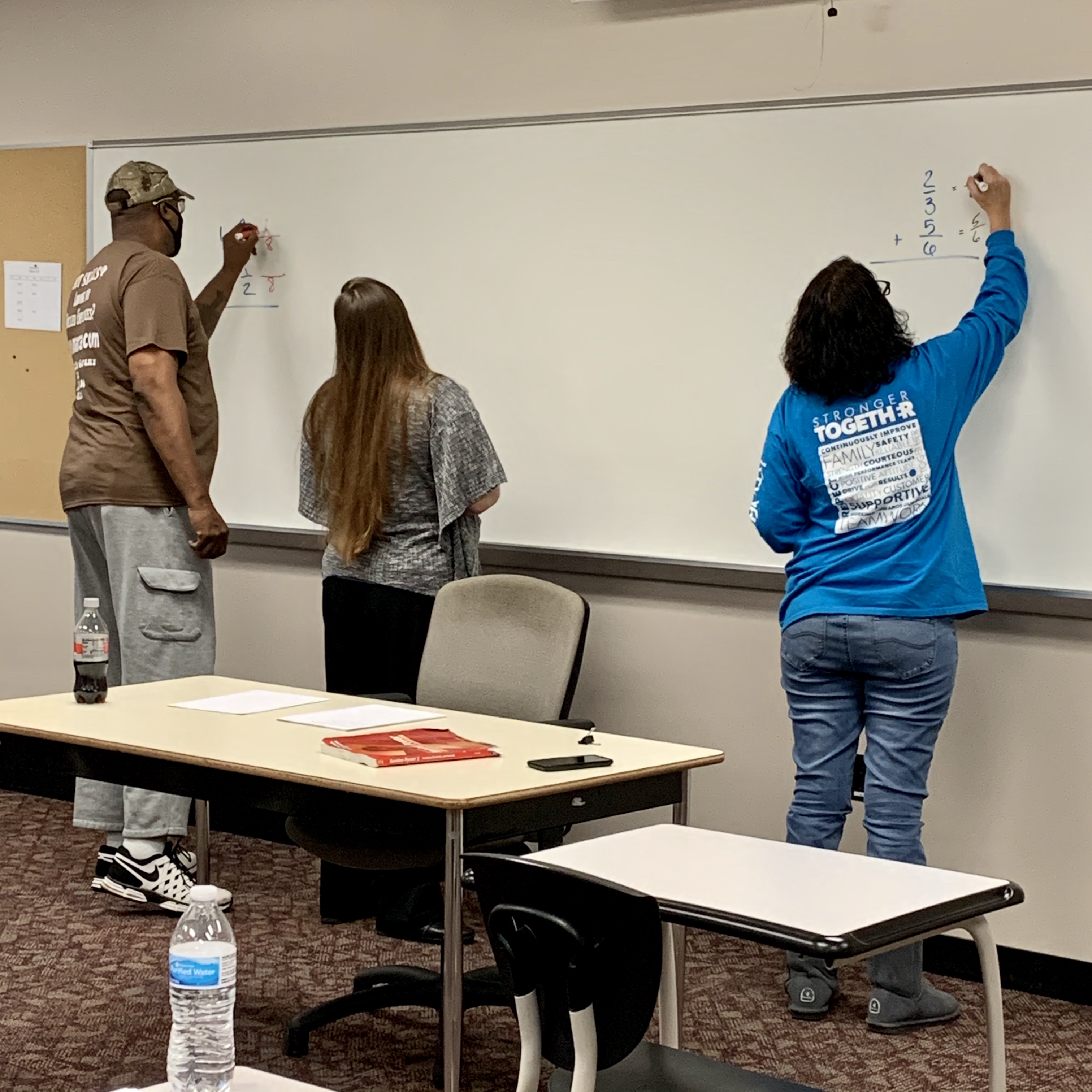 Adult Diploma Program
The Trumbull Career & Technical Center offers the Ohio Department of Education's Adult Diploma Program for ages 22 or older. This program will allow individuals to earn a high school diploma and industry credentials for any of the listed Programs.