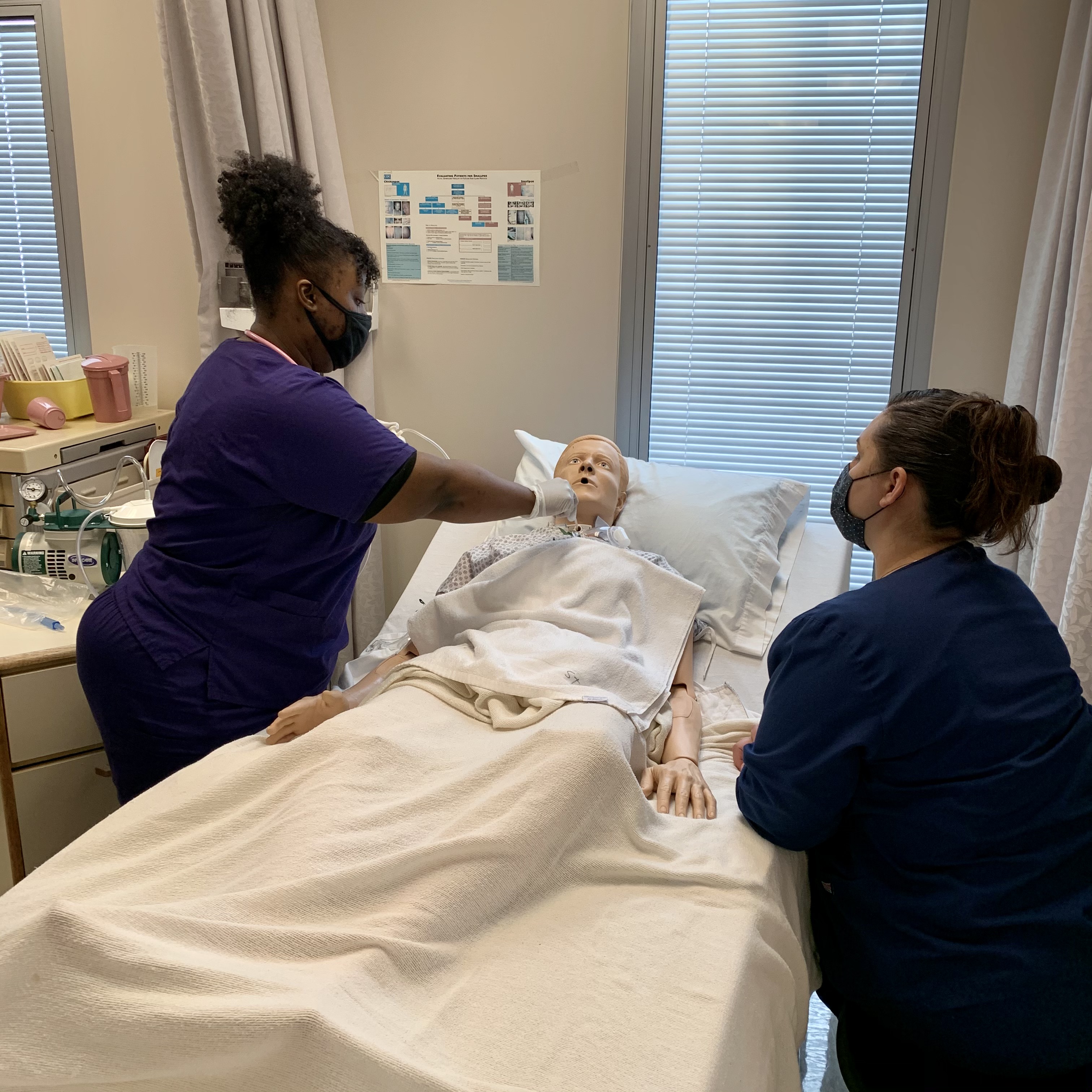 Adult Practical Nursing
This program is for individuals who have made the conscious decision to dedicate the time and hard work associated with choosing to become a Practical Nurse. Care of the patient across the lifespan, in health, prevention, and wellness will give the student a foundation for continued learning. Faculty will facilitate the learning process, encouraging the student to develop the critical thinking skills necessary in nursing.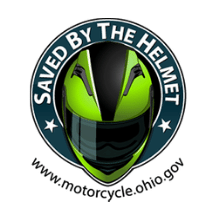 Motorcycle Safety
Trumbull Career & Technical Center, in partnership with the Ohio Department of Public Safety (ODPS), is pleased to offer Motorcycle Ohio safety training. Basic Rider courses are offered from April through October. The Basic Rider Course(BRC) is recommended for beginning riders.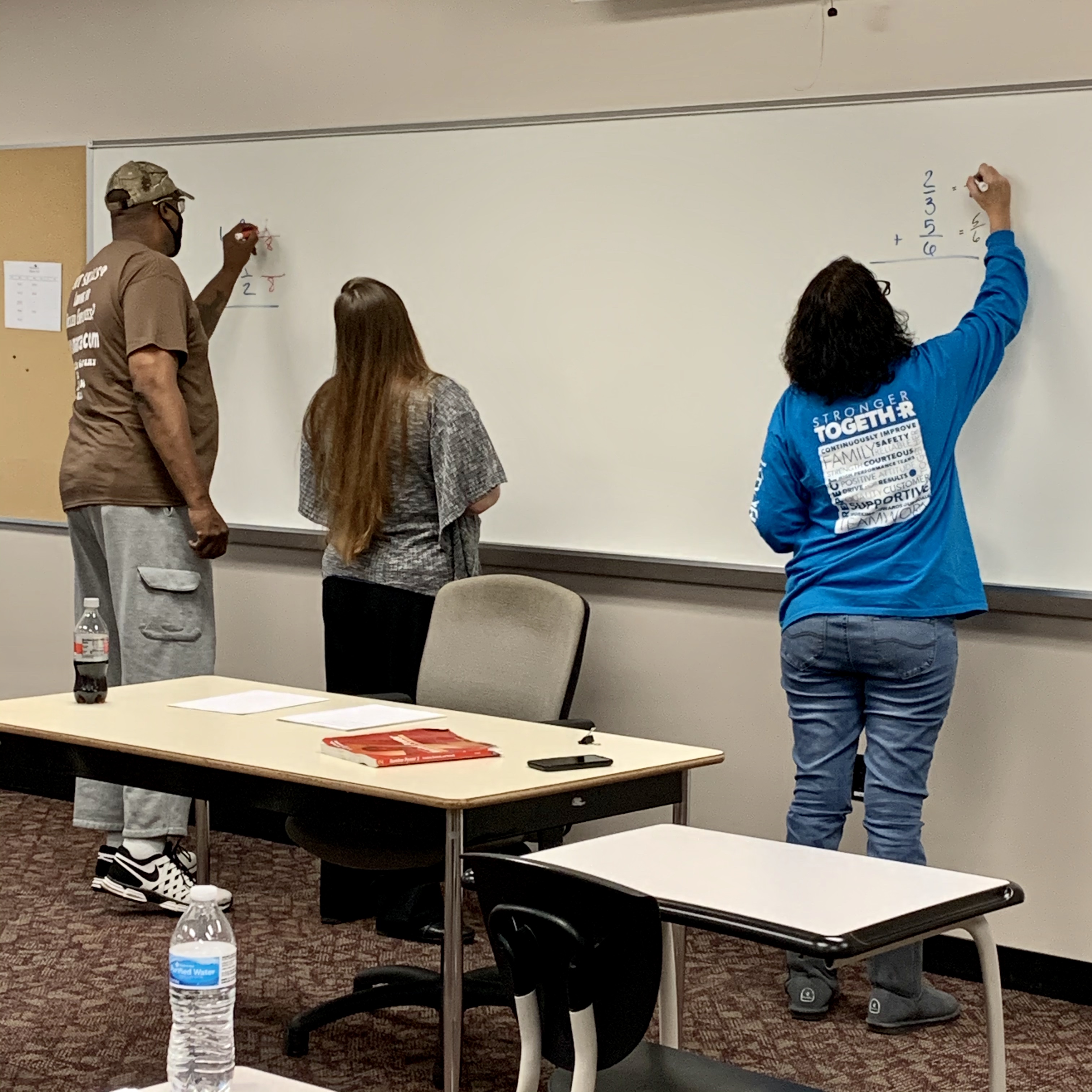 Adult Diploma Program
The Trumbull Career & Technical Center offers the Ohio Department of Education's Adult Diploma Program for ages 22 or older. This program will allow individuals to earn a high school diploma and industry credentials for any of the listed Programs.