Why Adult Training
One Year Career
You can earn your career in one year
Day & Night Classes
Our schedules fit your needs
Hands-on Labs
Not only will you learn in the classroom you will learn in our labs
Job Placement
Let us help find you your dream job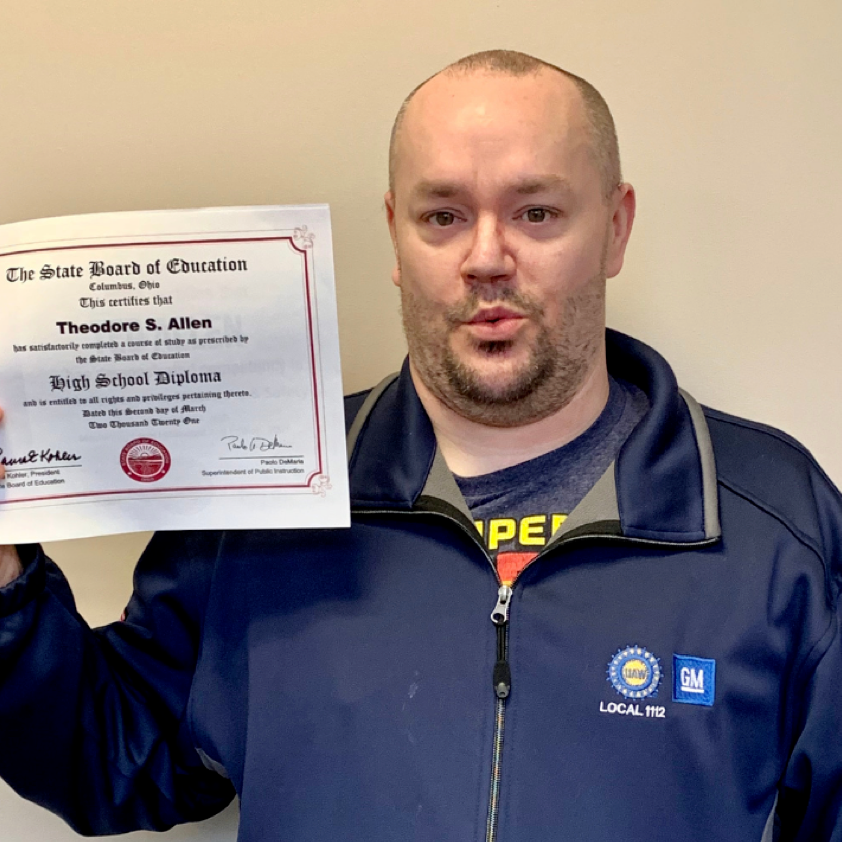 The hands-on part: you just get to dive right in and I like that. Definitely worth it. Goes by very fast, not tedious, and very informational.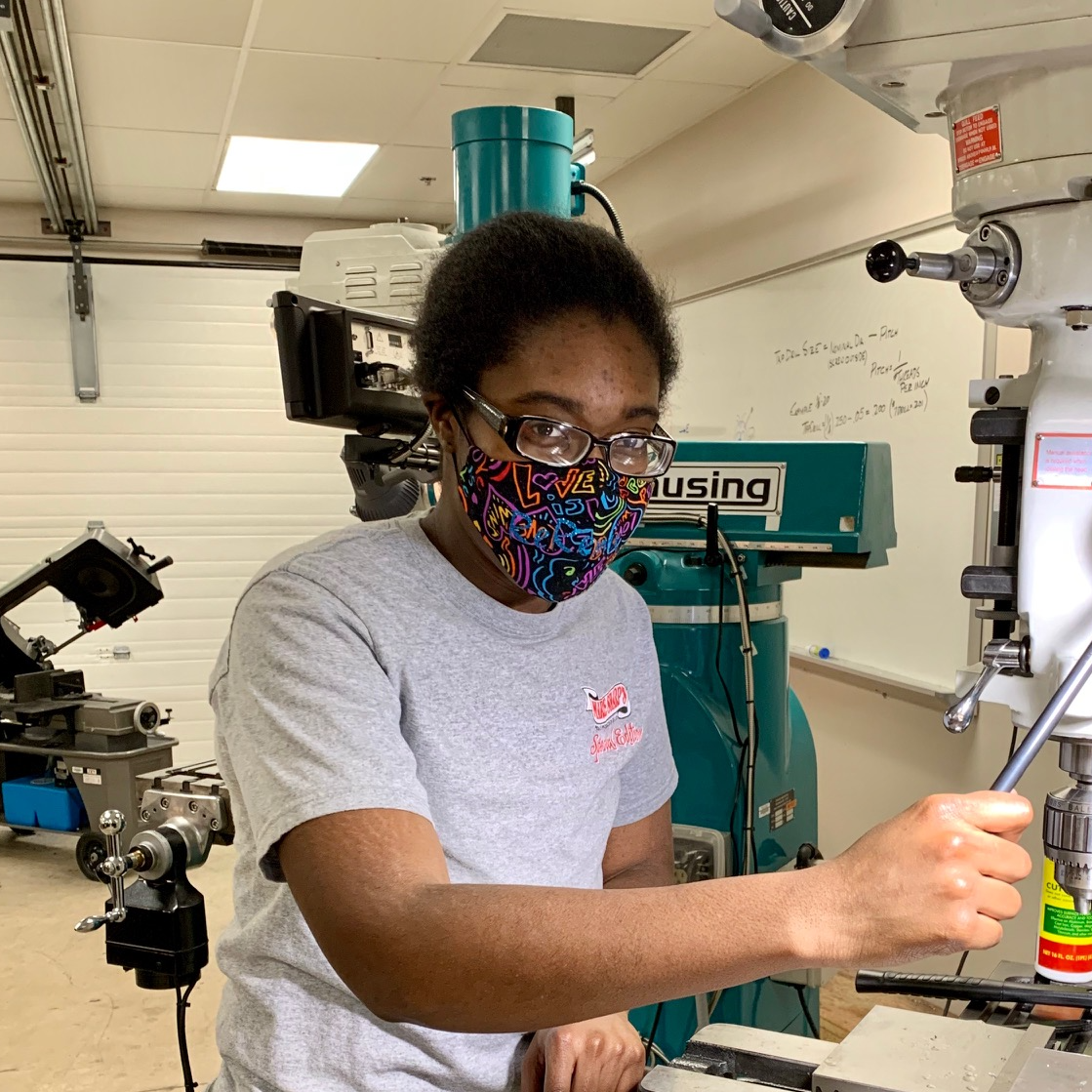 I joined this program to utilize my creativity & the current technology to make things that are essential.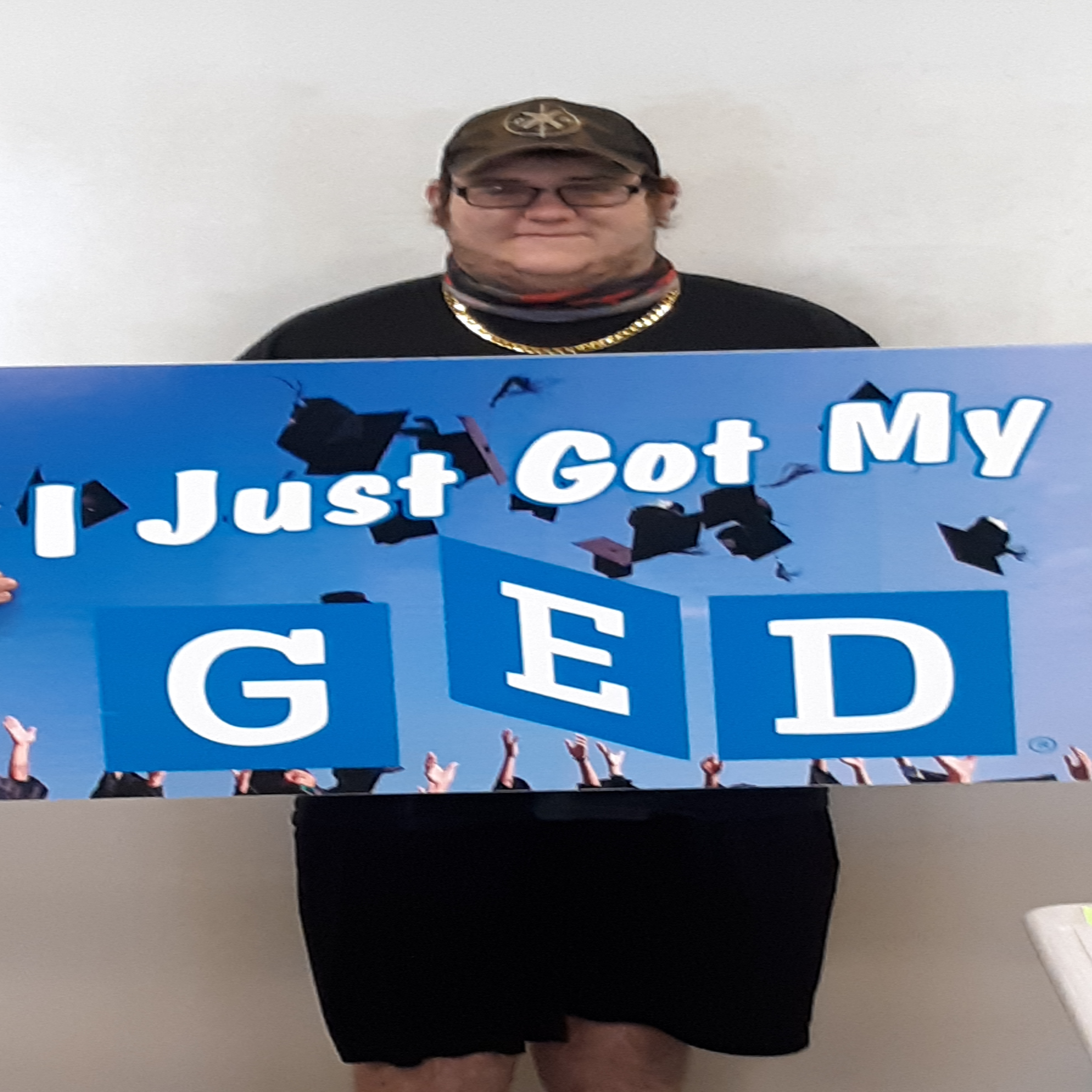 The first graduate from our OMJ site. Anthony came to class every day and really applied himself--he even passed the math and science tests during our Covid lockdown. Anthony plans to complete the YouthBuild program and then pursue his interest in construction or mechanics.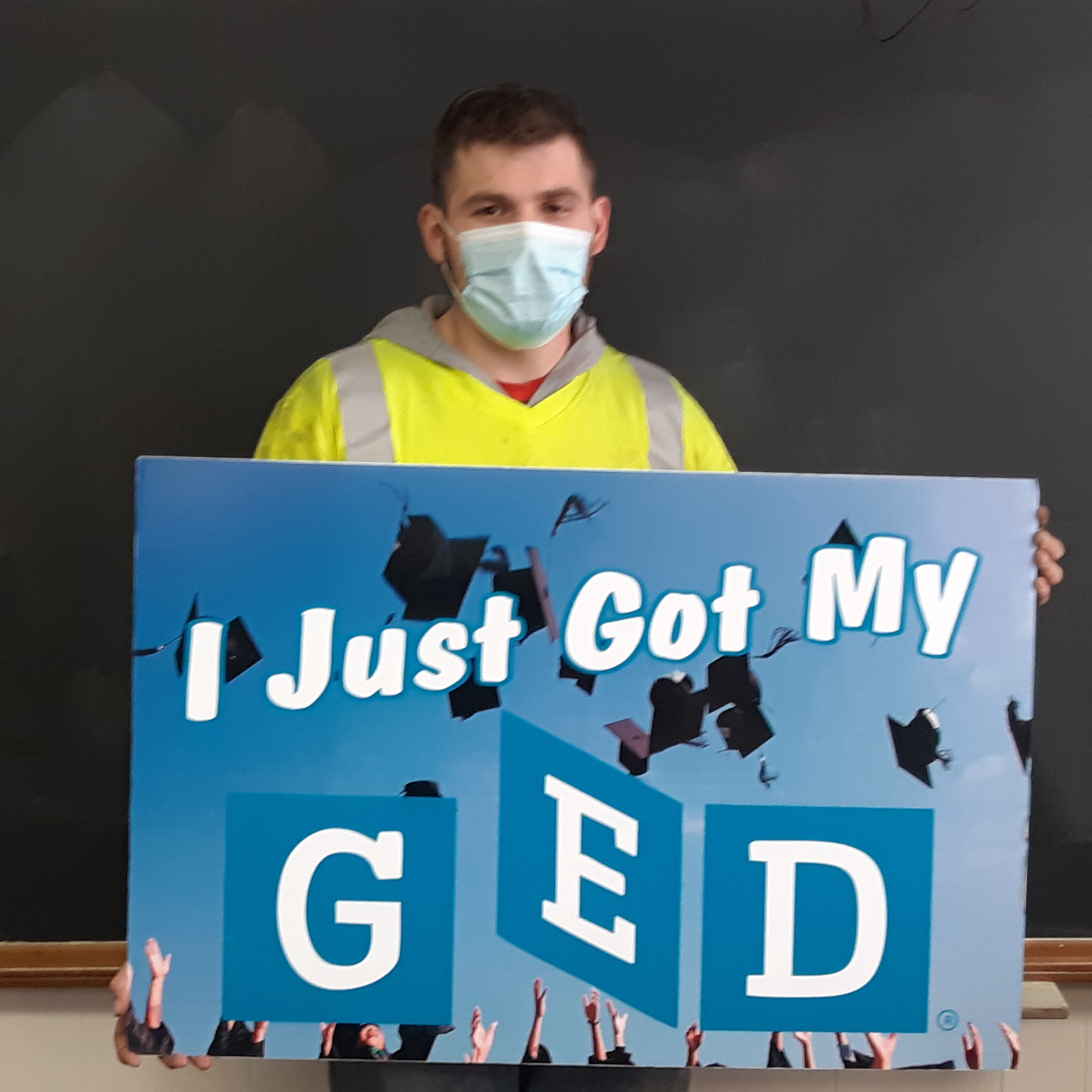 Our first graduate from our ETI location. Joe gets up at 3 a.m. for his full-time job and still found time and energy to come to class almost every day. He plans to look for an apprenticeship in the HVAC field. Also in Joe's future is a trip to Disney--and a wedding! Joe told us, "I didn't reall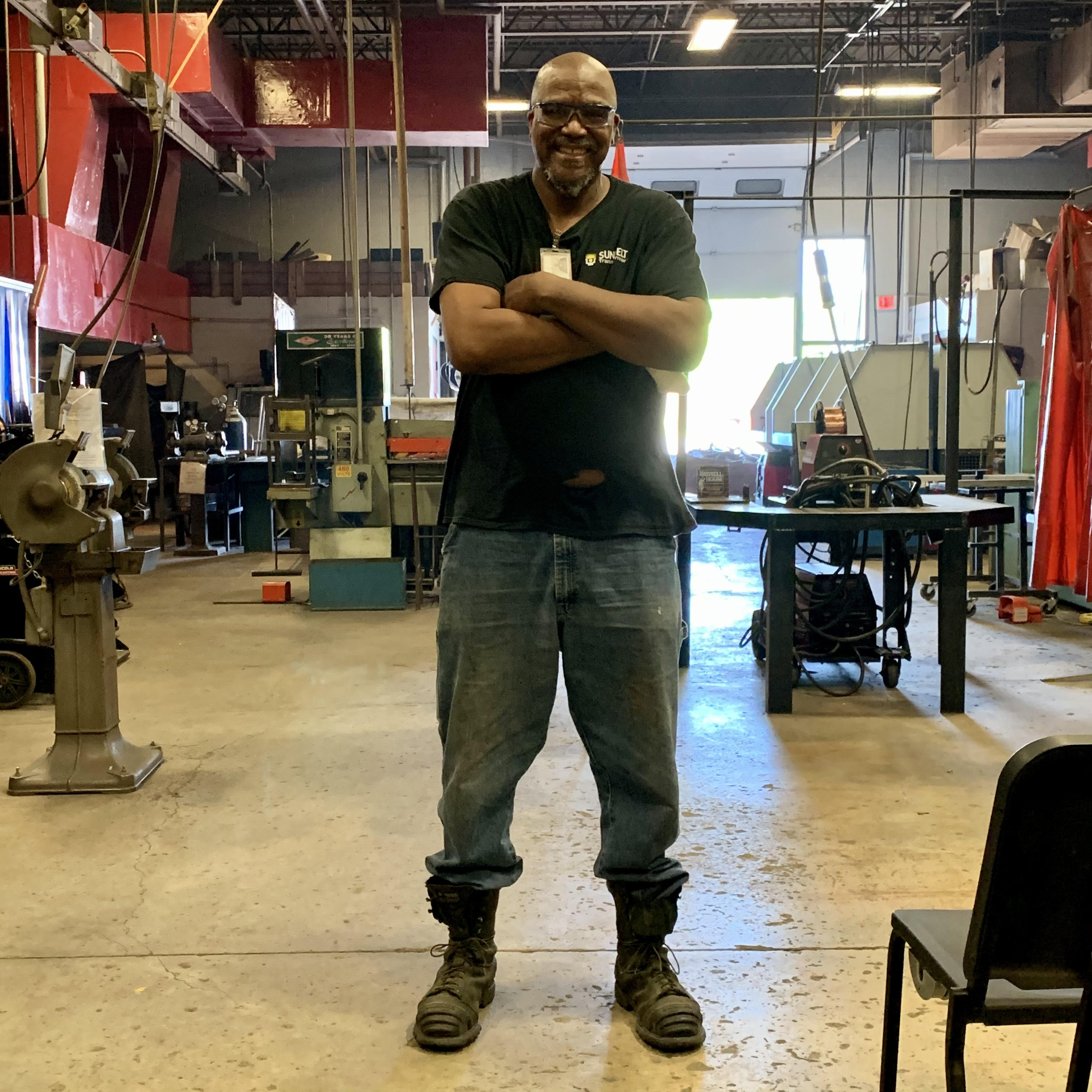 I want to show my 20 grandkids if grandpa can do it, you can do it.