GED / High School Equivalency
FREE Classes to develop the essential skills to pass the GED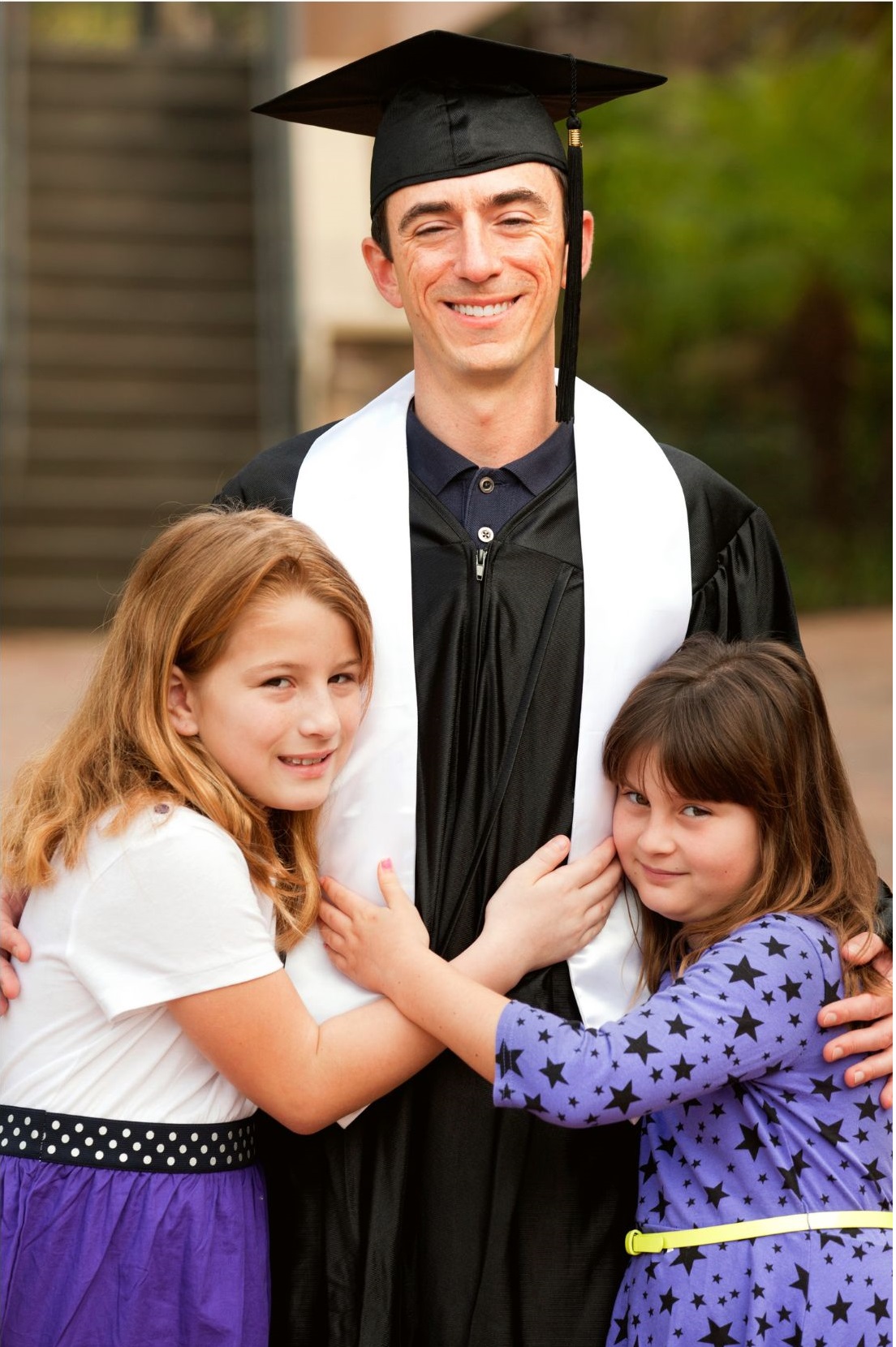 Have a high school diploma or GED?
FREE classes to build confidence in your fundamental skills to enter college or trade school.
Our GAP (Getting Academically Prepared) Classes can be done online or in person.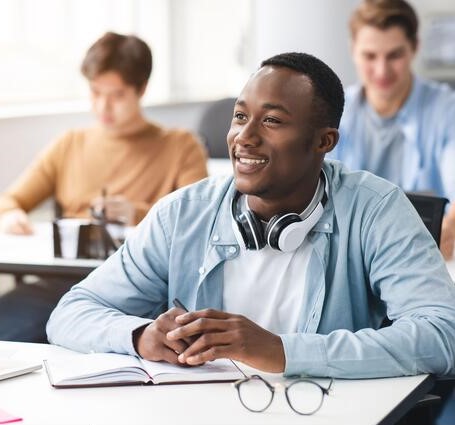 A FREE self-paced, online course available 24 hours a day, seven days a week.
If attending class in person does not fit your lifestyle and you have access to a computer and the internet, online classes may be a good fit for you.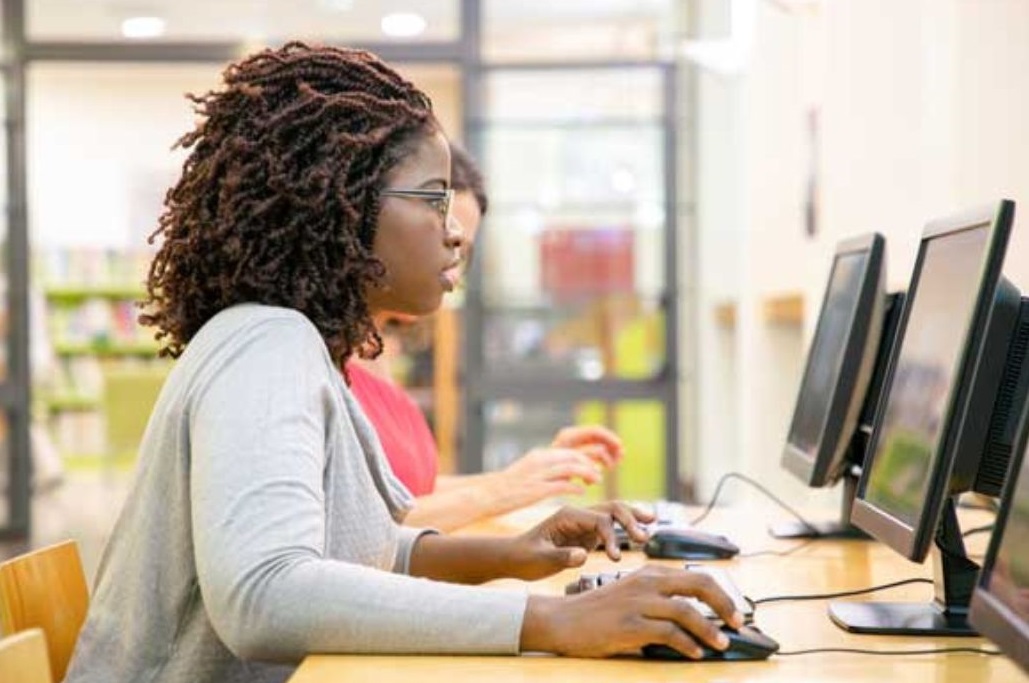 Monday - Friday
8:30 am to 3:30 pm
TCTC Adult Training Center
528 Educational Highway
Warren, OH 44483