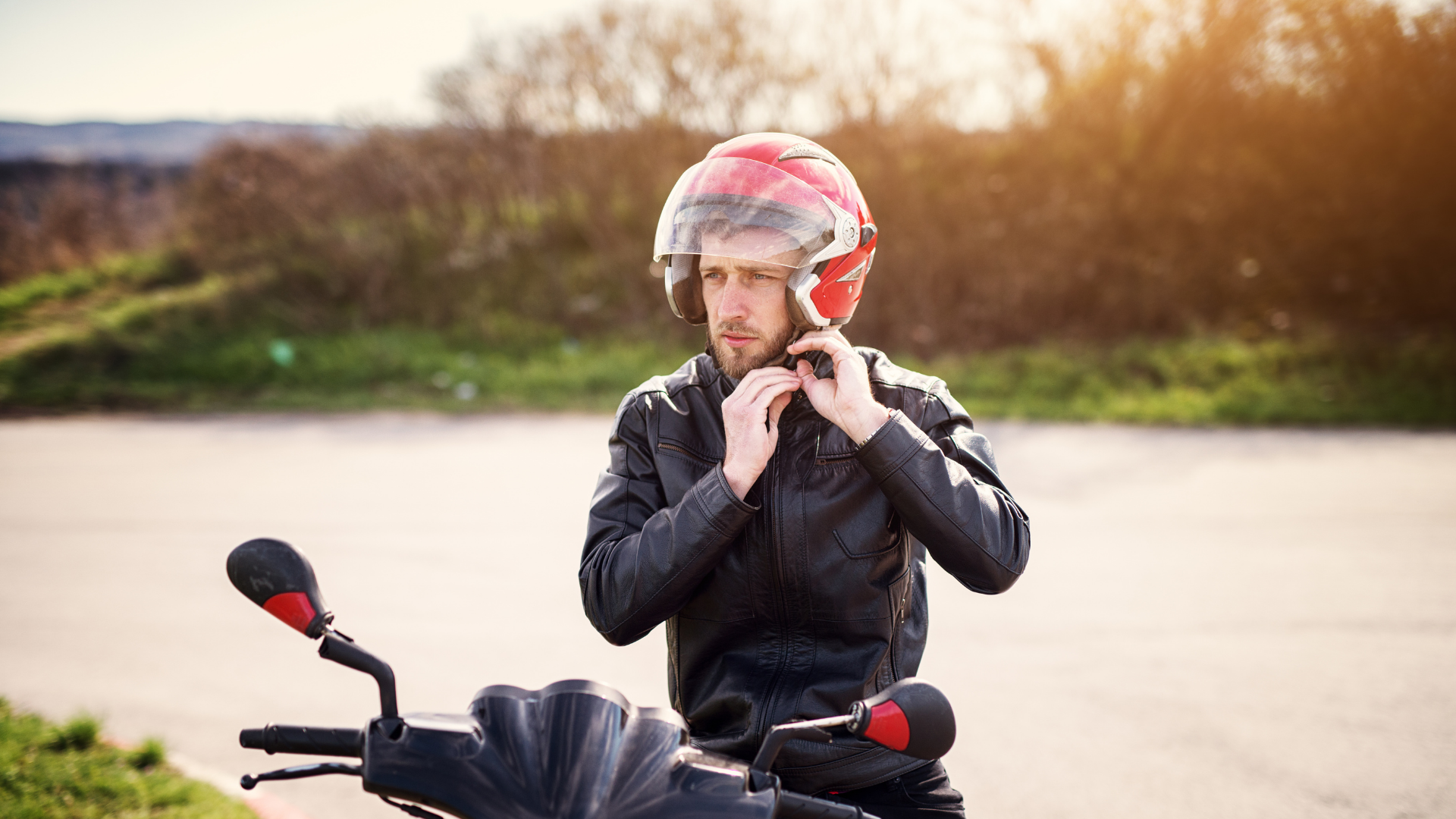 In partnership with the Ohio Department of Public Safety (ODPS) is pleased to offer Motorcycle Ohio safety training.
Why Adult Training
One Year Career
You can earn your career in one year
Day & Night Classes
Our schedules fit your needs
Hands-on Labs
Not only will you learn in the classroom you will learn in our labs
Job Placement
Let us help find you your dream job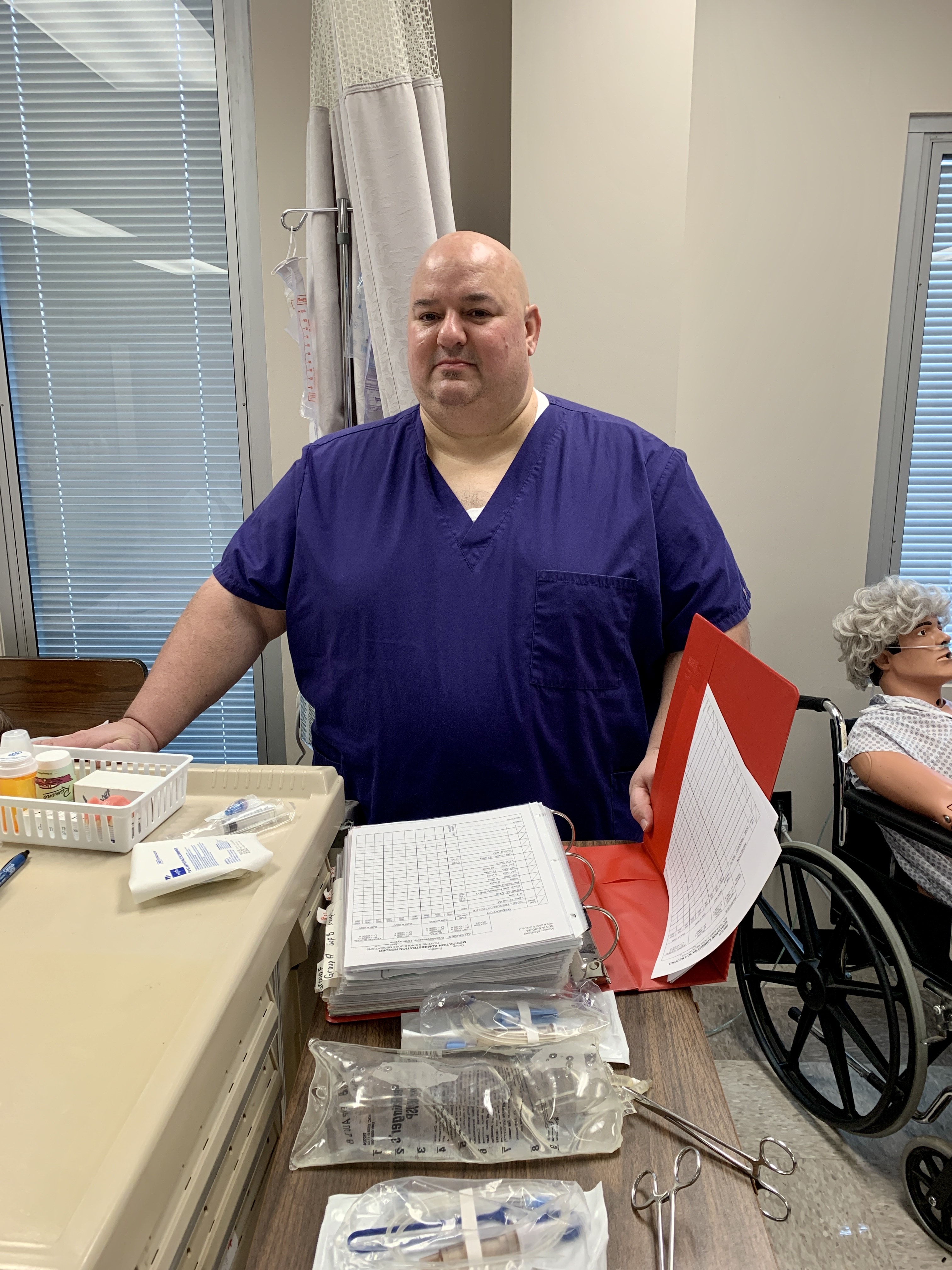 I wanted to do something that would help others in a time of need. The LPN program allowed me to transition from the manufacturing field to a medical professional to do just that!
I chose this program because my mother inspired me with all her hard work and dedication and I enjoy helping people. The LPN program has shown me that becoming a nurse is a profession that never stops giving, you learn new things every day and meet some of the best people.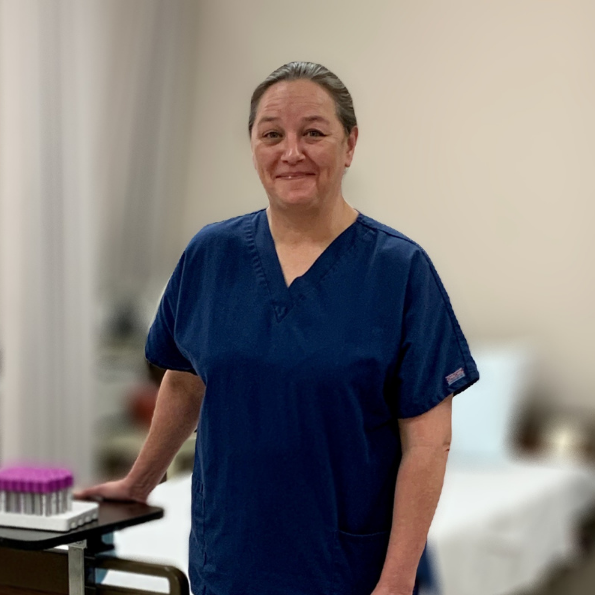 I chose to enroll in the medical assistant program at TCTC Adult Training Center because I have always been interested in working in the medical field. I also enjoy helping people. I am sad that my classes are done, but I am excited to have a rewarding career.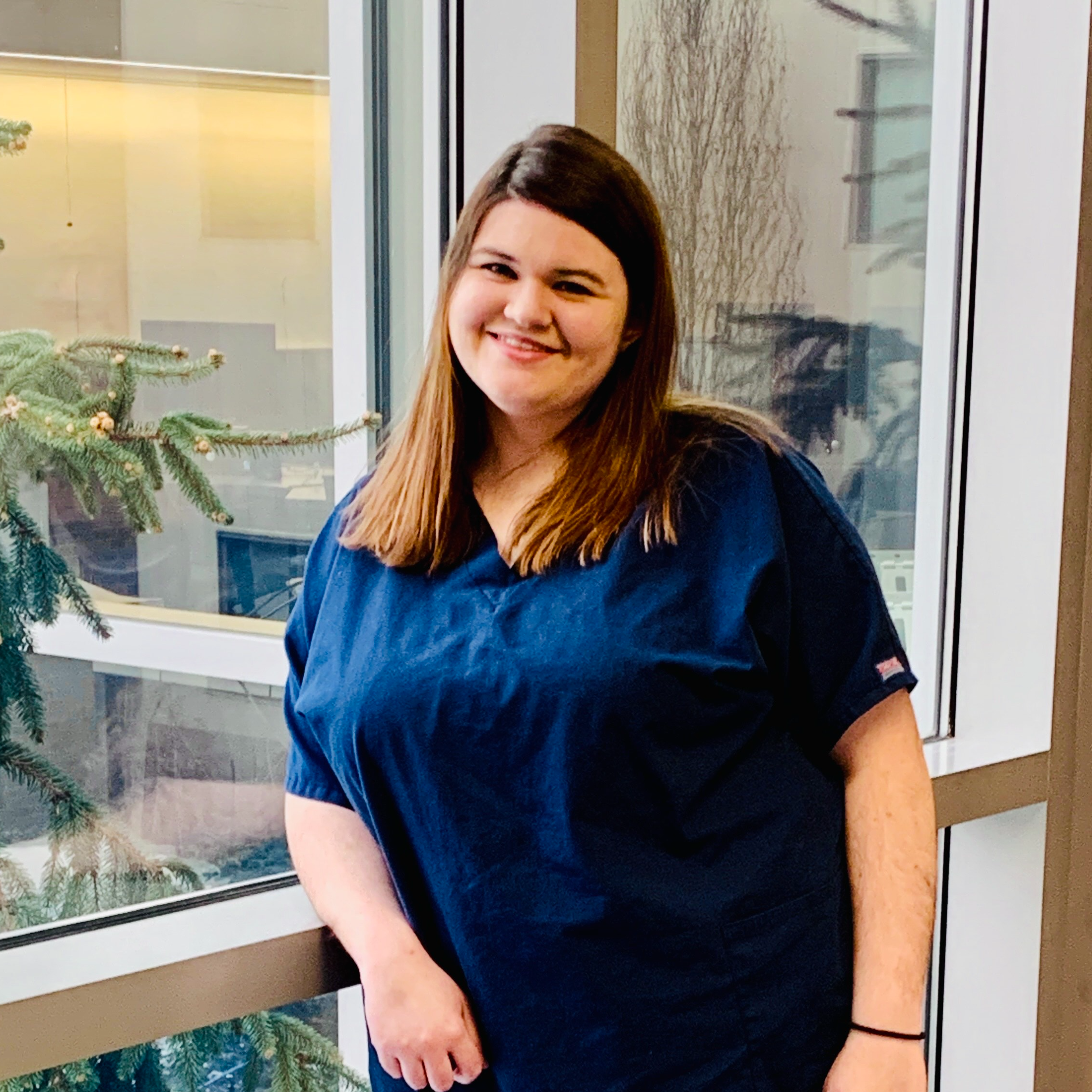 As a registrar, I love interacting with the patients but, wanted to play a bigger role in their care while in the office. Throughout this experience, I now know that my passion is caring for others when they need it the most. I am so excited to see where this training will take me.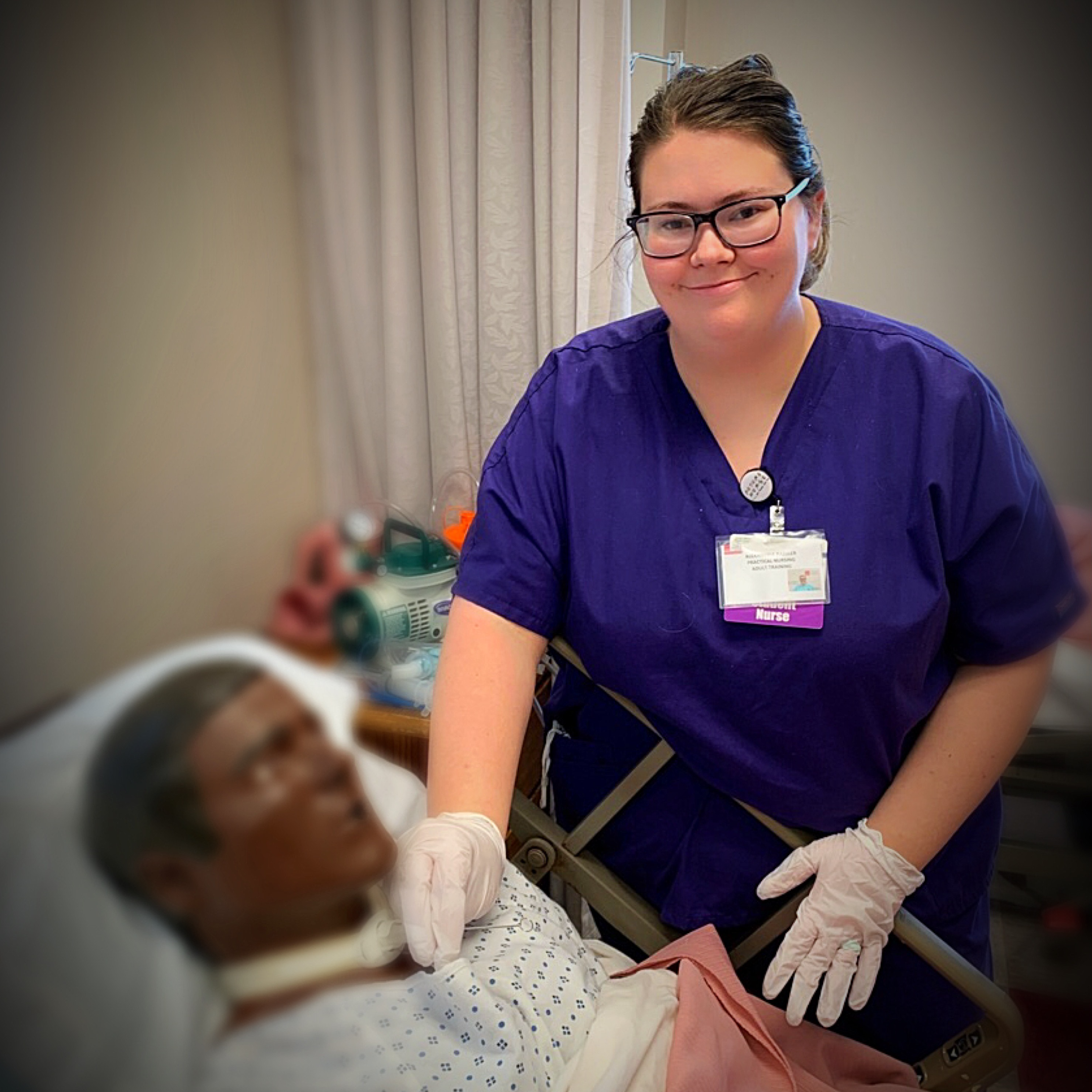 Being able to make a difference in people's lives has always been very important to me. My mother used to work in the health field and when my grandmother got sick I was able to be there with her and help. That experience is what brought me to the LPN program at TCTC Adult Training Center.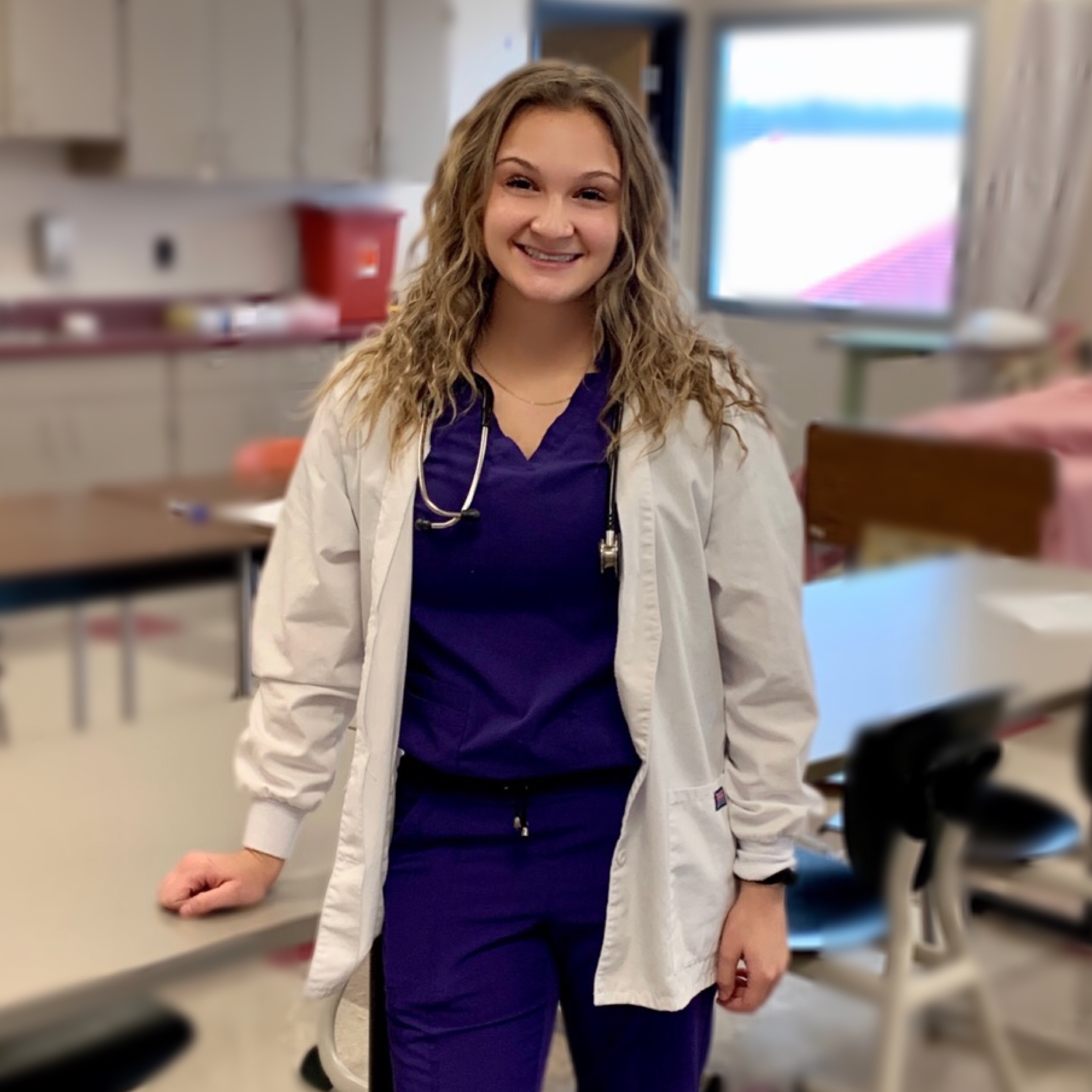 I am currently attending TCTC Adult Training Center's LPN program because I want my career to be challenging, something where I'm constantly learning. I know I'll be making a difference in people's lives every day when they are most vulnerable and knowing that is so special and rewarding to me.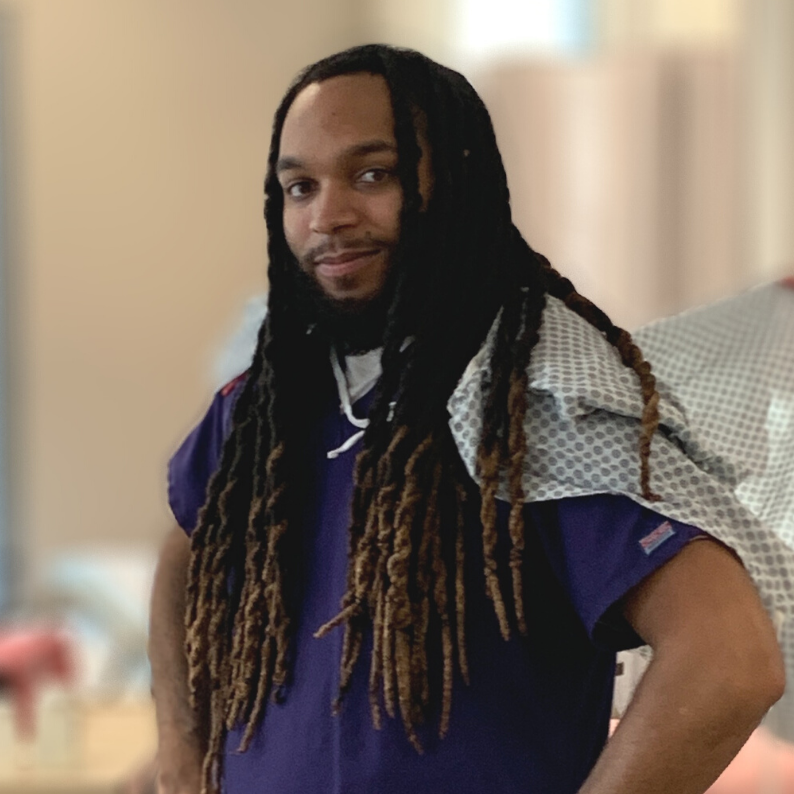 "I chose the TCTC Adult Training Center's LPN program for a few reasons. I was tired of working jobs where I felt I was not advancing so I decided to take a step towards a career that would change my future for the better. I'm also very passionate about taking care of people in their time of need.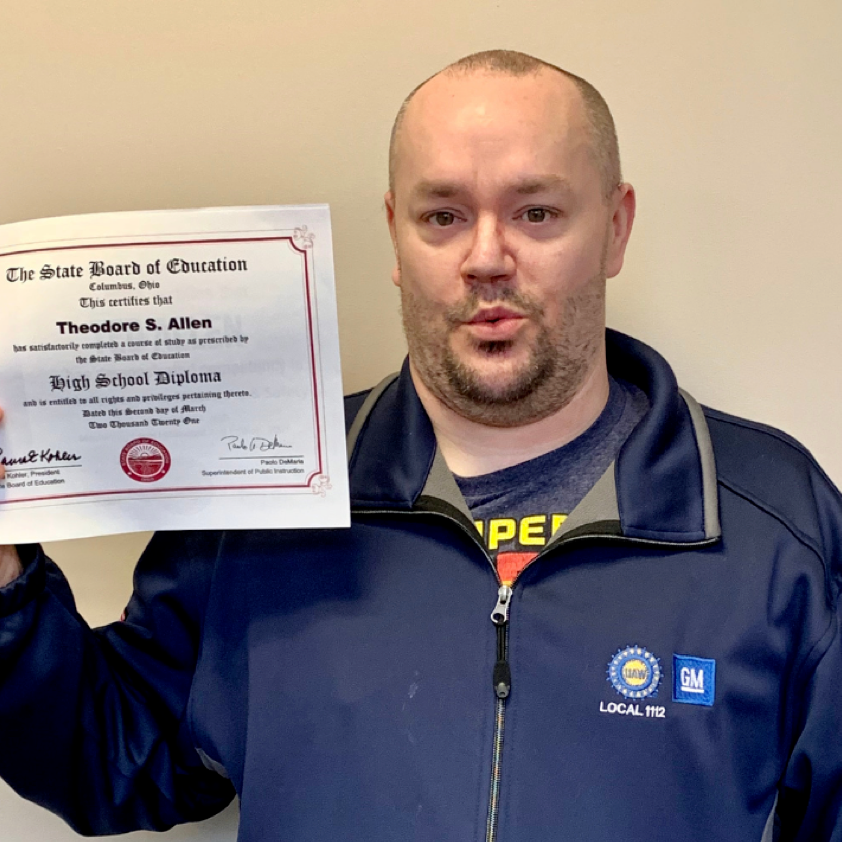 The hands-on part: you just get to dive right in and I like that. Definitely worth it. Goes by very fast, not tedious, and very informational.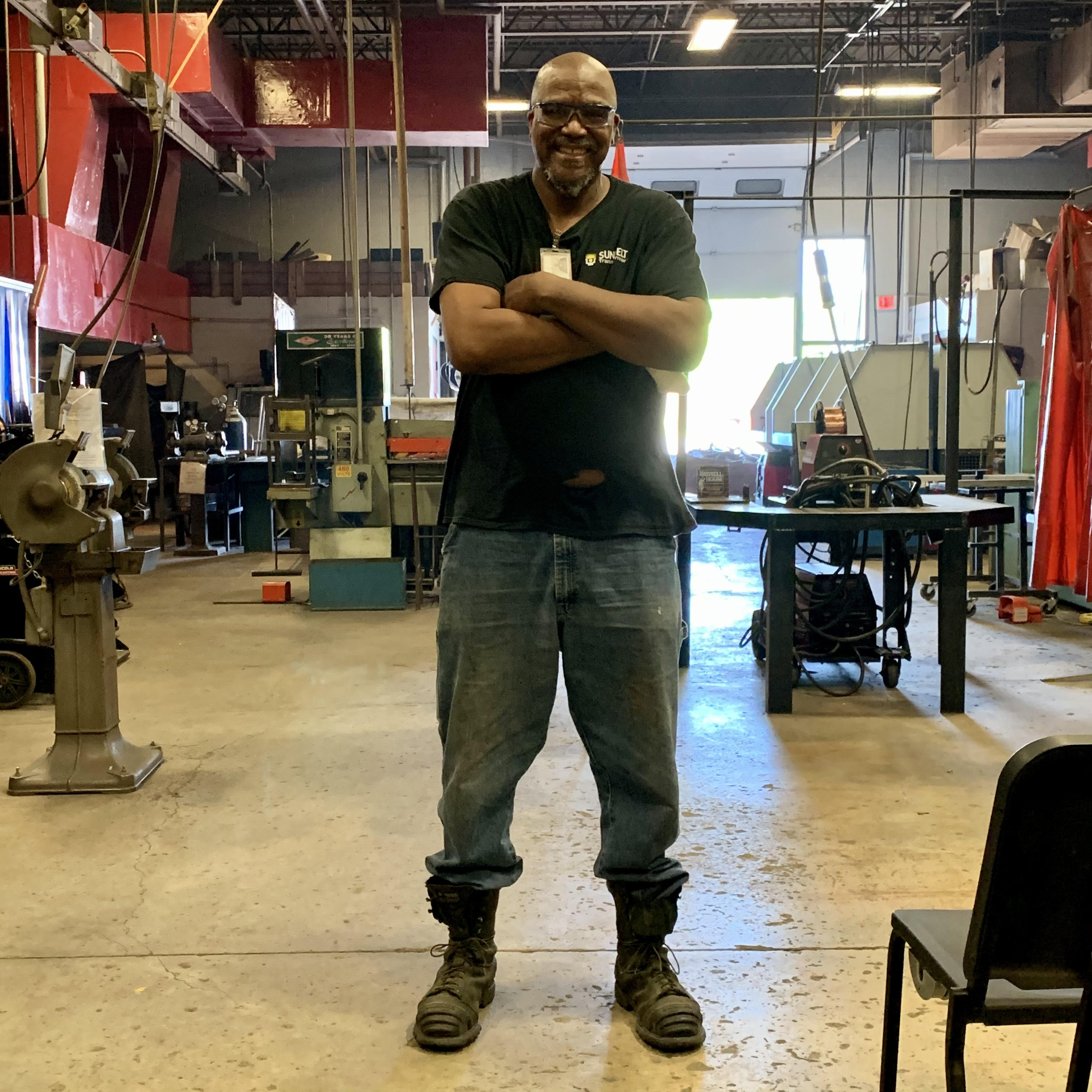 I want to show my 20 grandkids if Grandpa can do it, you can do it.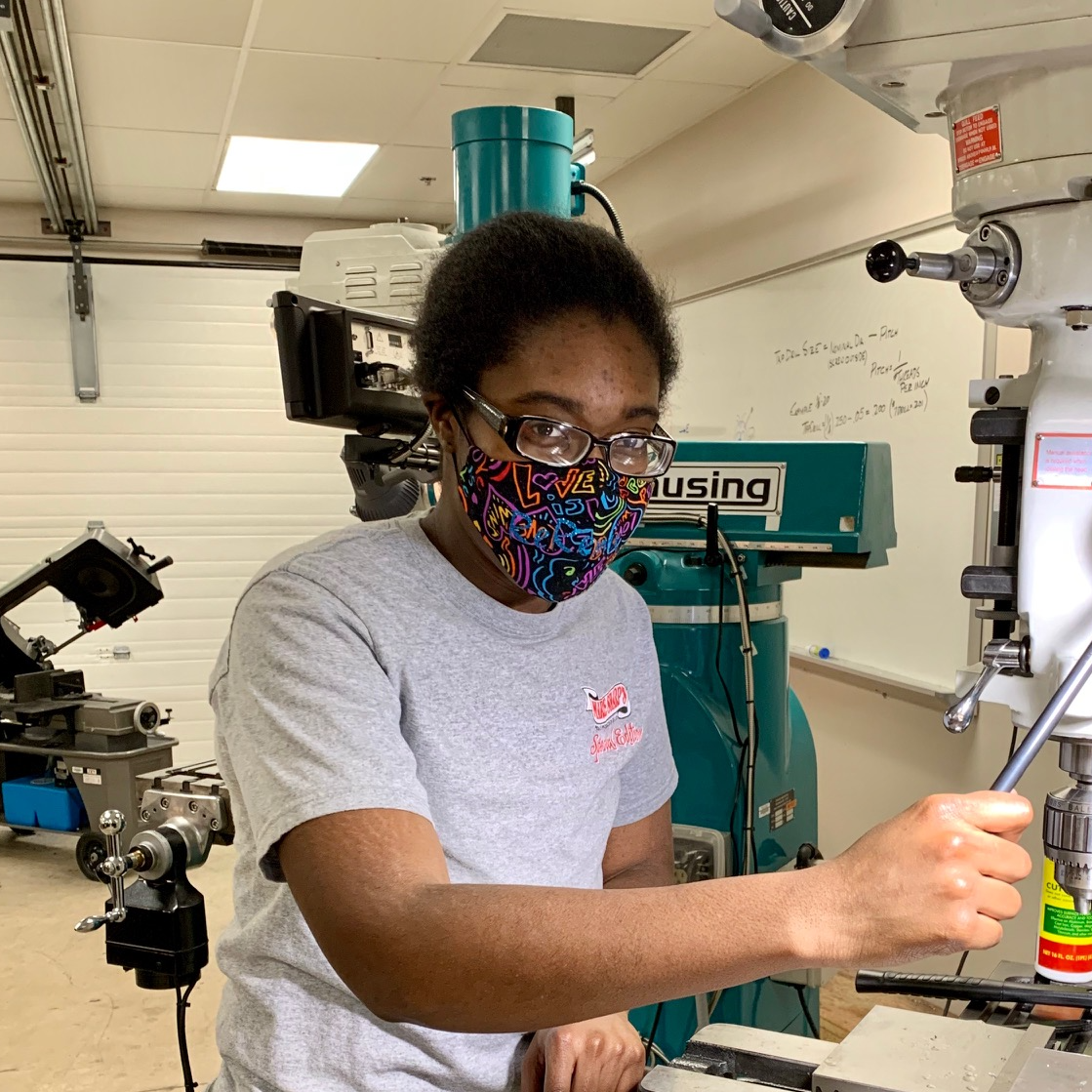 I joined this program to utilize my creativity & the current technology to make things that are essential.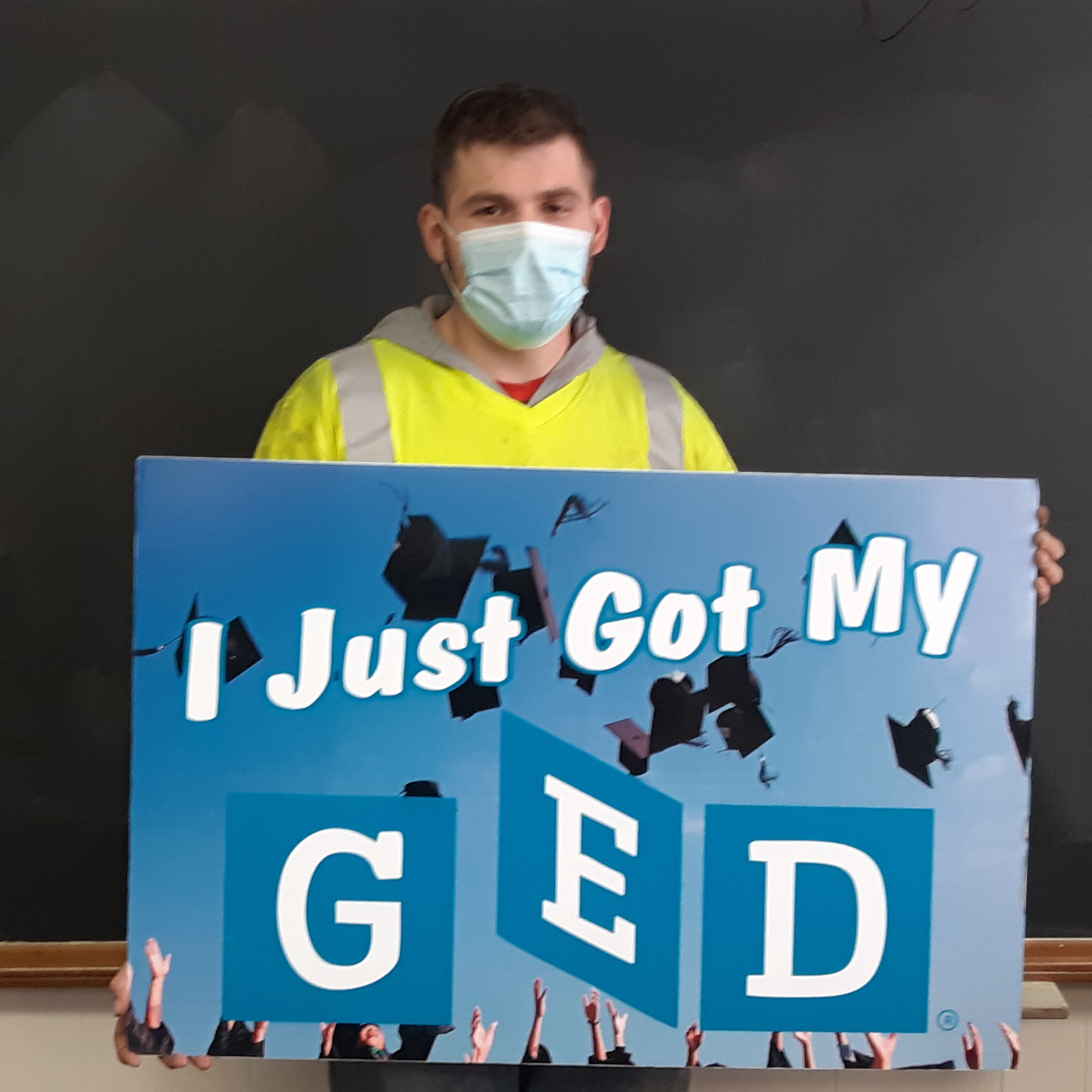 Our first graduate from our ETI location. Joe gets up at 3 a.m. for his full-time job and still found time and energy to come to class almost every day. He plans to look for an apprenticeship in the HVAC field. Also in Joe's future is a trip to Disney--and a wedding! Joe told us, "I didn't reall