What does your social media profile say about you? Read more here...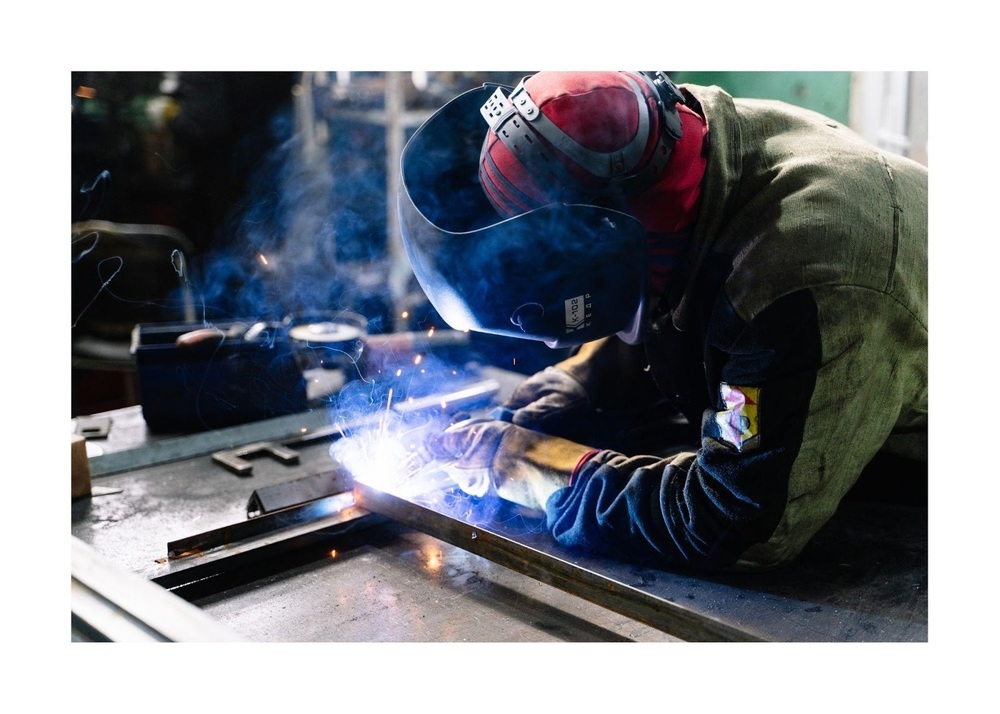 Now more than ever more adult students are choosing certifications over costly degrees.https://www.usnews.com/educati...
NILES, Ohio (WKBN) – Trumbull County school employees have now received the first dose of the COVID-19 vaccine. On Friday, 2,300 people signed up to receive the first dose of the ...