Students in the Air Force Jr. ROTC program develop leadership skills, investigate military and aviation career options, and participate in physical training. They obtain organizational and managerial skills through competitions with color guard, drill team, and Raider challenge events. Students participate in community service projects, cadet-run events, and trips. Extend your experience through dedicated activities and encampments for JROTC students. Students in the Air Force Jr. ROTC program learn about aviation history, electronics, science of flight by flying drones and flight simulators, exploration of space, astronomy, life skills, leaderships, management of the cadet corps, and public safety and security. After completing the program, students can enter service with an advanced pay grade. Students have no obligation to military service for participating in Air Force Jr. ROTC.
Learn more about the after school program and parter organizations.
FIRST Robotics >> | Cyber Patriot Competition >> | After School Program >>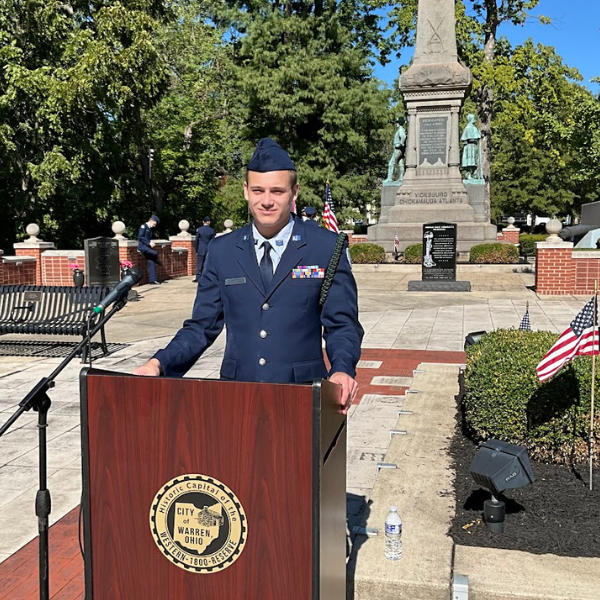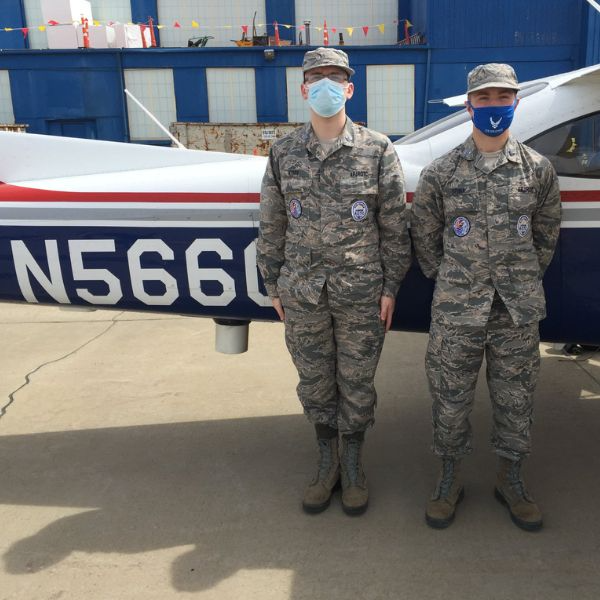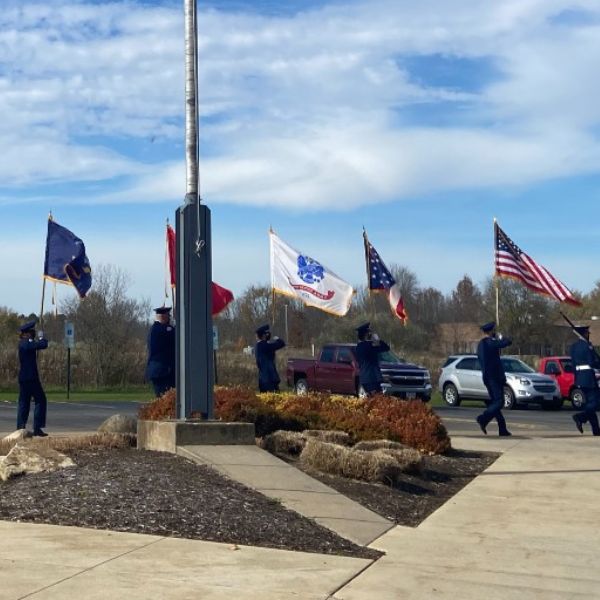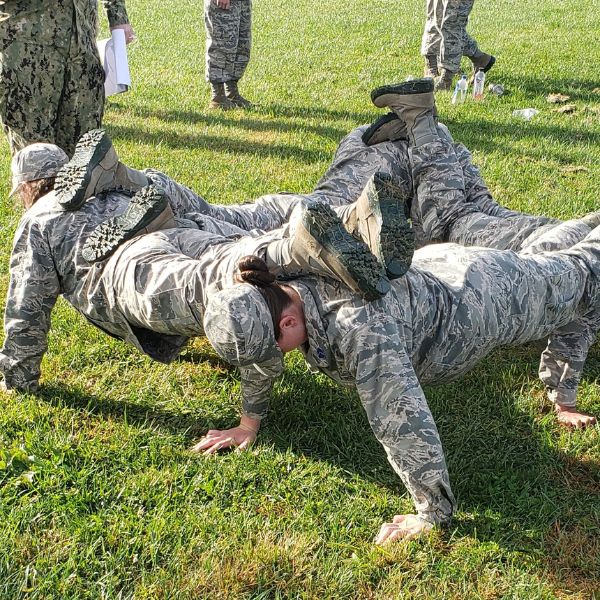 Explore the program
Watch the Air Force Jr. ROTC video to explore the lab and see the many hands-on learning opportunities that the program provides our students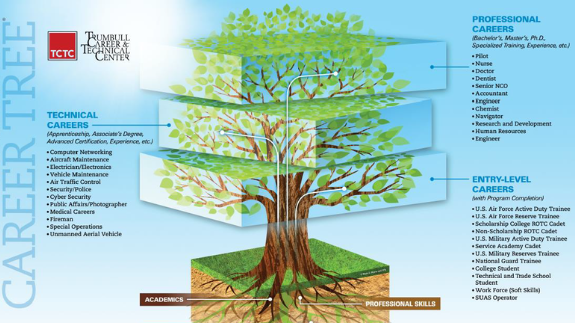 Discover career opportunities
View our career tree to learn about the wide variety of professional opportunities students are prepared for upon program completion or with further education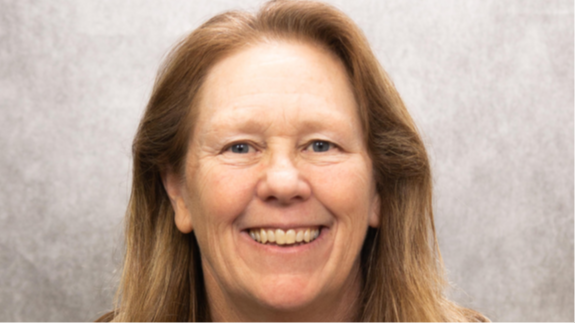 Meet the instructor
CMSgt Renee Noel is the Air Force Jr. ROTC instructors.
I have always been interested in joining the military, and I knew this program would help solidify my decision. Although we focus on the Air Force, the program has better prepared me for all of the different branches of the military. I have already enlisted in the Air Force and will be working with the Security Forces.
Lindsay Gardner  
   Newton Falls High School