Applications for the 2024-2025 School Year Will Open in December
Programs fill quickly, and students are encouraged to apply early. Student acceptance into the Trumbull Career & Technical Center will be accomplished through a lottery selection process to provide equitable access to our school. Applications are due by the initial priority application deadline to be entered into our lottery selection process. The priority application deadline for the 2024-2025 school year is December 8 for the Early Innovators Academy and January 12 for junior/senior programs. Students applying after the priority application deadline for career technical programs will likely be placed on a waitlist. We will continue to accept applications for career tech programs following the priority application deadline. However, these applications will not be included in the lottery selection process and may be placed on a waitlist if the program is at capacity.
Questions about our lottery selection process? View the Civil Rights guidelines that we are required to follow per the Ohio Department of Education >>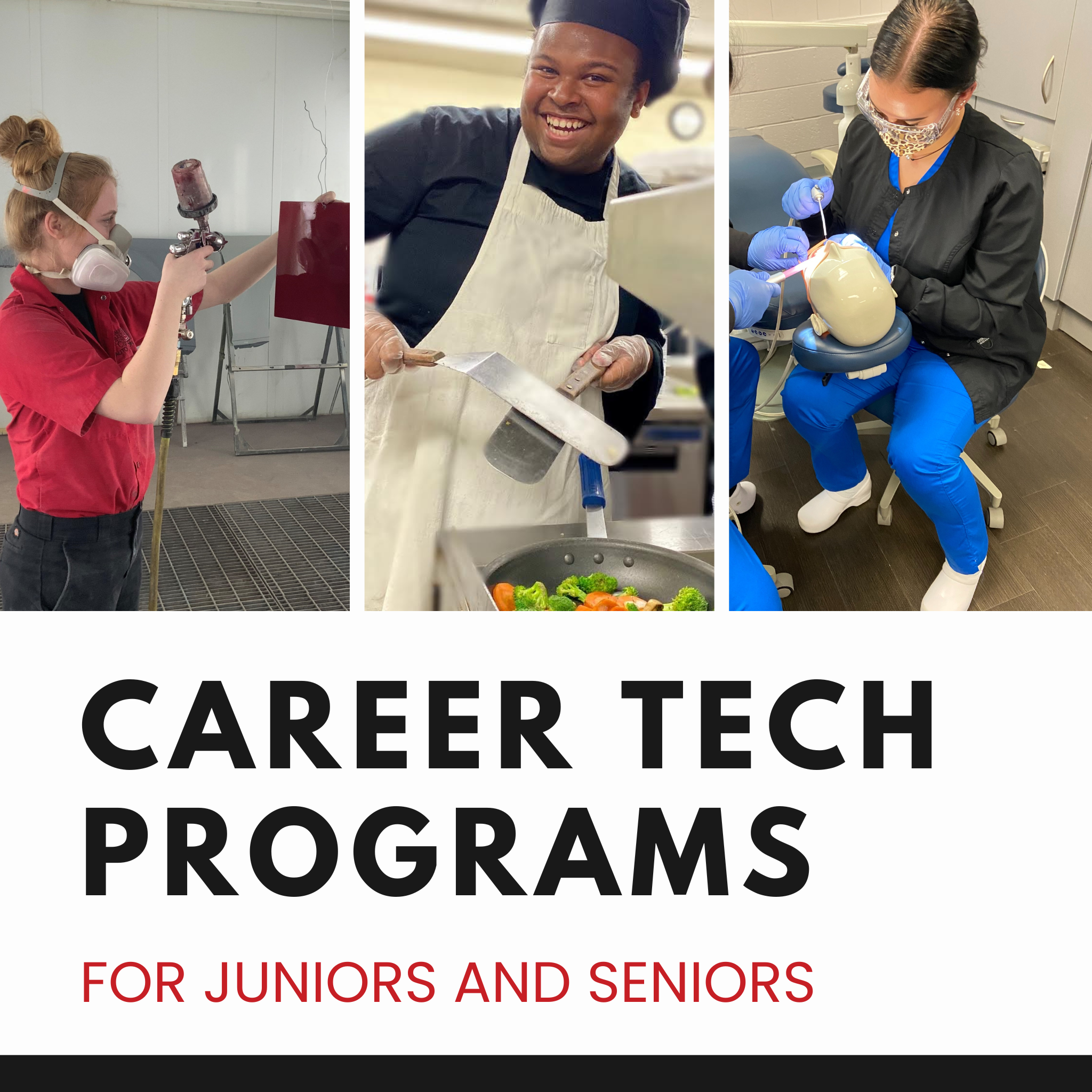 Career Technical Programs
Choose from 24 career tech programs that prepare juniors and seniors for a career or further education.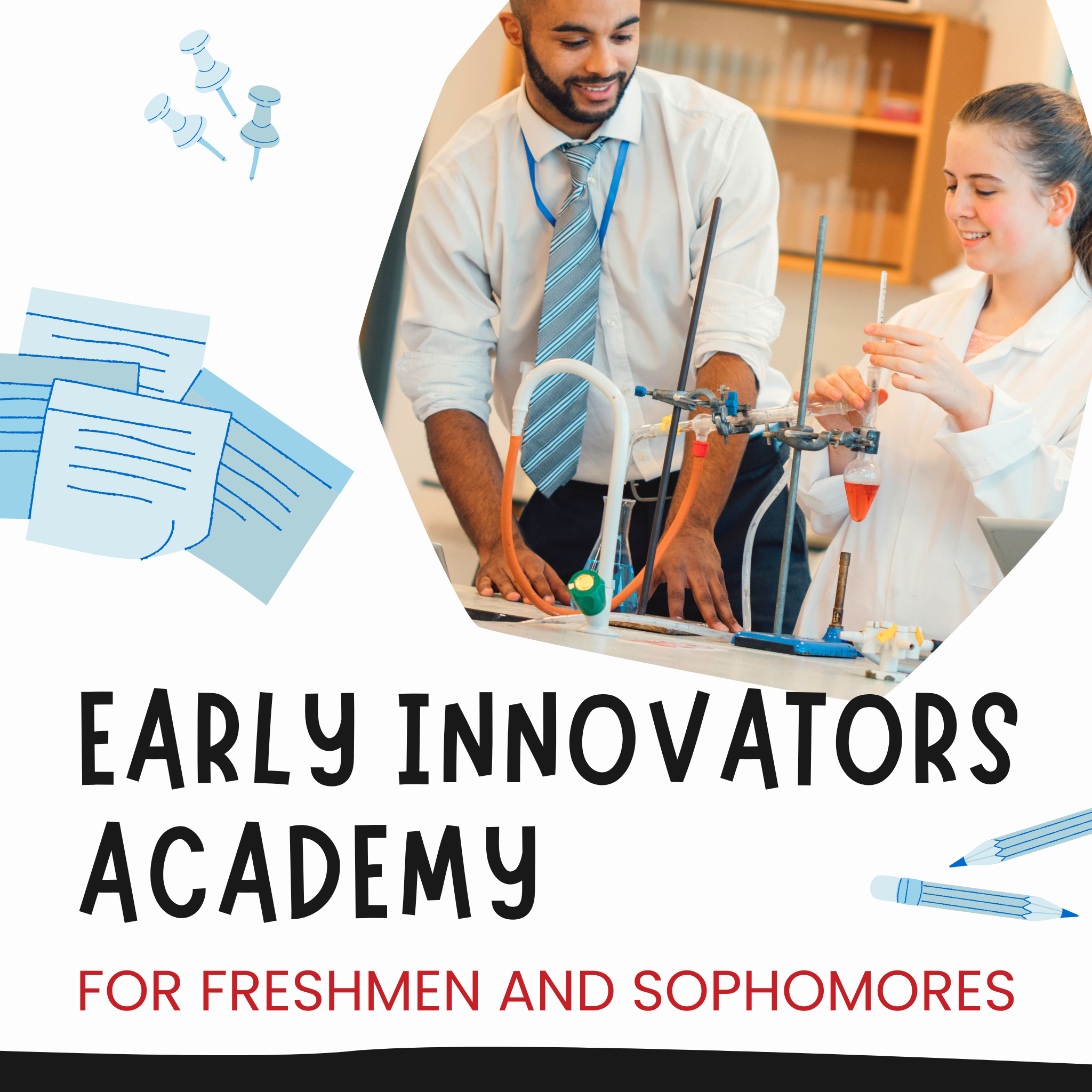 Early Innovators Academy
Our application window has closed. We are no longer accepting applications for the Early Innovators Academy.
Application Process and Guidelines
Frequently Asked Questions
Notice of Nondiscrimination & Access to Equal Education
The Trumbull Career and Technical Center will not discriminate nor tolerate harassment in its educational programs or activities for any reasons, including on the basis of religion, race, color, national origin, sex, disability, military status, ancestry, or age and provides equal access to the Boy Scouts and other designated youth groups. Additionally, it will not discriminate in its employment policies and practices. If you have questions, have witnessed, or have experienced acts of discrimination based on these criteria and wish to express a grievance please contact the following: Title VI/Title IX Coordinator,Dave Phillips/Dean of Students, 528 Educational Highway NW, Warren OH 44483, 330-847-0503. Section 504/Title II Coordinator, Melissa Starkey/Supervisor of Special Needs, 528 Educational Highway NW, Warren OH 44483, 330-847-0503
Contact us online or call us at 330-847-0503 with questions.