About the Academy
The Trumbull Career & Technical Center opened the Early Innovators Academy in fall of 2022. The academy offers project-based career exploration courses for ninth and tenth graders. Instruction concentrates on science, technology, engineering, and mathematics (STEM).
The Early Innovators Academy will accept 50-ninth grade students annually from all 20 partner school districts. Students that attend the TCTC and its Early Innovators Academy remain a student of their current school district. Continued participation in home school extracurricular activities, sports, and events is encouraged.
Applications
Applications will open on Thursday, December 7 at 6:00 pm with a 24-hour priority deadline. Acceptance will be determined based on a random lottery of applications received during this 24-hour time period. Those not drawn for acceptance and those that apply after this date and time will be in a waitlist pool and drawn as spots may become available.
"Innovation is at the forefront of career and technical education, and we are constantly looking for ways to ensure student success now and after graduation. The academy will allow us to expose students at a younger age to the instructional methods offered at a career-technical school. With the introduction of this academy, ninth and tenth-grade students will receive practical, hands-on learning experiences that align with the demands of the future economy. These learning opportunities will ultimately help students develop a greater understanding of where their professional interest areas lie."
Jason Gray  
   Superintendent
Academy Instructors
Marissa Brown, Program Instructor
Nick Greenwood, Government Instructor
Kyle Rohrabaugh, Science Instructor
Shelby Russell, Program Instructor
Courtney Sommers, Math Instructor
Hope Stojkov, English Instructor
Sean Zekkour, Health/Phys Ed. Instructor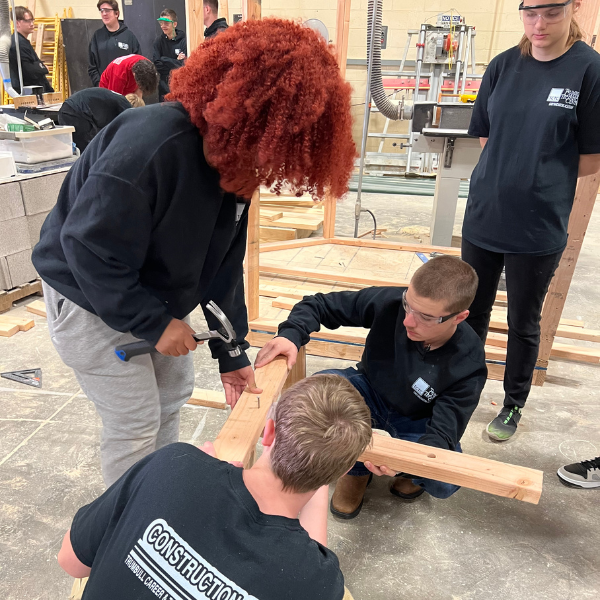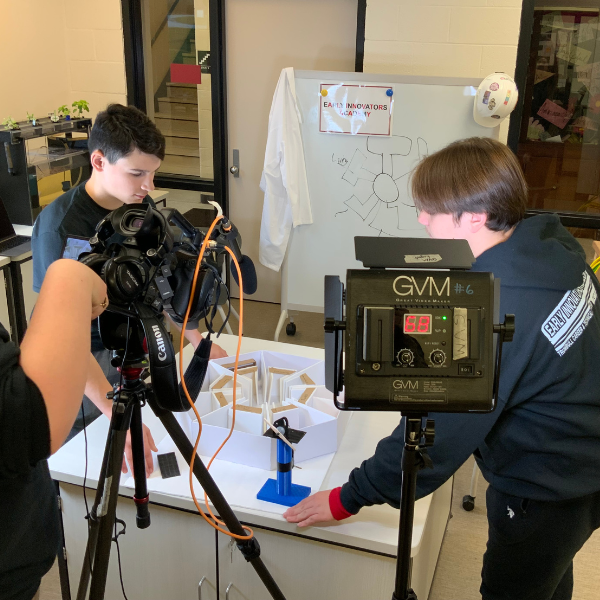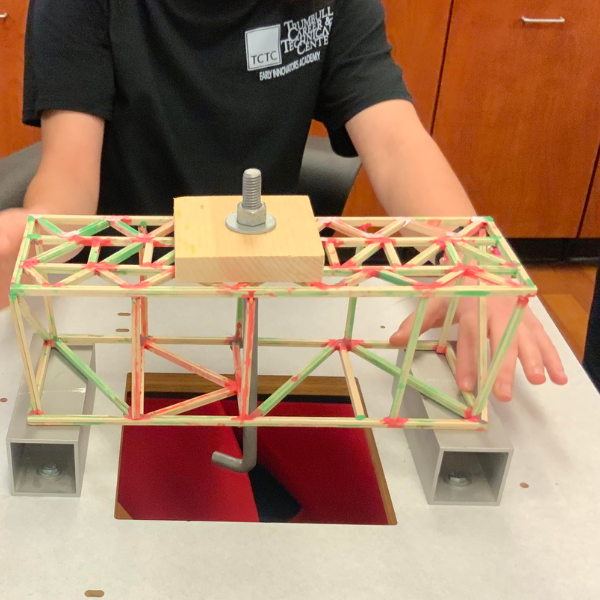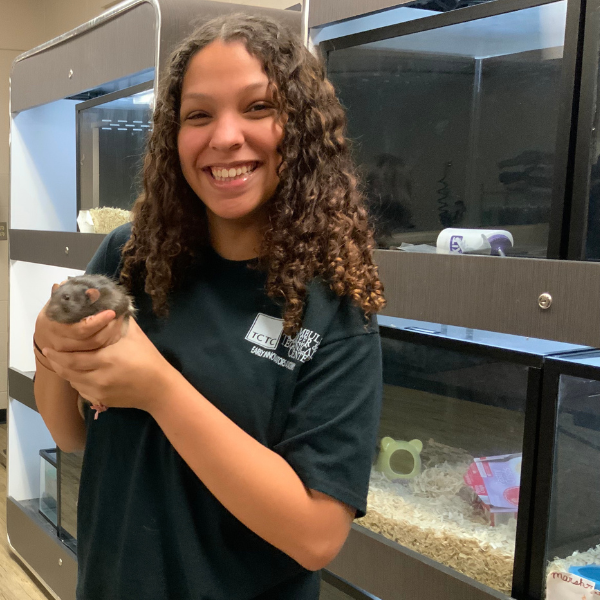 Ninth Grade Course Descriptions
Tenth Grade Course Descriptions
Have questions about the Early Innovators Academy?