Students in the Auto Services Technology program diagnose, maintain, and repair a wide range of vehicles. They use the same diagnostic and repair equipment as Master Technicians to troubleshoot complex automotive systems. Students optimize vehicle operation and performance using critical thinking and math skills. In Auto Services Technology, students learn basic shop and safety practices, tool identification, engine repair and performance, brakes, electrical systems, steering and suspension, heating and air conditioning, and transportation foundations.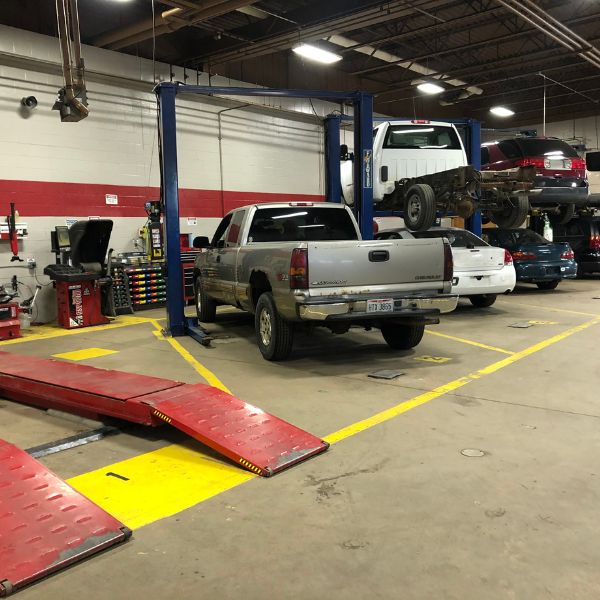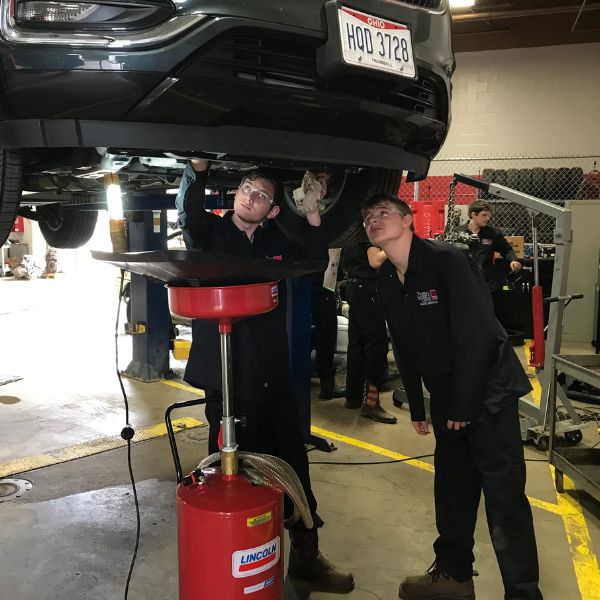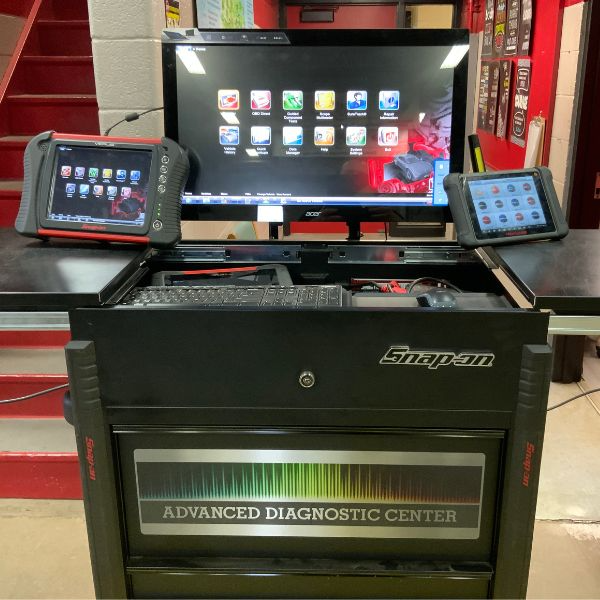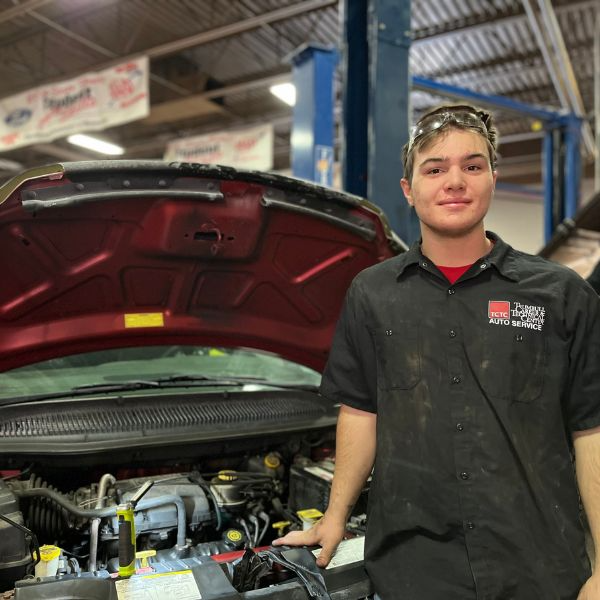 Explore the program
Watch the Auto Services Technology program video to explore the lab and see the many hands-on learning opportunities that the program provides our students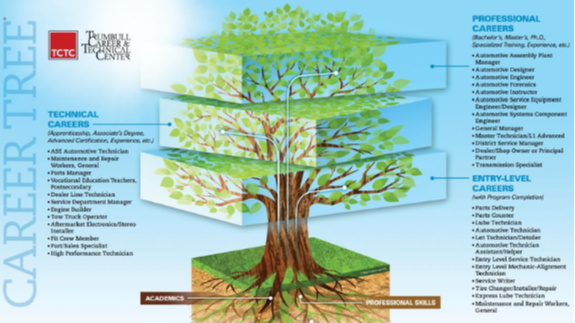 Discover career opportunities
View our career tree to learn about the wide variety of professional opportunities students are prepared for upon program completion or with further education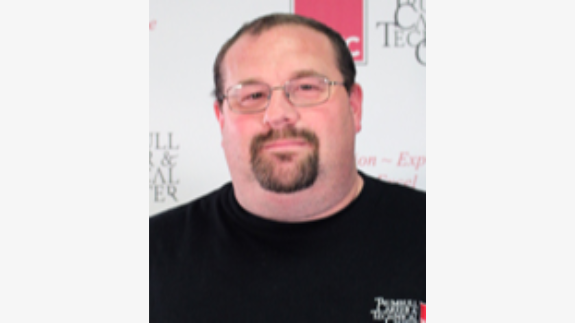 Mr. Beachler is an amazing teacher who teaches us everything we need to know very well. I enjoy working on tires, taking them off the rim, and balancing them. I've learned so much about tires, the complete braking system, and suspension. After high school, I want to be a diesel technician and this program is preparing me for further education after I graduate.
Lucas Henderlight  
   Champion High School