Students in the Biotechnology program explore molecular biology, biochemistry, organic chemistry, microbiology, environmental science, and genetic engineering. They also perform advanced laboratory experiments and use advanced tools biological and chemical professionals operate. Students prepare for further education in biological sciences, chemistry, and pre-med.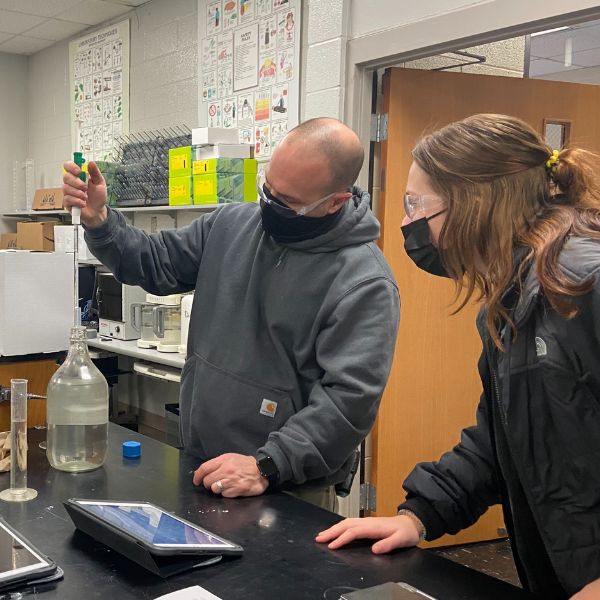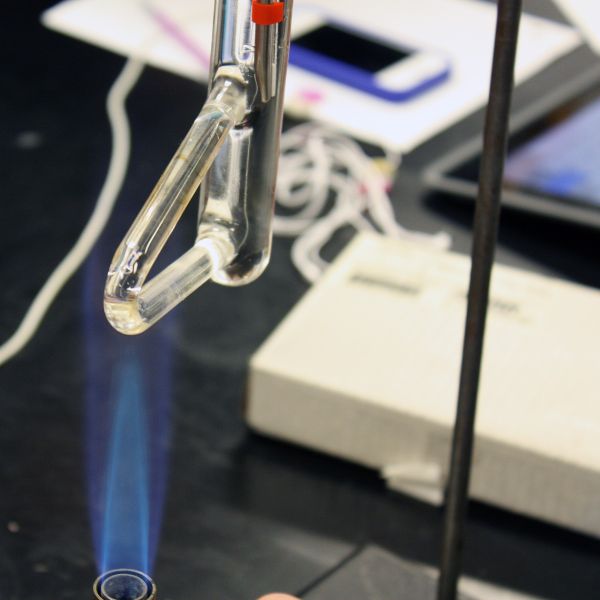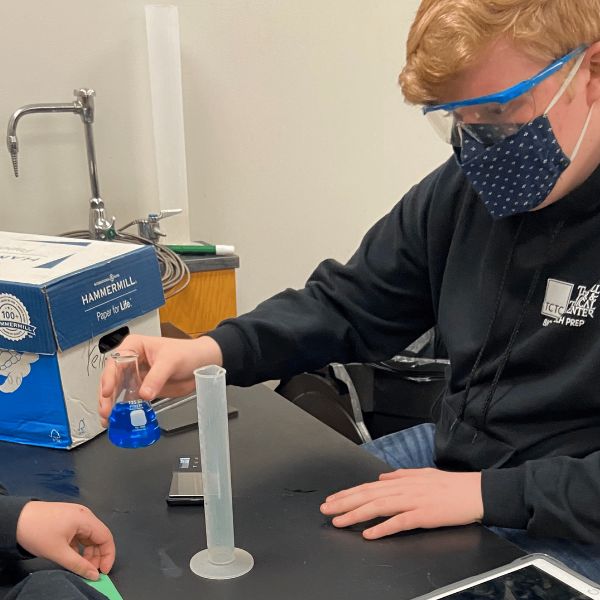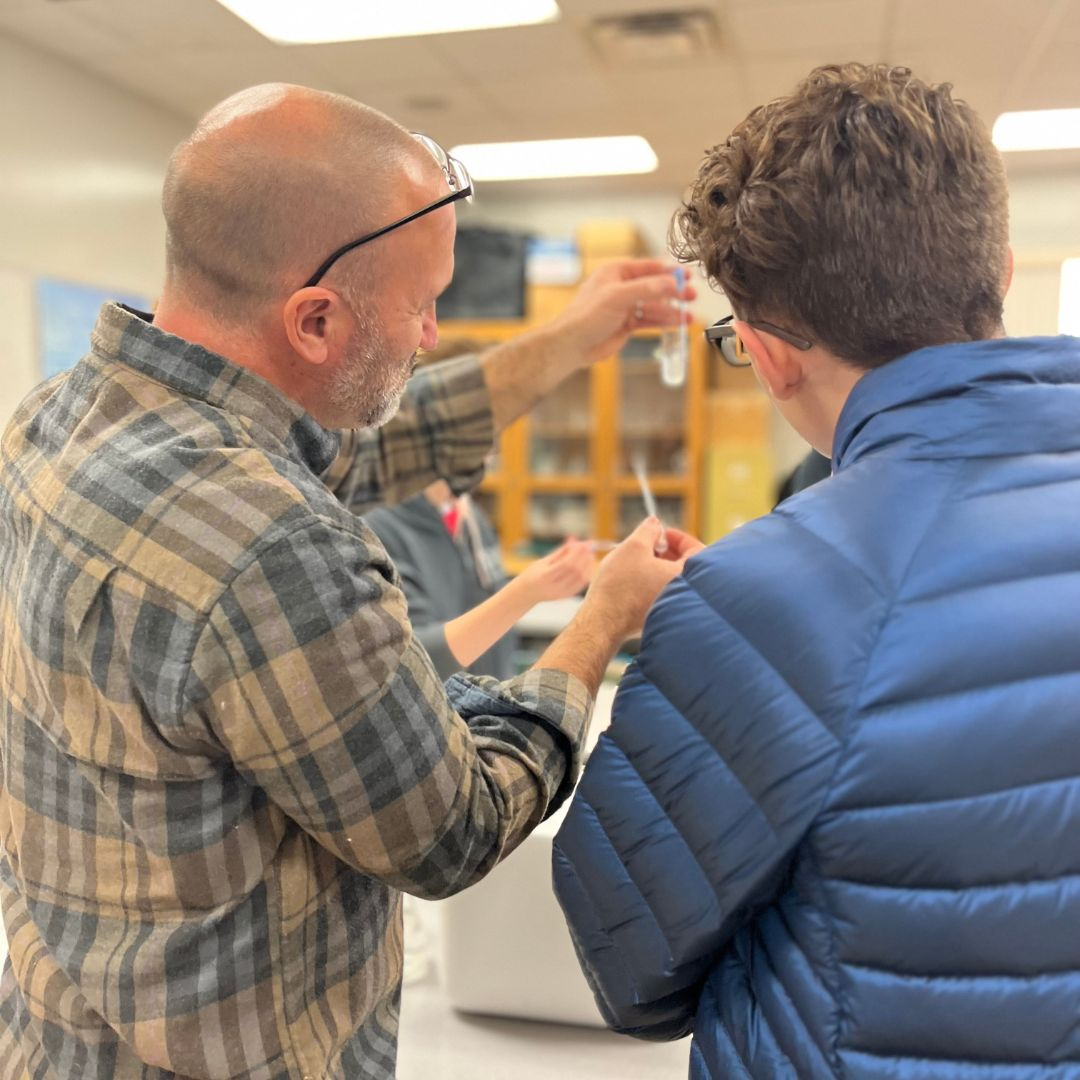 Explore the program
Watch the Biotechnology program video to explore the lab and see the many hands-on learning opportunities that the program provides our students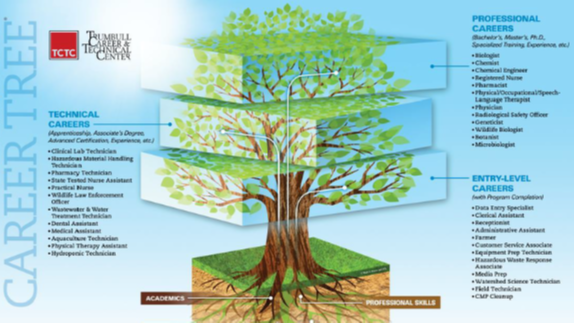 Discover career opportunities
View our career tree to learn about the wide variety of professional opportunities students are prepared for upon program completion or with further education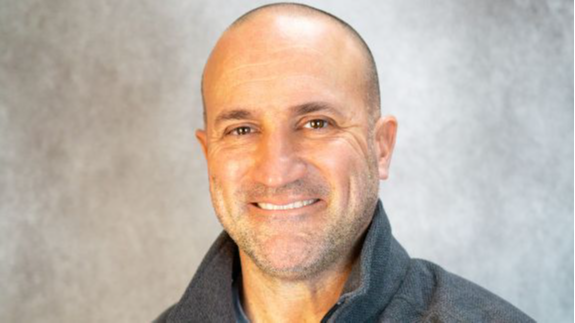 Meet the instructor
Michael Alvetro is the Biotechnology program instructor. Mr. Alvetro has been at TCTC since 2006, and he taught chemistry and physics in a traditional high school before joining our team.
I came to TCTC because I wanted to do something new. I didn't know what I wanted to do for a career at the time, but the program sounded interesting to me as I like science and math. I enjoy our lab time where we can do hands-on experimenting, and I now want to become a biomedical engineer. I know so much more about biology and chemistry because of this program. I feel like I'm going to be really prepared for college.
Kylie Berry  
   Badger High School