Students in the Cosmetology program work in a modern, full-service, interactive salon environment. They evaluate, recommend, and create hair designs, nail techniques and skin care treatments appropriate to client needs. Students use advanced techniques to deliver a wide range of services related to the professional salon environment. In Cosmetology, students are required to complete 1500 hours of instruction as governed by the Ohio State Board of Cosmetology. Students in the program learn haircutting, hair coloring, chemical waving and relaxation, hair styling and design, nail care, business skills, skill wellness, general sciences, and communications and professional image.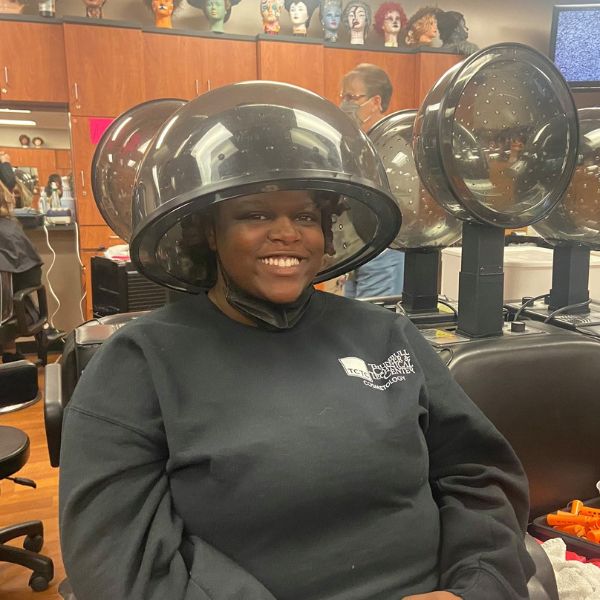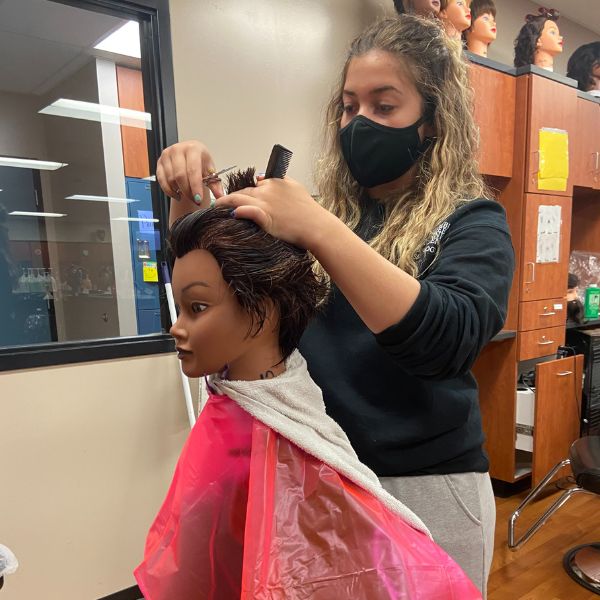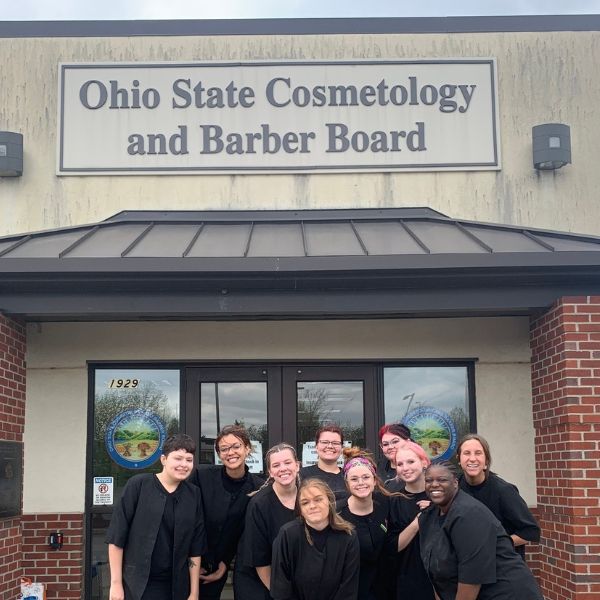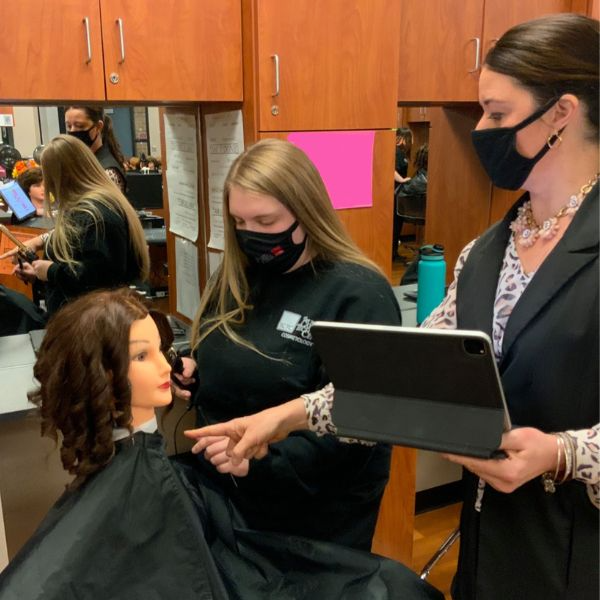 Explore the program
Watch the Cosmetology program video to explore the lab and see the many hands-on learning opportunities that the program provides our students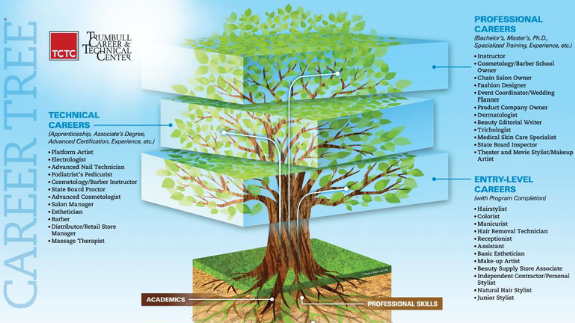 Discover career opportunities
View our career tree to learn about the wide variety of professional opportunities students are prepared for upon program completion or with further education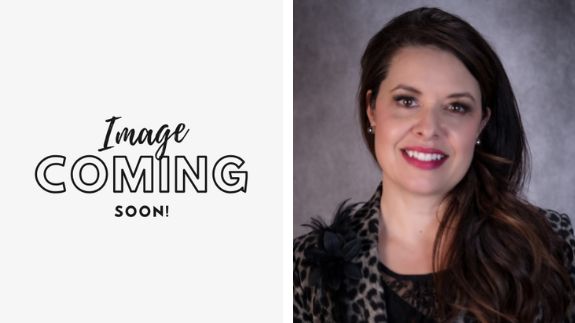 Meet the instructors
Stephanie Berarducci and Barbara Maras are the Cosmetology program instructors. Mrs. Berarducci has been at TCTC since 2022 and Mrs. Maras since 2013. Between the two of them, they have over 55 years experience before joining our team
I chose the Cosmetology program because I like to express myself by doing hair and I enjoy helping people and making them feel pretty. We've built a bond in this program, unlike any that can be formed at a regular high school. I am currently working at the salon where I completed my internship. This is an opportunity that is not very common for someone my age, and I really feel like this program has helped to set things up for me after graduation.
Chelsey Burchett  
   LaBrae High School