Students in the Education & Family Services program will learn about opportunities in education in grades Pre-K-12. This broad curriculum provides a deep understanding of various careers associated with the educational field including social work, counseling, mental heath professions, special needs, and various therapies. Students will have the opportunity to research, partner with professionals, engage in site experiences, and identify the different careers and partnerships involved in the educational system. Students enrolled in the Education & Family Services program will have the opportunity to explore the field in a variety of settings, including TCTC's preschool. These experiences will include collaborating with community partners through shadowing, field experiences, and internships.
Students learn organizational processes, communications, foundations of education, child growth and development, curriculum and instructional strategies, family/community collaboration and communications, professional responsibilities, learning and development in Pre-K through grade 12, special needs programming, and "whole child" wellness and support systems. Students will prepare for the ParaPro certification and various majors in college such as social work, counseling (school counseling and mental health counseling), and Pre-K-12 education.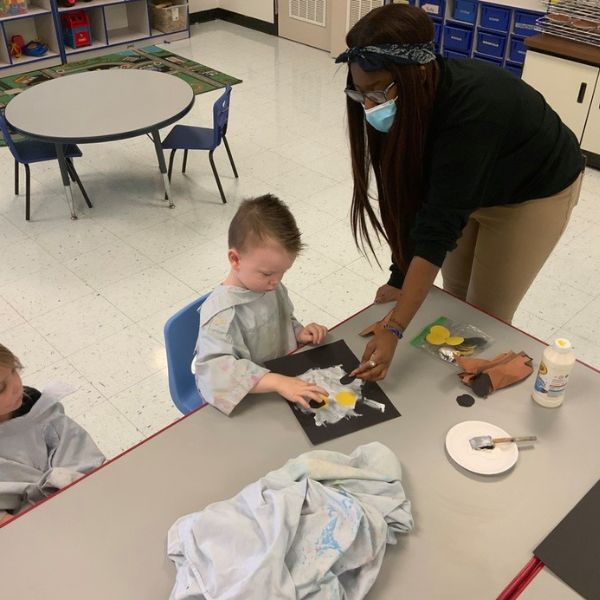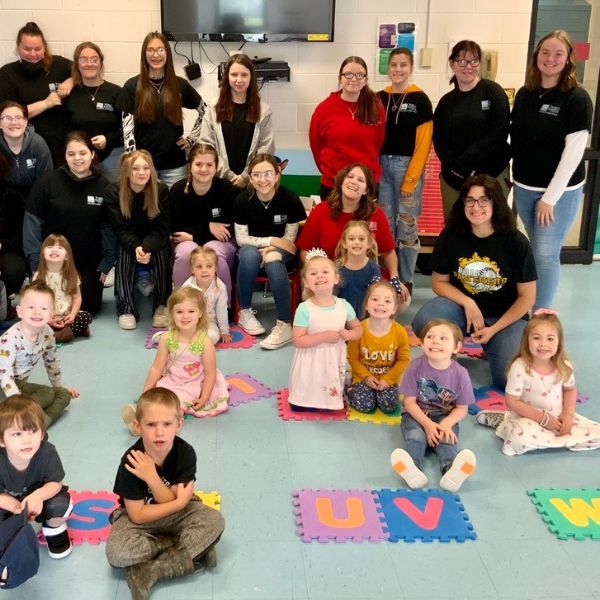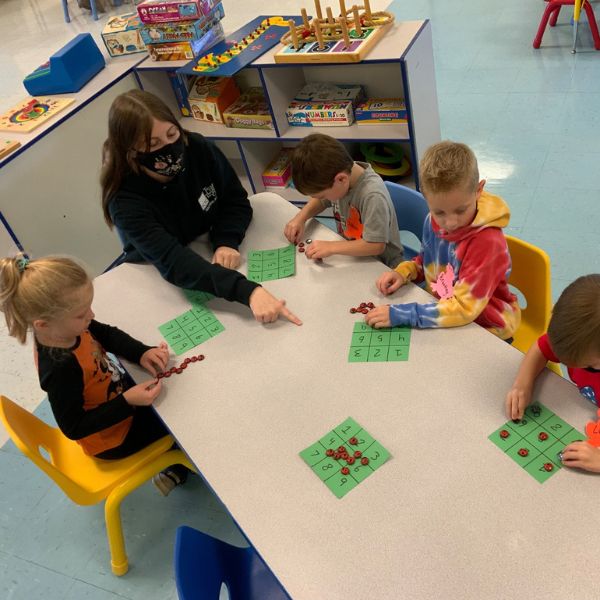 Explore the program
Watch the Education & Family Services program video to explore the lab and see the many hands-on learning opportunities that the program provides our students
Discover career opportunities
View our career tree to learn about the wide variety of professional opportunities students are prepared for upon program completion or with further education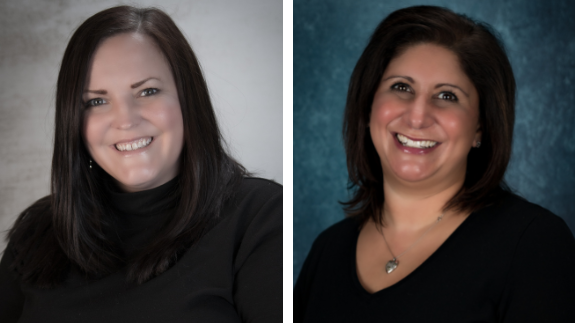 Meet the instructors
Ashley Chilton and Nicole Pegg are the Education & Family Services program instructors. View the program syllabus for more information
I have always loved kids, and I wanted to experience working with them in high school to make sure it was what I wanted to do professionally. I wanted to see everything that came along with the program and the paths it could open up for me. I want to become an occupational therapist or speech pathologist as I've learned that I enjoy working one-on-one with kids and getting to know their personalities. This program has shown me there are challenging aspects to the job, but more importantly, how to work through them.
Gabriella Trobek  
   Hubbard High School