Students in the Electrical Technology program design, state, and install commercial and residential electrical wiring for power control systems from rough-in to finish. They interpret blueprints and layout design. They also troubleshoot analog and digital circuits for safe and efficient operation. Students in the program learn basic construction, electrical theory, conduit bending, residential wiring, commercial wiring, industrial motor control, and safety.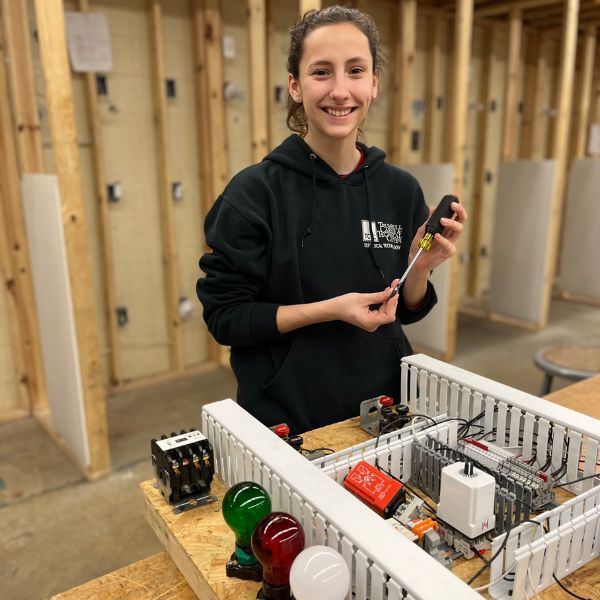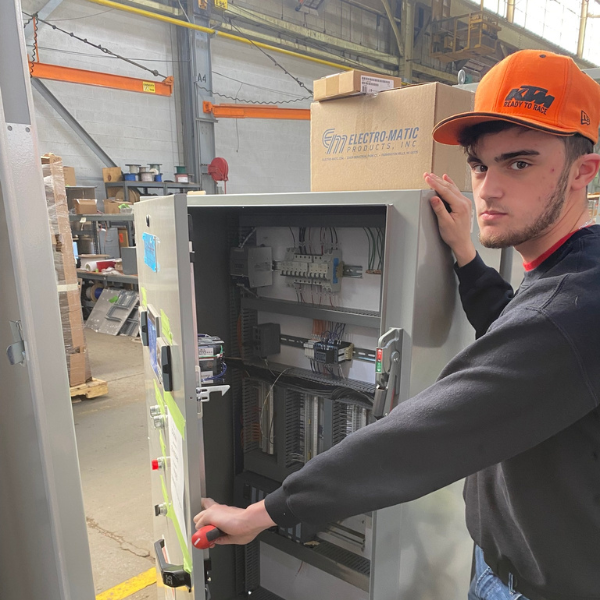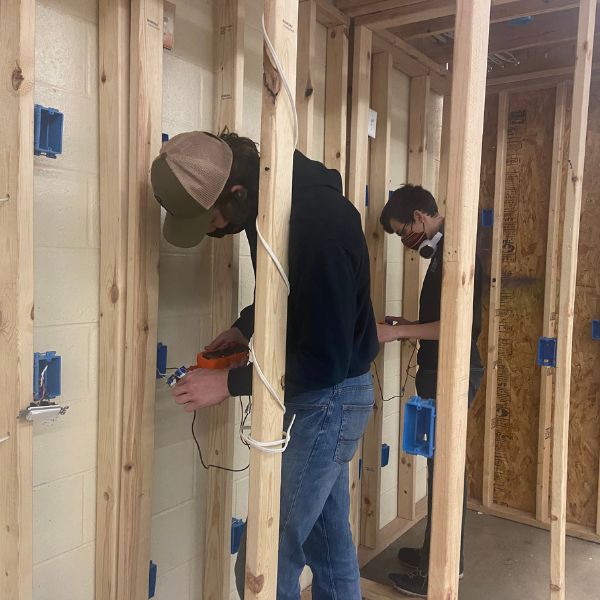 Explore the program
Watch the Electrical Technology program video to explore the lab and see the many hands-on learning opportunities that the program provides our students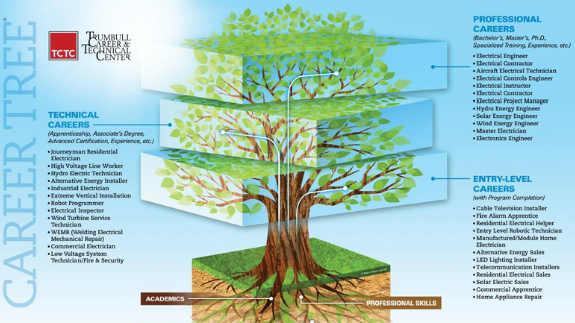 Discover career opportunities
View our career tree to learn about the wide variety of professional opportunities students are prepared for upon program completion or with further education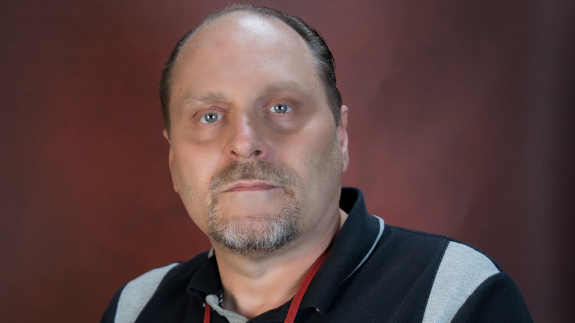 I like working with my hands and taking things apart. We are constantly learning something new or reviewing something that we learned a while back to stay on top of things. I'm considering a job with low voltage motor controls. The program is showing me how the industry as a whole operates. It sets you up to know what is expected of you professionally. It teaches you that you're not the only person in this world and that after graduation, it's competitive.
Crystal Kowalsky  
   Brookfield High School