Students in the Engineering Technology program invent, design, and produce solutions for complex engineering challenges from concept to completion. They develop advanced robotics, electronics, computer-aided drafting and design, and computer-aided manufacturing skills. In the program, students explore mechanical, electrical, and civil engineering using math and science. In Engineering Technology, students learn aerodynamics, engineering fundamentals, ballistics/kinematics, basic programming, robotics, electricity/electronics, CNC programming fundamentals, and engineering design and development.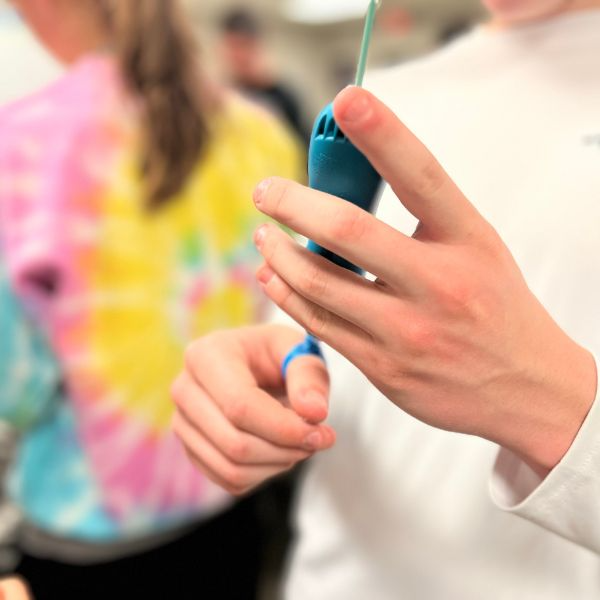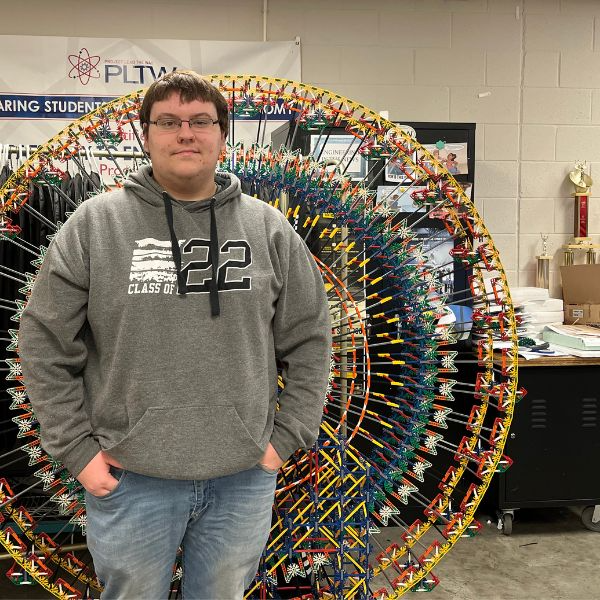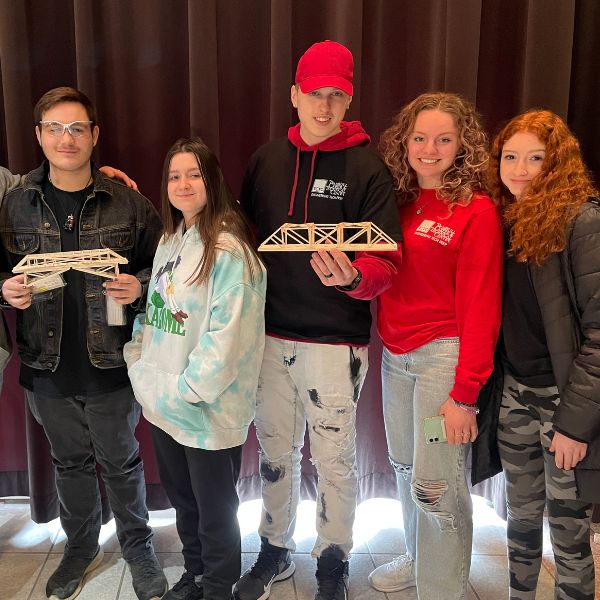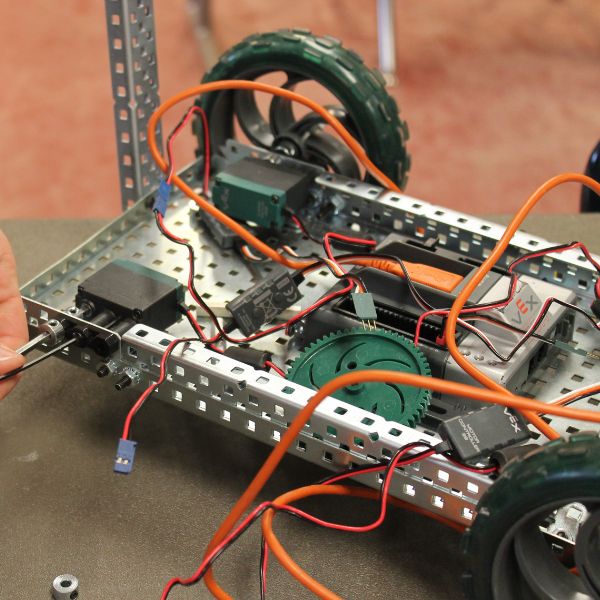 Explore the program
Watch the Engineering Technology video to explore the lab and see the many hands-on learning opportunities that the program provides our students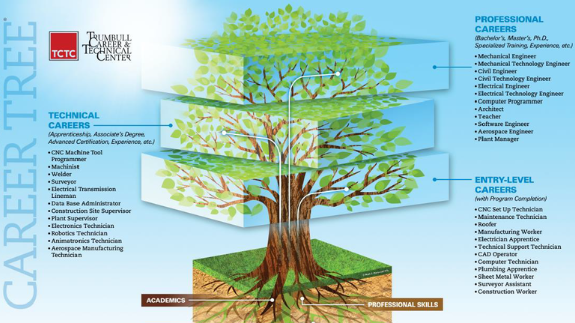 Discover career opportunities
View our career tree to learn about the wide variety of professional opportunities students are prepared for upon program completion or with further education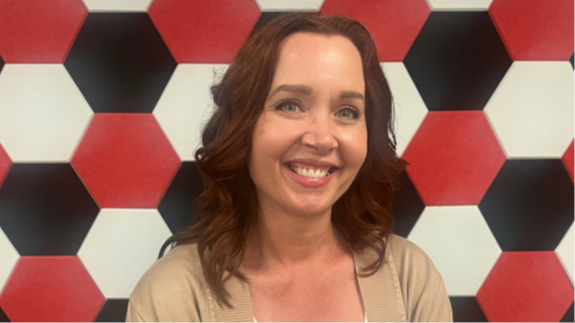 Meet the instructor
Carrie Sinkele is the Engineering Technology instructor. This is Mrs. Sinkele's first year at TCTC, and she worked in the industry for seven years prior to teaching
It's like a big family in the Engineering Technology program. Everyone is so friendly, and Mrs. Fleming is always there for you. Here I am developing so many life skills that will help me in the future. After I pursue an engineering degree, I'd like to work as a CAD designer on a CNC machine. If it weren't for TCTC, I wouldn't even be thinking about career opportunities.
Anthony Yeager  
   Brookfield High School