Equestrian Studies students have the opportunity to ride, exercise, train, groom, and care for horses while operating and maintaining a live, working stable. Students develop an understanding of and participate in stable management, clinical procedures, and disease prevention of horses. In the program, students learn equine science, veterinary science, business management, legal and ethical issues of the horse industry, equine behavior and psychology, training, anatomy and physiology, first aid, and preventative medicine. Students learn Western and English riding, and they compete in equine showing and judging competitions.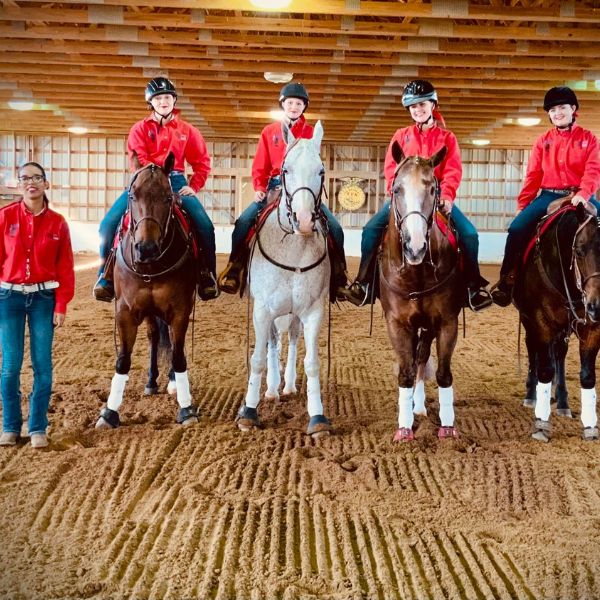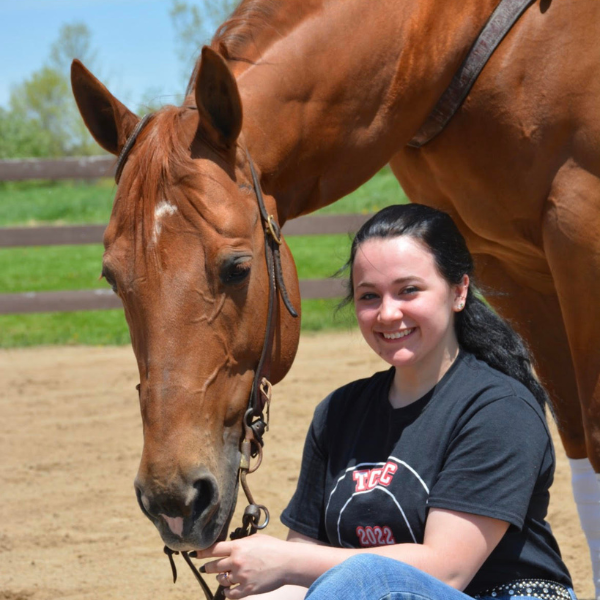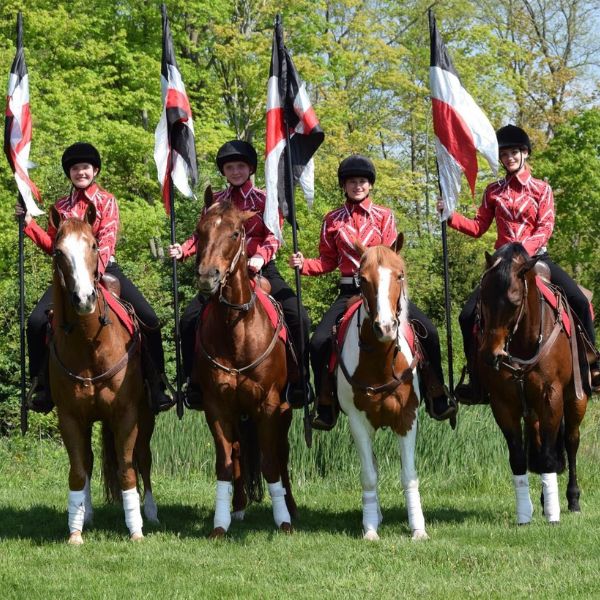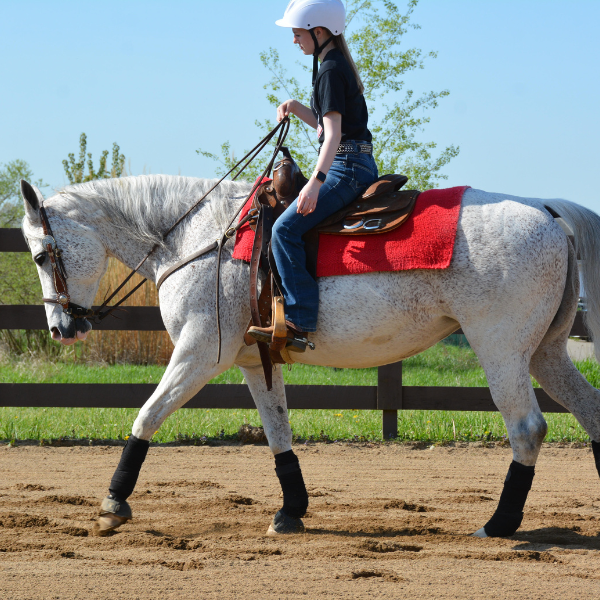 Explore the program
Watch the Equestrian Studies program video to explore the lab and see the many hands-on learning opportunities that the program provides our students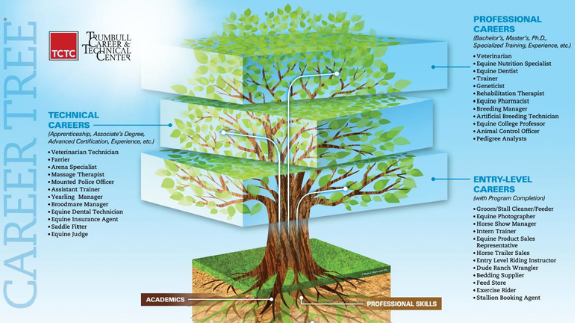 Discover career opportunities
View our career tree to learn about the wide variety of professional opportunities students are prepared for upon program completion or with further education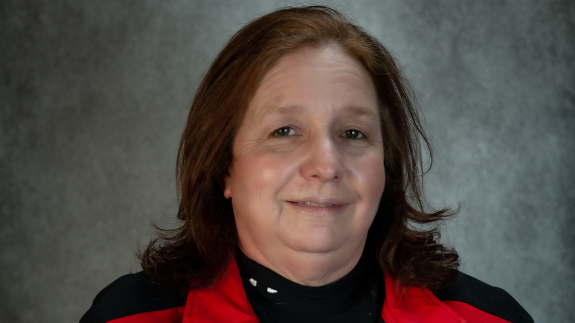 When I was young, I always loved horses so much. My parents took me for lessons, and I've always just had a passion for them. When I came here for career day, I knew this program would be the best for me, and it interested me. The program is very hands-on. I want to go to college after high school to pursue a career in the equine industry. We have learned so much in this program — what's normal for a healthy horse, vital signs, anatomy, skeletal system, basic riding skills, and slowly advancing those skills.
Isabella Cochran  
   Howland High School