Students in the Exercise Science & Sports Medicine program gain a thorough understanding of medical terminology and the human body, including muscles, bones, and joints. They apply fitness and exercise programming techniques to help improve performance or to achieve weight loss. In the program, students learn foundational healthcare and sports medicine information and skills that prepare them to be successful in the healthcare industry. In the program, students perform hands-on injury evaluation skills, demonstrate several injury taping and wrapping techniques, develop integrated exercise training programs, create nutrition and weight management programs, and learn key employability traits.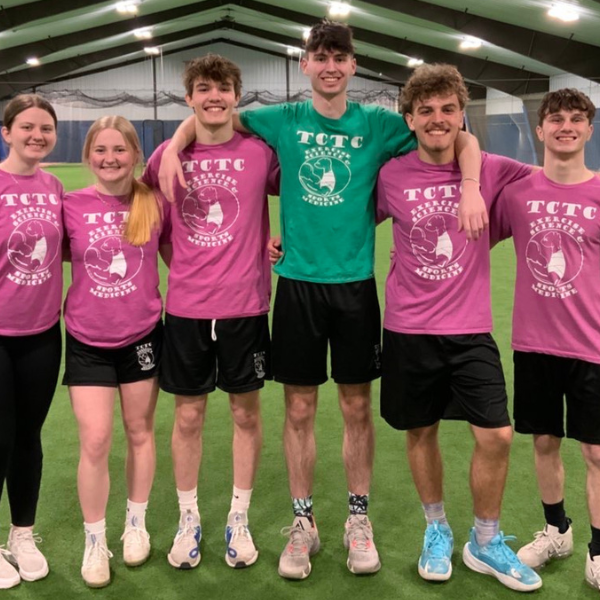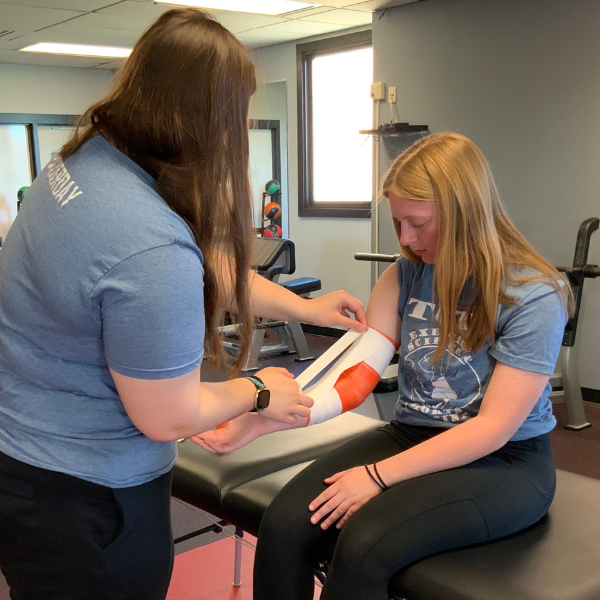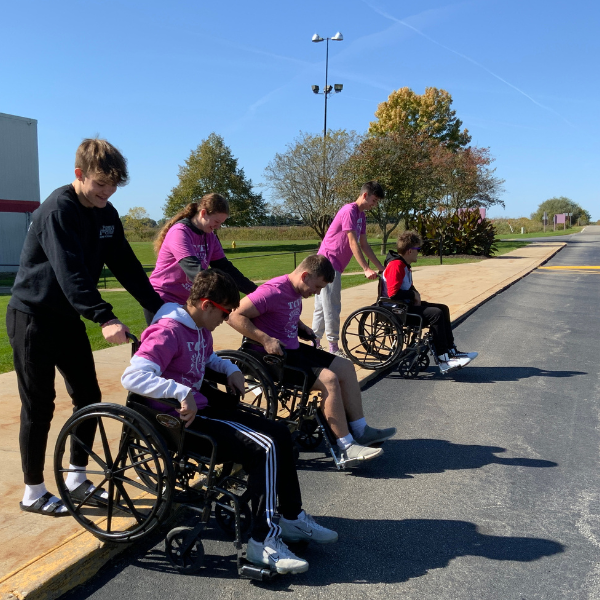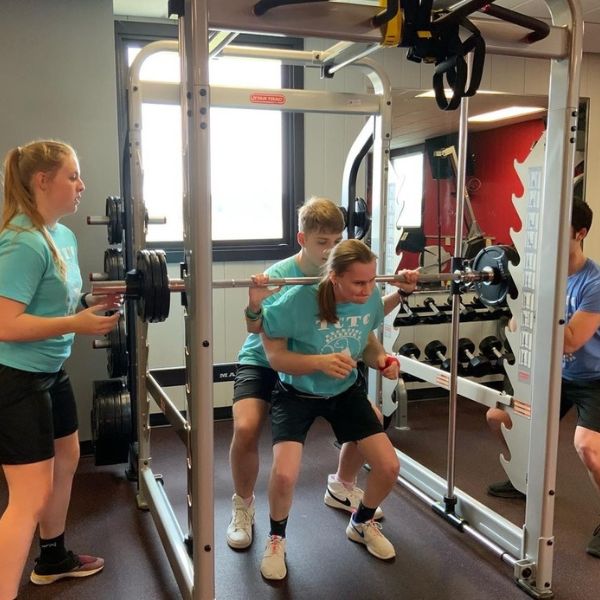 Explore the program
Watch the Exercise Science & Sports Medicine video to explore the lab and see the many hands-on learning opportunities that the program provides our students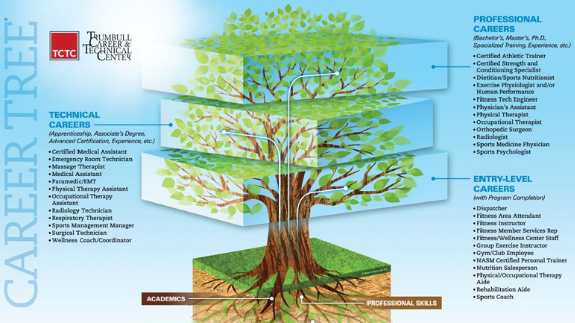 Discover career opportunities
View our career tree to learn about the wide variety of professional opportunities students are prepared for upon program completion or with further education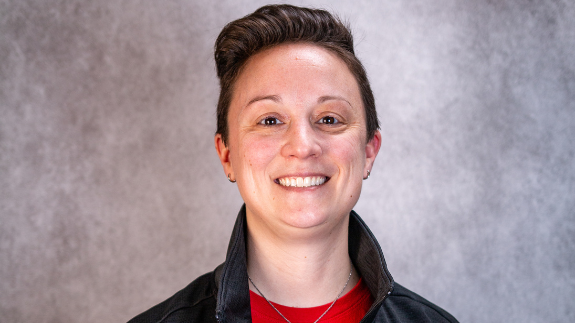 Meet the instructor
Tiffany Fonagy, M.Ed, ATC, NASM-CPT is the Exercise Science & Sports Medicine instructor. Ms. Fonagy has been with TCTC since 2014, and she worked in the industry for 10 years before joining our team.
As soon as I walked into the Exercise Science & Sports Medicine program, something felt right. We are a very close group, and we get to work together in the lab regularly. This program is giving me a great deal of industry knowledge, experience, and exposure to medical terminology. I feel well prepared for further education and a career in this field.
Alexis Shafer  
   Bristol High School