Students in the Fire & EMS Academy experience the actual State of Ohio professional firefighter course while operating firefighting and life-saving rescue equipment. The NREMT-certified EMT-B course advances participants into the real-time response to accidents and medical emergencies using professional equipment, procedures, and protocol. In the Fire & EMS Academy, students learn to become the First Responder of today's emergency safety forces. Radio communications, frontline firefighting equipment operation, certification in hazardous materials (HAZMAT), National Incident Management (NIMS) and CPR/AED First Aid, plus emergency medical evaluation and treatment, fire inspection, and arson investigation are all part of this course of study.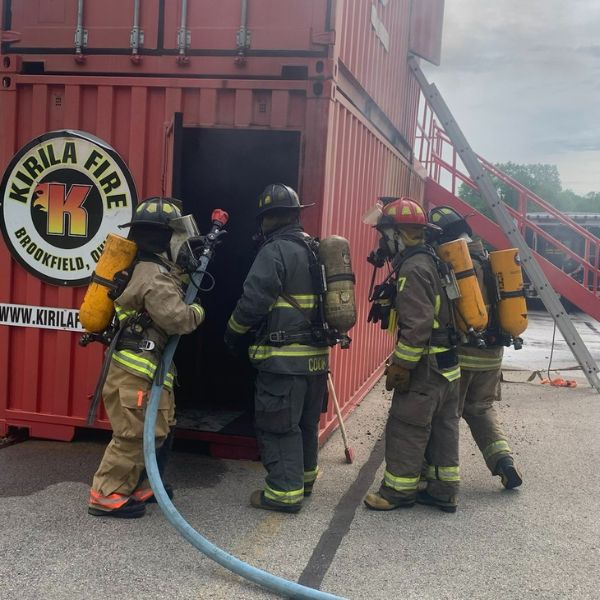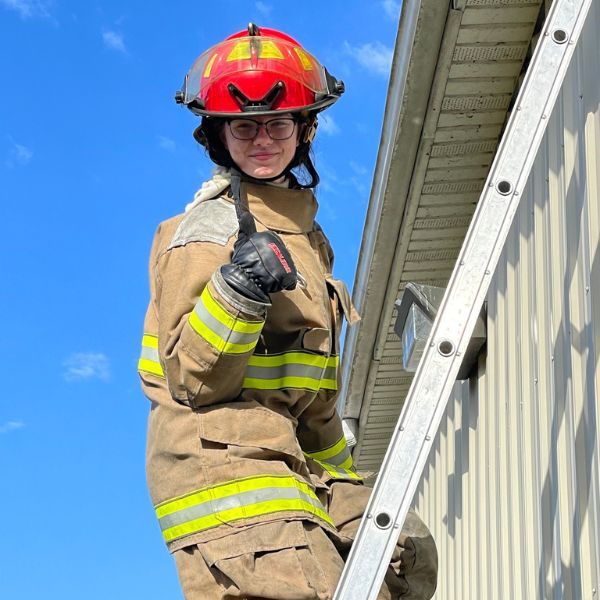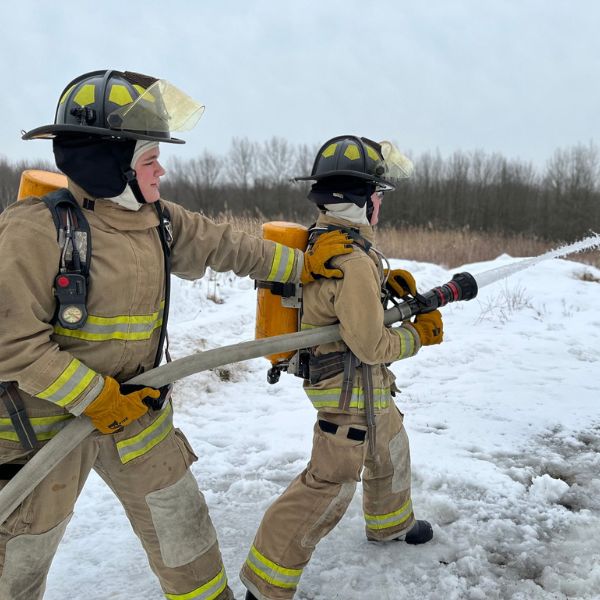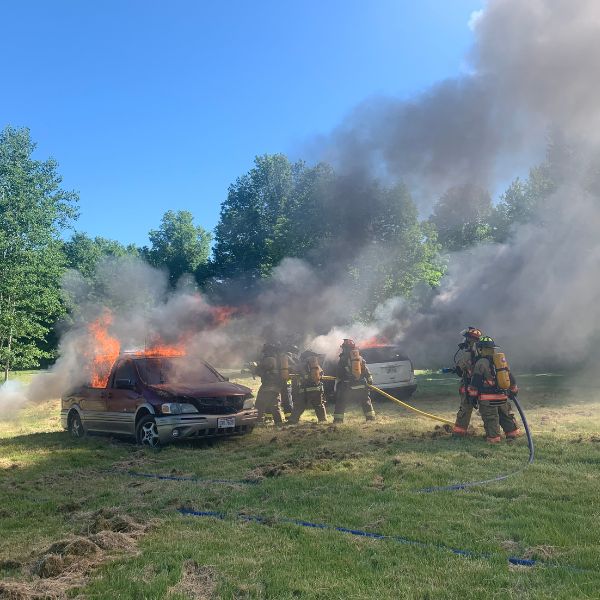 Explore the program
Watch the Fire & EMS Academy program video to explore the lab and see the many hands-on learning opportunities that the program provides our students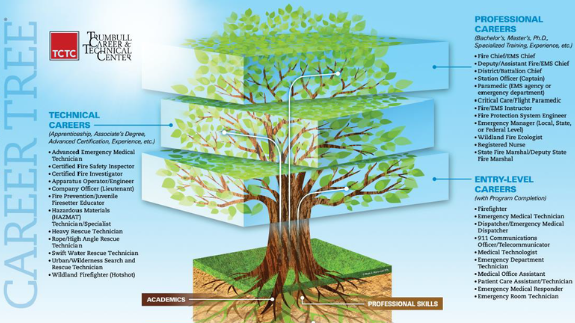 Discover career opportunities
View our career tree to learn about the wide variety of professional opportunities students are prepared for upon program completion or with further education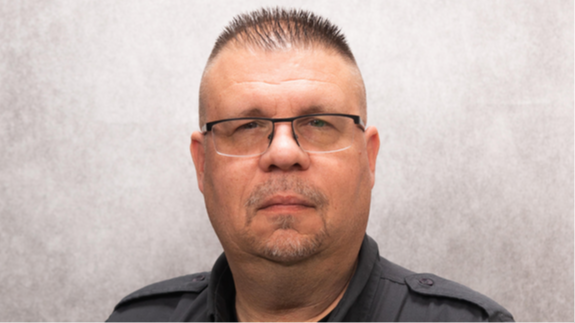 Meet the instructor
George Snyder is the Fire & EMS Academy program instructor. Chief Snyder has been at TCTC since 2021, and he worked in the industry for 32 years before joining our team. He continues to work in the industry since joining us.
I chose the Fire & EMS Academy because I want to make a difference by helping people. I love the people in this program, and Chief Snyder is amazing. I love putting on our gear and practicing — it's a lot of fun. After graduation, I want to become a smokejumper. Here we have the opportunity to focus on improving any mess-ups that we have during practice, and it will help me greatly when I enter the field.
Cameron Yager  
   Warren G. Harding High School