Students in the HVAC-R program design, test, diagnose, repair, and install heating and air conditioning systems. They fabricate and install duct systems and learn the fundamental concepts of electricity and refrigeration. In HVAC-R, students learn basic concepts and theories of heating, air conditioning, and refrigeration. They read plans and blueprints and they learn electrical skills, sheet metal skills, computer diagnostic fundamentals as applied to HVAC-R, and problem solving skills.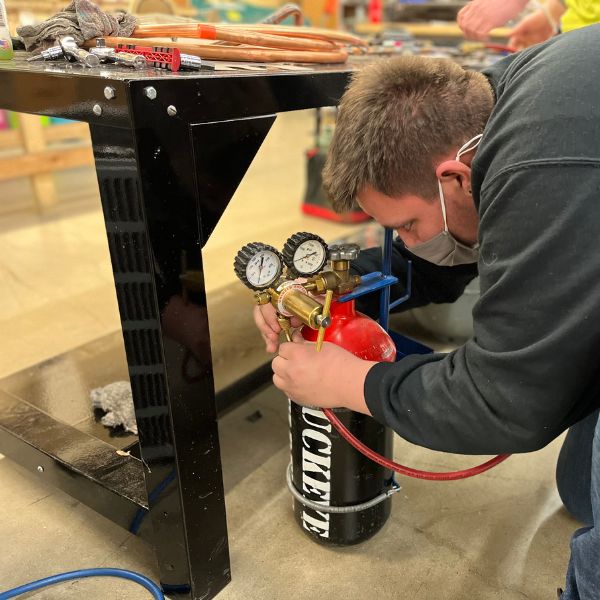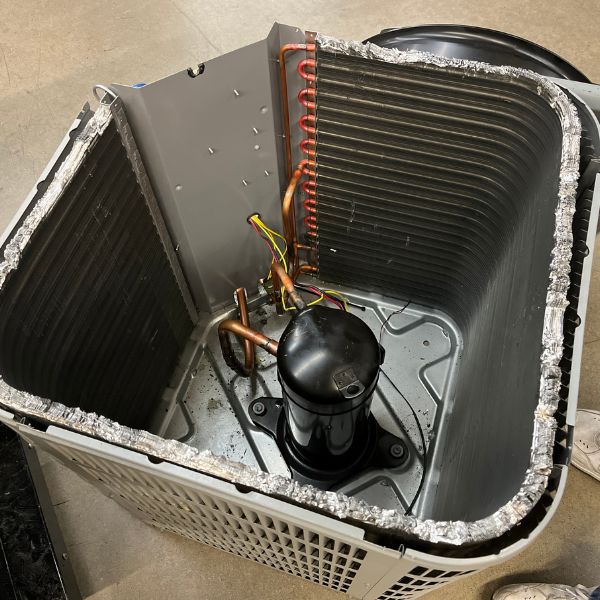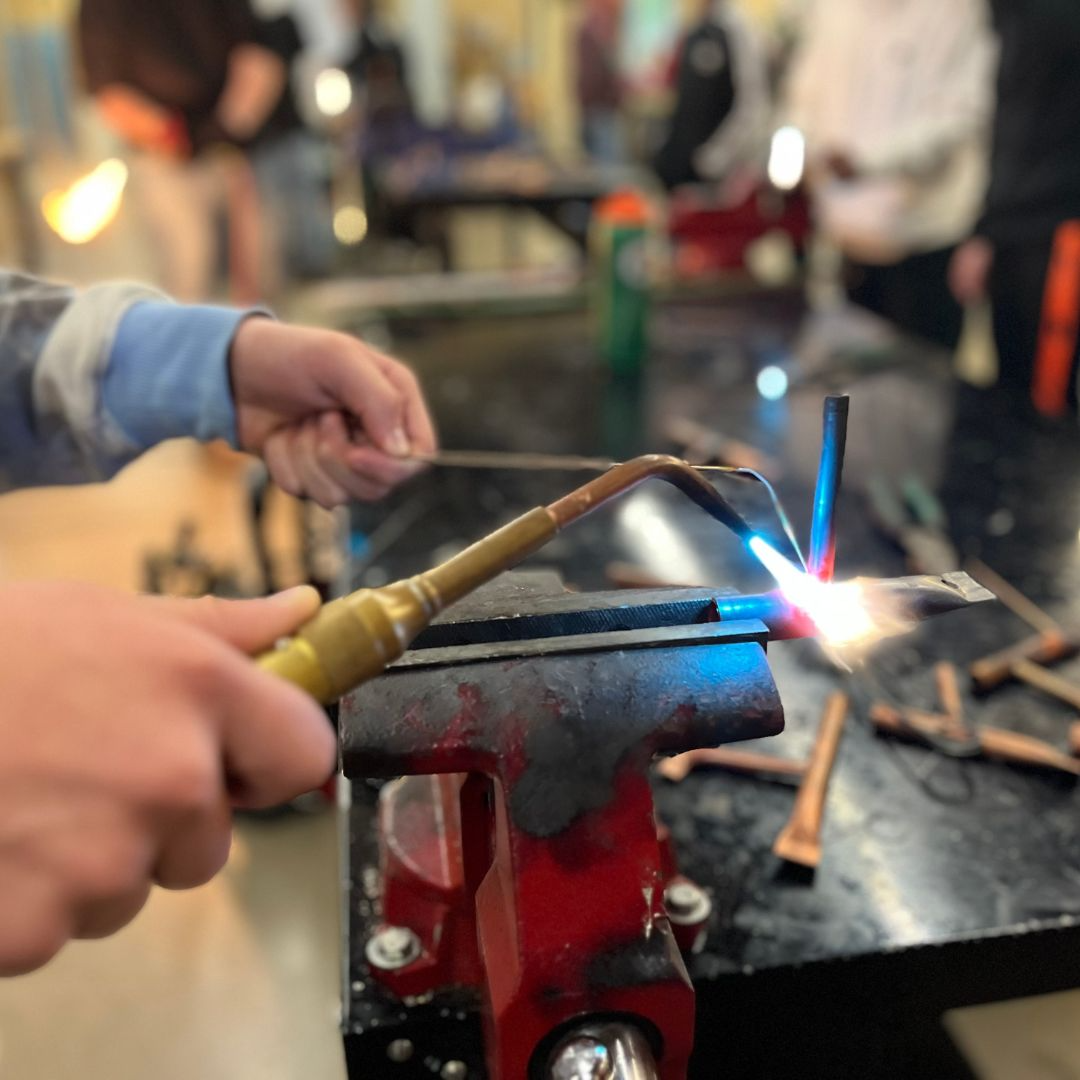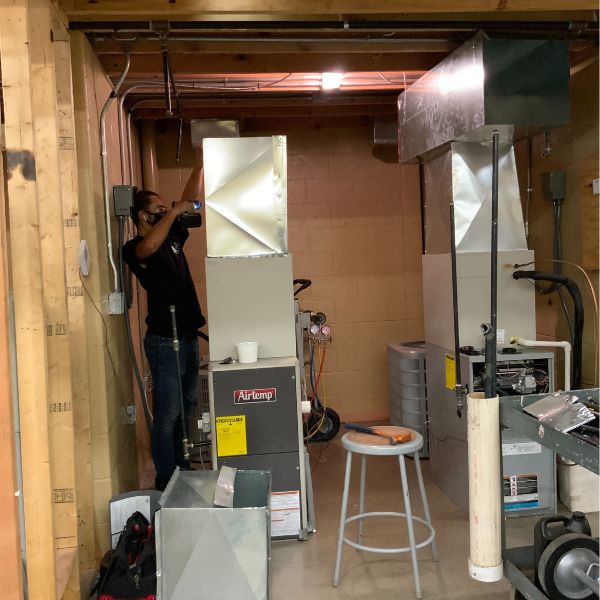 Explore the program
Watch the HVAC-R program video to explore the lab and see the many hands-on learning opportunities that the program provides our students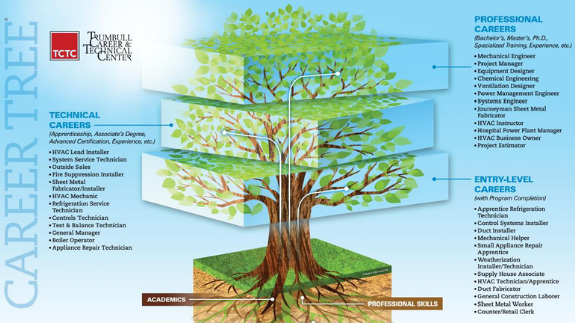 Discover career opportunities
View our career tree to learn about the wide variety of professional opportunities students are prepared for upon program completion or with further education
Meet the instructor
Dave White is the HVAC-R program instructor. Mr. White has been at TCTC since 1996, and he worked in the industry for 20 years before joining our team.
When I decided on the HVAC-R program, my mom was in facilities maintenance and this field really sparked my interest. I enjoy what we learn and how we learn in this program. We receive a lot of industry knowledge through hands-on learning and problem-solving. Because of TCTC, I can get into a job immediately after high school. I'd like to take a maintenance or HVAC job and possibly run my own business one day.
Brandon Baird  
   Lordstown High School