Students in the Networking & Cybersecurity program get to explore the latest network technologies. They build and run a computer network and defend it against hackers. In addition to mastering spreadsheets and databases, students can design, build, and repair computers. Students in the program learn network design, Windows server, Windows OS, computer security skills, MS Office Suite, PC troubleshooting and repair, and business fundamentals.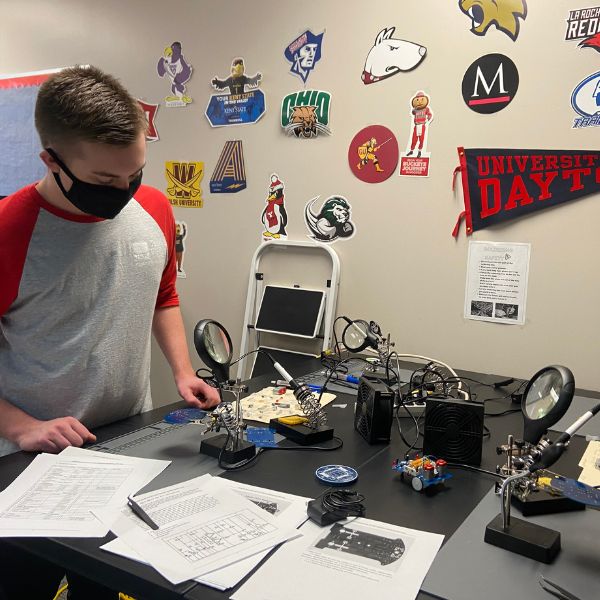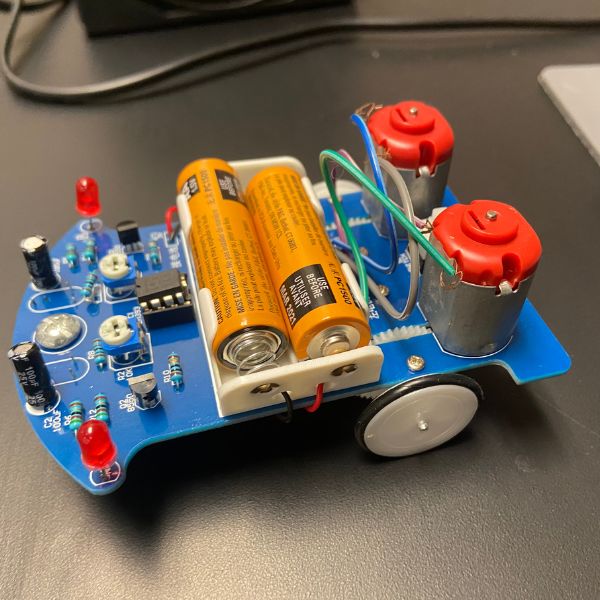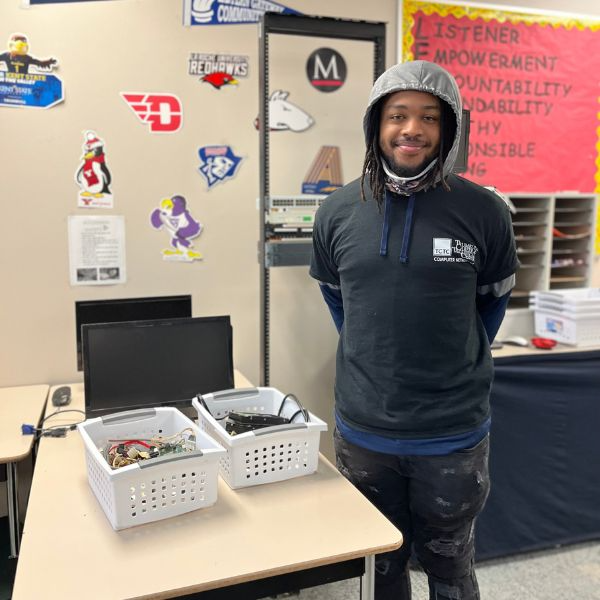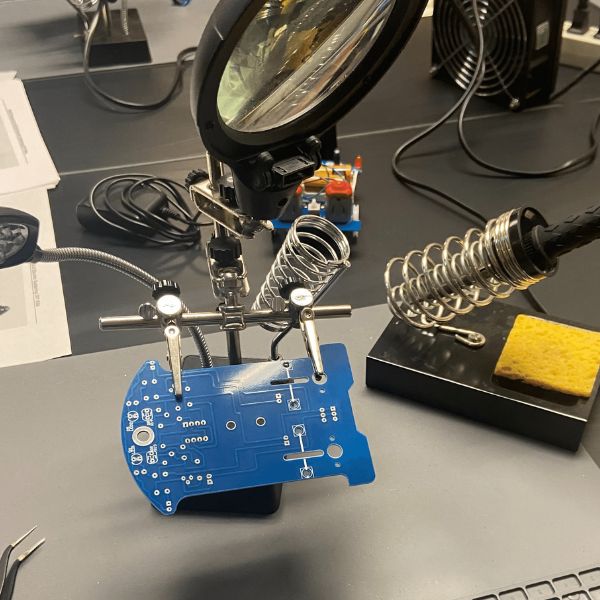 Explore the program
Watch the Networking & Cybersecurity video to explore the lab and see the many hands-on learning opportunities that the program provides our students
Discover career opportunities
View our career tree to learn about the wide variety of professional opportunities students are prepared for upon program completion or with further education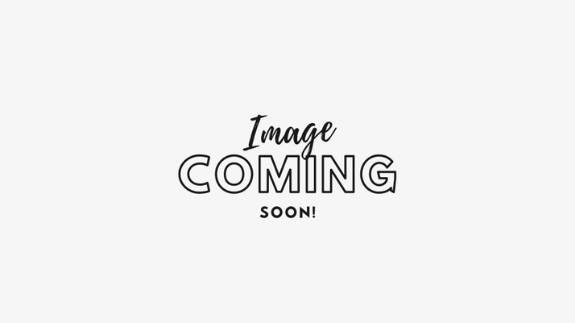 I'm really into computers, and the Networking & Cybersecurity program just seemed like a good fit to test out the field before I go to college. My favorite part about the program is the hardware. I enjoy building computers. After high school, I am probably going to go into computer engineering. This program has taught me what I need to know for what I want to do professionally.
Zack James  
   Liberty High School