Veterinary Science students explore the field of animal care, including animal health, clinical procedures, clinical terminology, and disease prevention. Students in the program develop and apply professional grooming and animal care skills. They also cultivate office management and support skills while providing excellent customer service. Students in the program learn animal nutrition health and reproduction, small animal science, veterinary science, business and animal management, animal health, aquarium management, grooming, bird and cat management, American kennel club dog breeds, parasitology, diseases, and surgical preparation.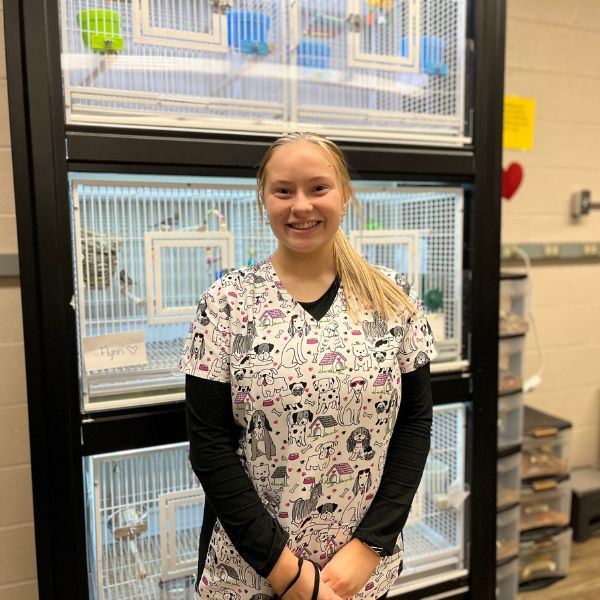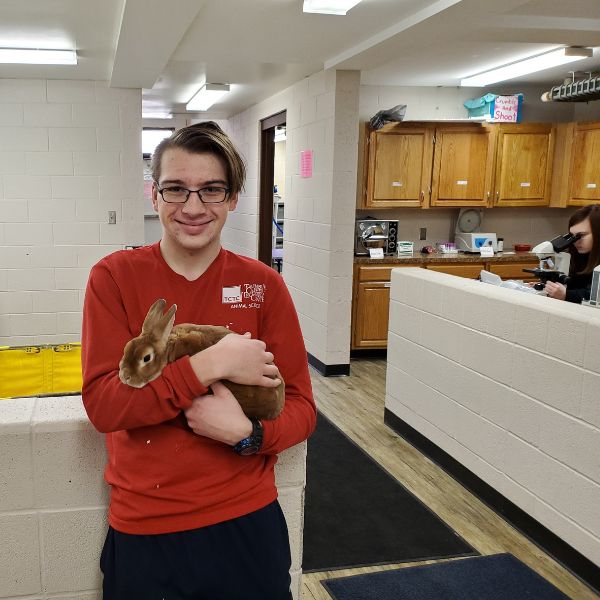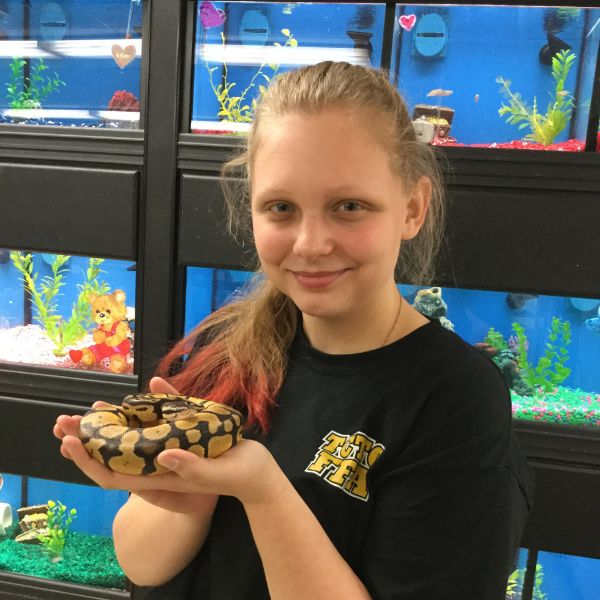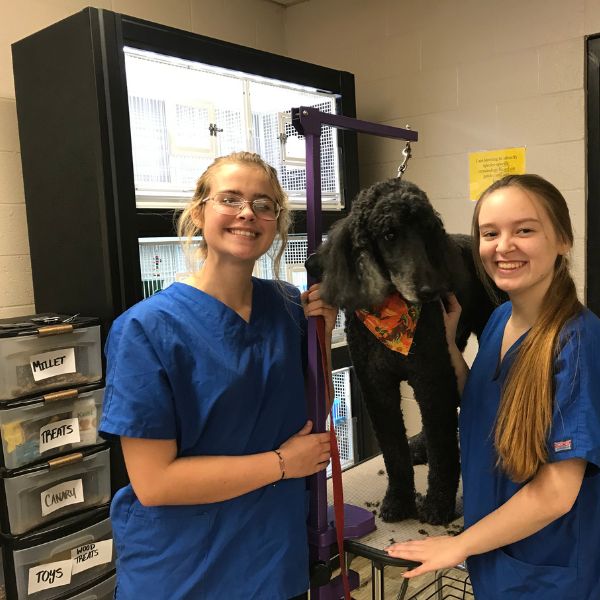 Explore the program
Watch the Veterinary Science program video to explore the lab and see the many hands-on learning opportunities that the program provides our students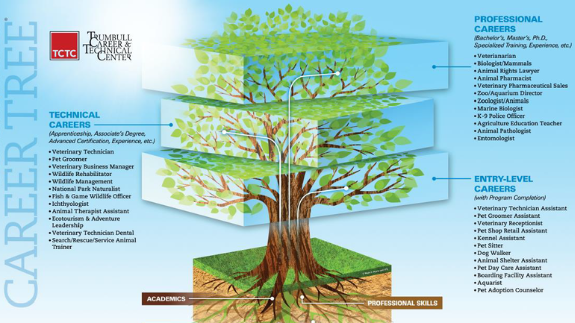 Discover career opportunities
View our career tree to learn about the wide variety of professional opportunities students are prepared for upon program completion or with further education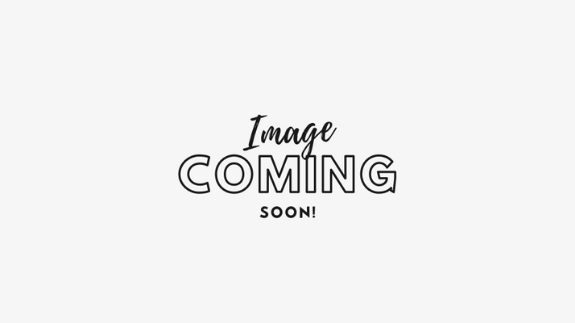 Meet the instructor
Bethany Linert is the Veterinary Science program instructor. View the program syllabus for more information
I chose this program because I want to pursue a career in the veterinary field, and I heard this was an amazing program to get into. I love the family-ness of this program. We always work together. I want to go to the University of Tennessee to be a veterinarian technician, and this program is allowing me to experience things early on before I enter the field.
Alexandria Hoff  
   Mathews High School