Students in the Welding program use advanced welding techniques to design, engineer, build, and troubleshoot complex manufacturing solutions. They implement various welding processes to earn essential industry-recognized certifications. Students interpret blueprints and specifications using math and critical thinking. Students learn about the shield metal arc welding (stick) process, gas metal arc (MIG), gas tungsten arc (TIG), flux-core arc welding process (FCAW), oxy/acet. welding and brazing process, plate and pipe welding, oxy/acet. cutting process, plasma arc cutting process/manual and robotic or mechanized, air carbon arc cutting and gouging process, fabricating, layout, forming of metals, blueprint reading, and metallurgy-casts, mild steels, stainless aluminum.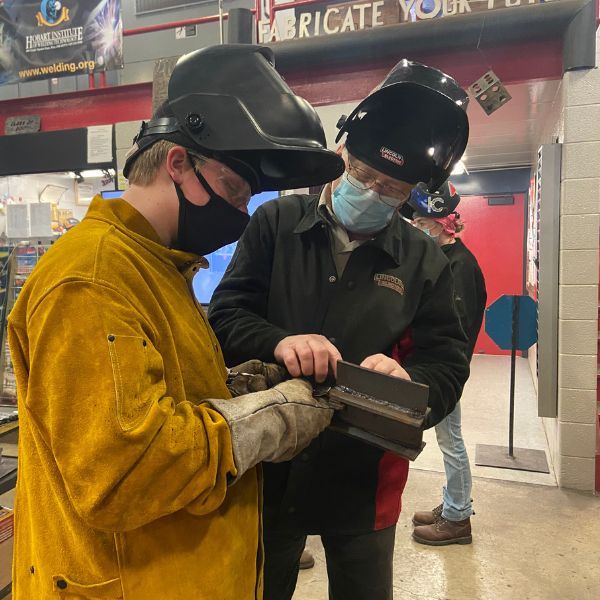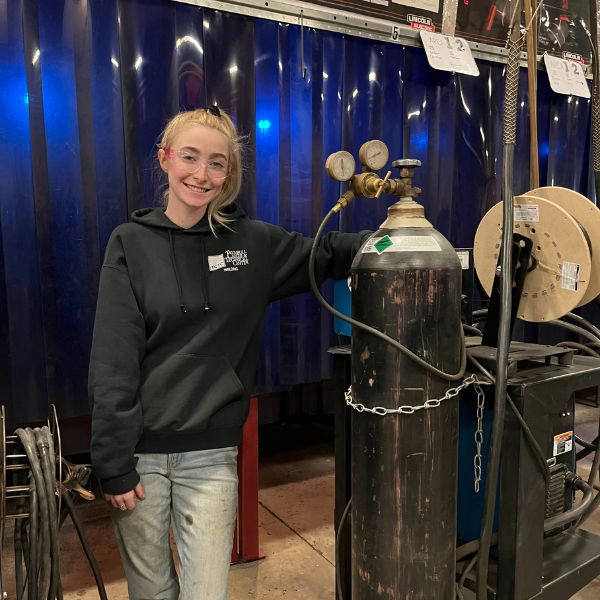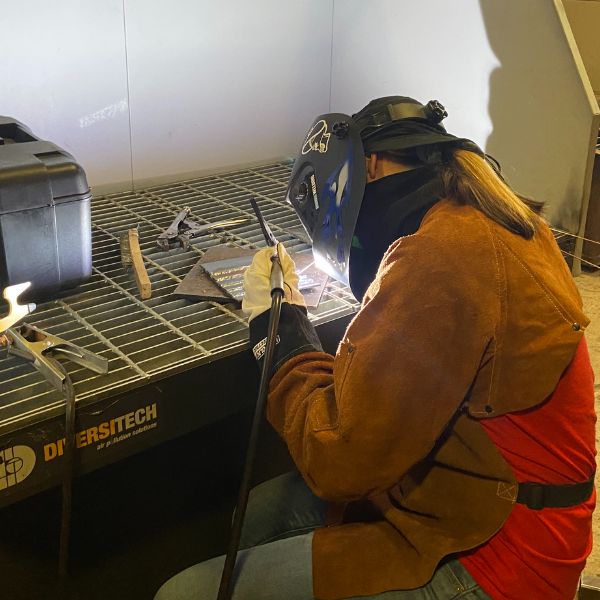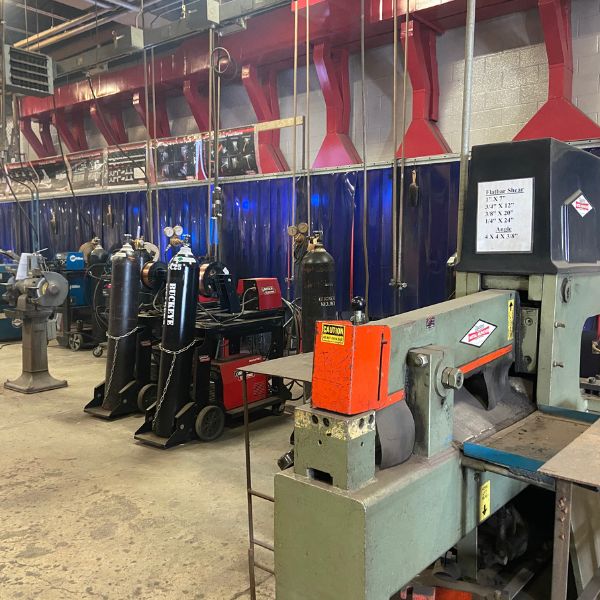 Explore the program
Watch the Welding program video to explore the lab and see the many hands-on learning opportunities that the program provides our students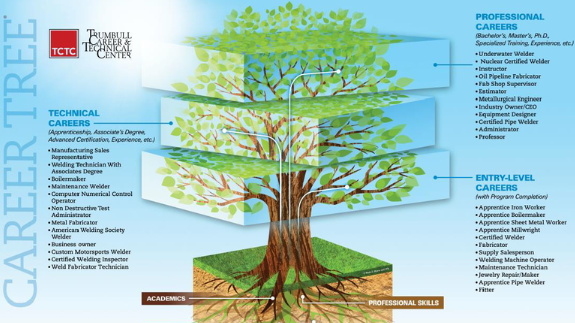 Discover career opportunities
View our career tree to learn about the wide variety of professional opportunities students are prepared for upon program completion or with further education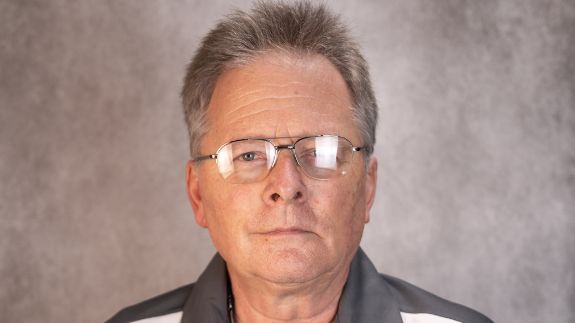 Both of my siblings went through the Welding program at TCTC and told me how amazing it was. I grew up welding in our garage with them. Everyone in this class gets along and jokes around. Mr. Olesky is a great teacher. He takes his time, and we work through the welding processes together. This program is preparing me for a career after high school. I am interested in working as a scuba diving welder or in the Iron Workers or Pipefitters Union.
Evinn Miller  
   McDonald High School