Congratulations to our Achieve 3000 top scorers for the week of April 18: Jordan Monolakis (April 18), Timothy Herdman (April 19), Lillian Schmucker (April 20), and Hayden Guyer (April 21). A special congratulations to Timothy who was our weekly high scorer!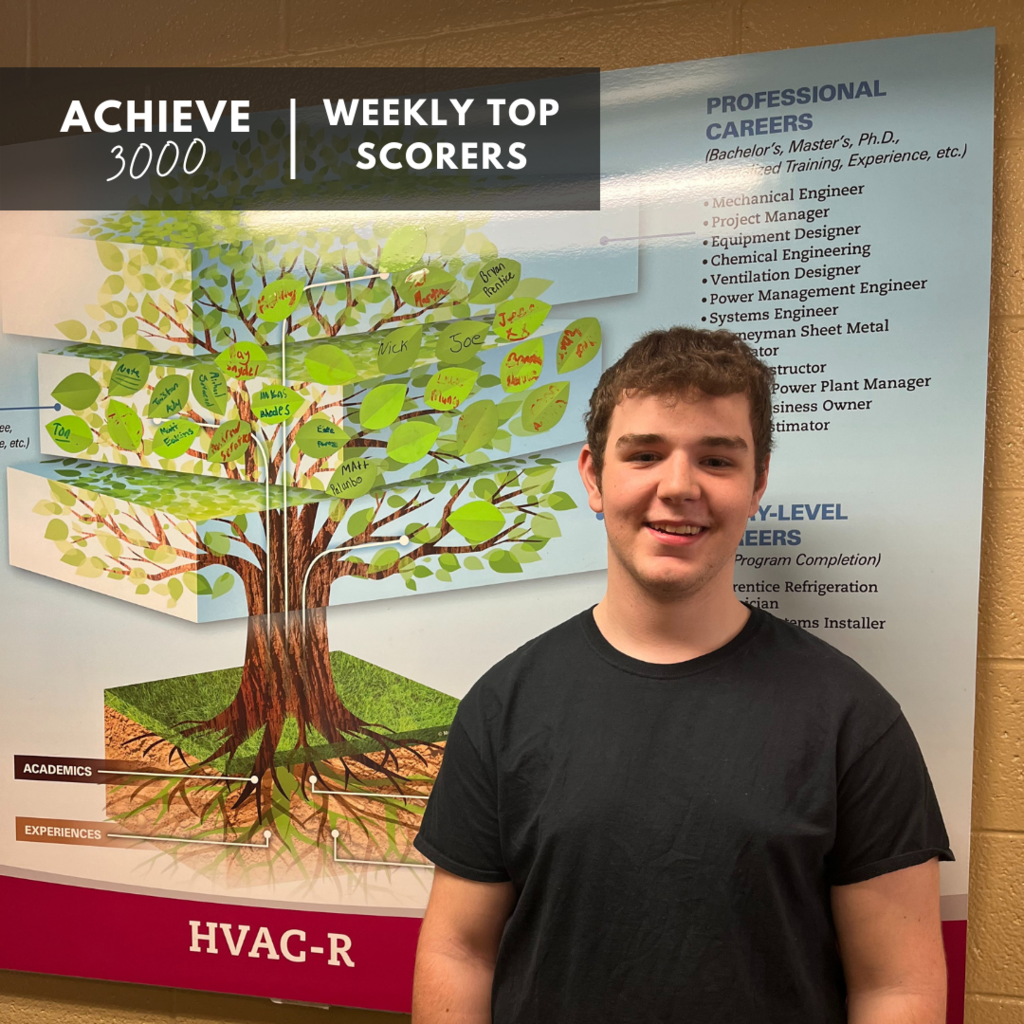 The 2021-2022 yearbooks are coming soon! The yearbooks will be available to purchase online in early July. When the yearbook is available for purchase, the link will be emailed to students, available on our website, and shared through social media. The books will be shipped directly to your home.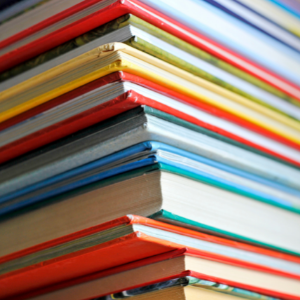 Congratulations to our Achieve 3000 top scorers for the week of April 4: Andrew Medina (April 4), Christian Clark (April 5), and Kaitlyn Beach (April 8). A special congratulations to Andrew who was our weekly high scorer!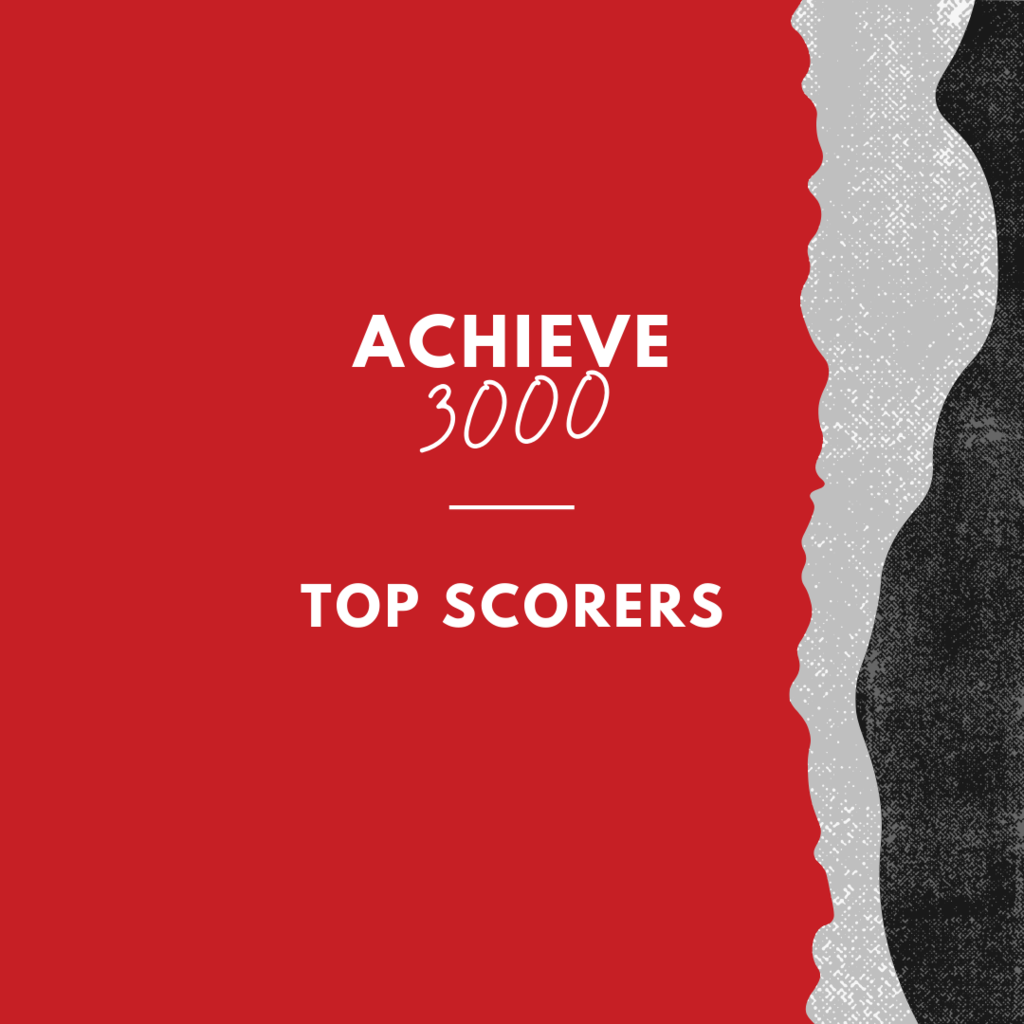 Congratulations to our Achieve 3000 top scorers for the week of March 21: Charles Bates (Mar. 21), Madison Ellis (Mar. 22), Greggory Frank (Mar. 23), Asia Chattman (Mar. 24), and Calob Bailey (Mar. 25). A special congratulations to Greggory who was our weekly high scorer!

Congratulations to our Achieve 3000 top scorers for the week of March 14: Landen Davies (Mar. 11), Rylee Moor (Mar. 14), Daniela Valenzuela (Mar. 15), Mary Ginnis (Mar. 16), Sayge Kennedy (Mar. 17) and Alex Alcantar (Mar. 18). A special congratulations to Mary who was our weekly high scorer!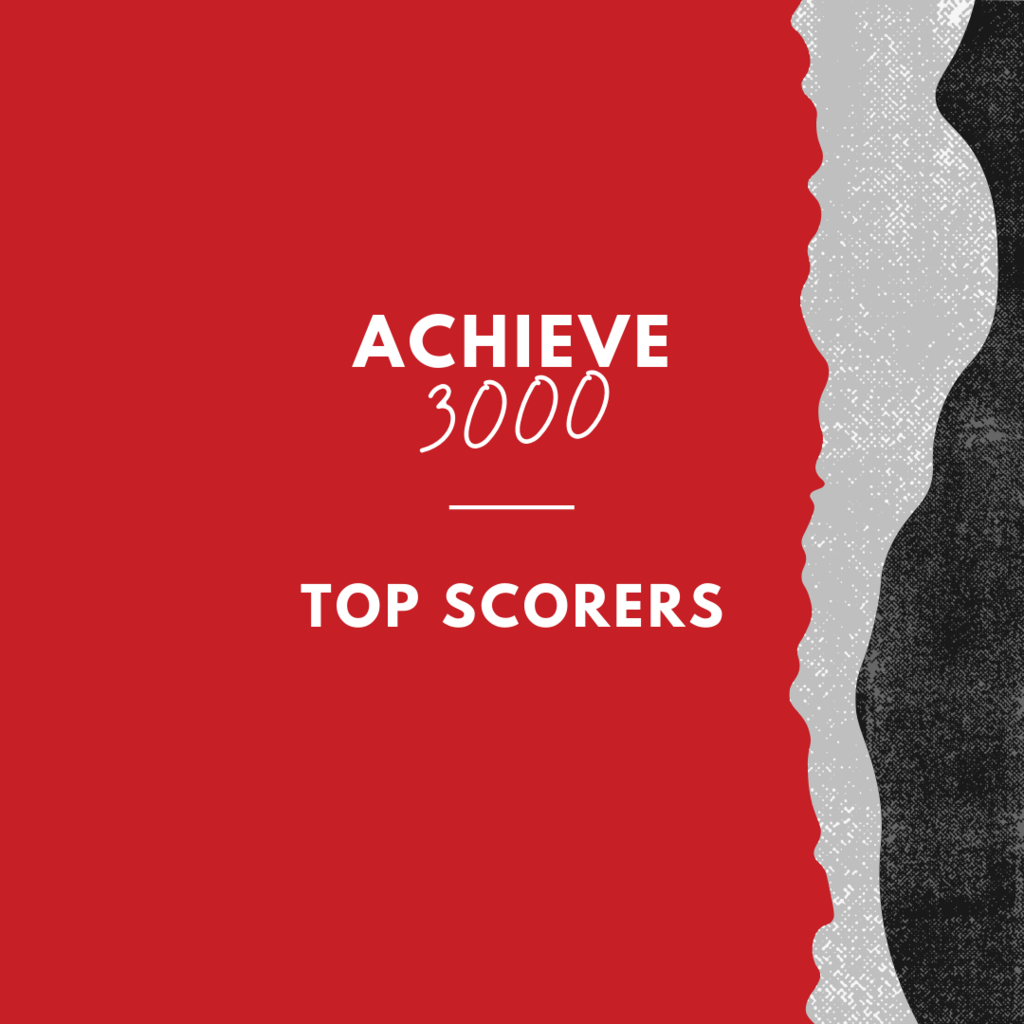 Congratulations to our Achieve 3000 top scorers for the week of March 7: Jerimahni Brown (Mar. 7), Karli Lancaster (Mar. 8), Raymond Plant (Mar. 9), and JaShaiya McKnight (Mar. 10). JaShaiya was the weekly high scorer!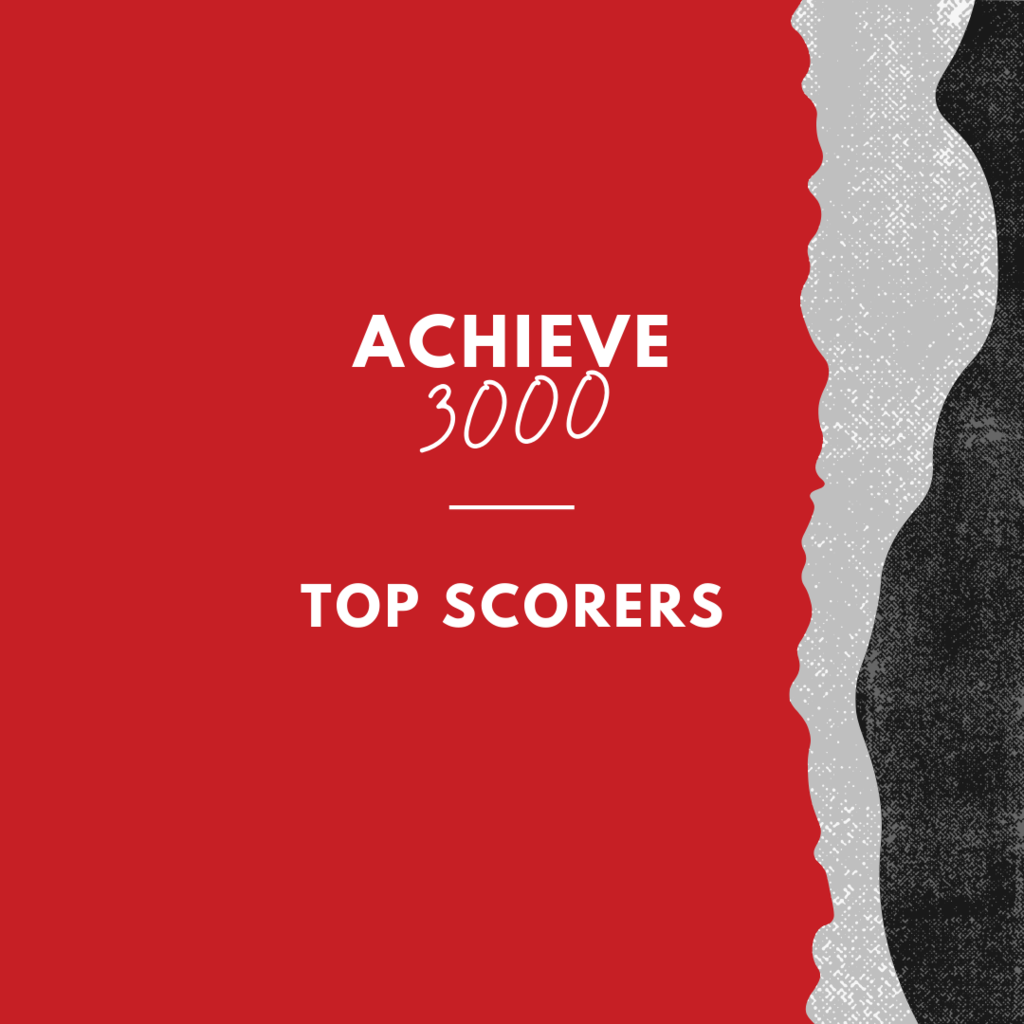 Congratulations to our Achieve 3000 top scorers for the week of February 28: Bethany McCausland (Feb. 28), Samuel Vaughn (Mar. 1), Grace Ferris (Mar. 2), Andrew Palguta (Mar. 3), and Trinity Jones (Mar. 4).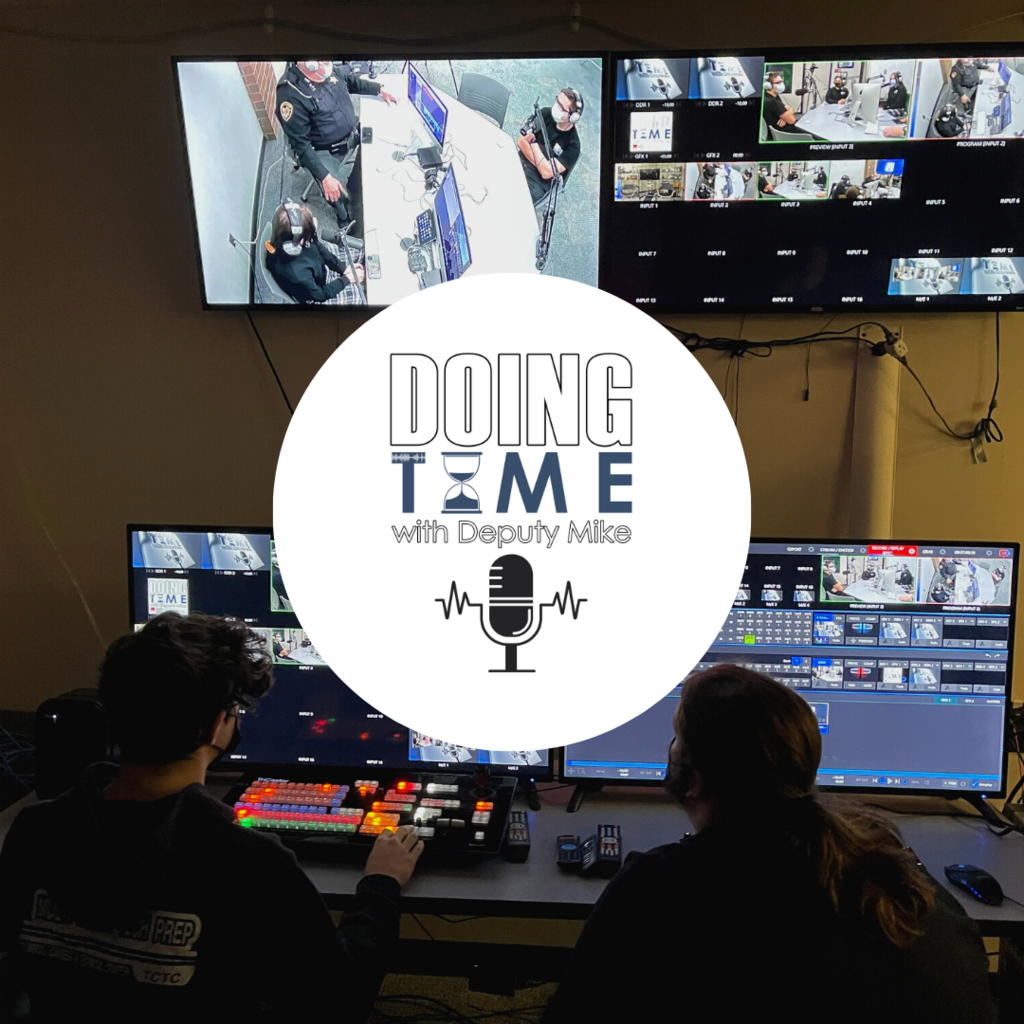 You're invited to participate in the Ohio Afterschool Network Pitch Challenge. Submit a 30-90 second video pitching an idea for a business or social venture and compete for prizes including $500 Amazon gift cards. You don't need to start a business, you just need to pitch an idea! The entry deadline is Monday, March 28, 2022. View the PDF for more information at
https://5il.co/15cq8

DOOR DECORATING CONTEST // February 7-17 The motto for CTE Month is 'Celebrate Today, Own Tomorrow'. Keeping this theme in mind, we challenge students to create doors that represent the CTE journey they take at TCTC that is worth celebrating and the future they can pursue as a result. Contest entries must at least cover one side of the door, but can expand beyond this if desired. Program doors should represent their program, but academic or other school doors could symbolize other aspects of the CTE experience and how they contribute to future success, like CTSOs and other student groups, early experience, academic areas, community service opportunities, soft skills, kindness, etc. Participants are responsible for acquiring their own materials, and entries must be completed by the group of students who wish to participate (ie. you can't farm this out). A winner will be determined through a social media vote and announced during TCTC Time on February 17. Doors will be judged on originality, neatness and the effectiveness/impact of the story the door tells of the CTE journey from TCTC to future success. The first place team with the best decorated door will receive a gift card to the Hot Spot or Cafe 528 (team's choice) to be split evenly among team members. SPIRIT WEEK // February 14-17 Monday: Flannel day Tuesday: Crocs and funky socks day Wednesday: Dress like your career Thursday: Camo day DISCUSS YOUR E // February 16 Check in with a TCTC staff member in the Media Center during lunch to discuss your E - the steps you have taken, and what you still need to do.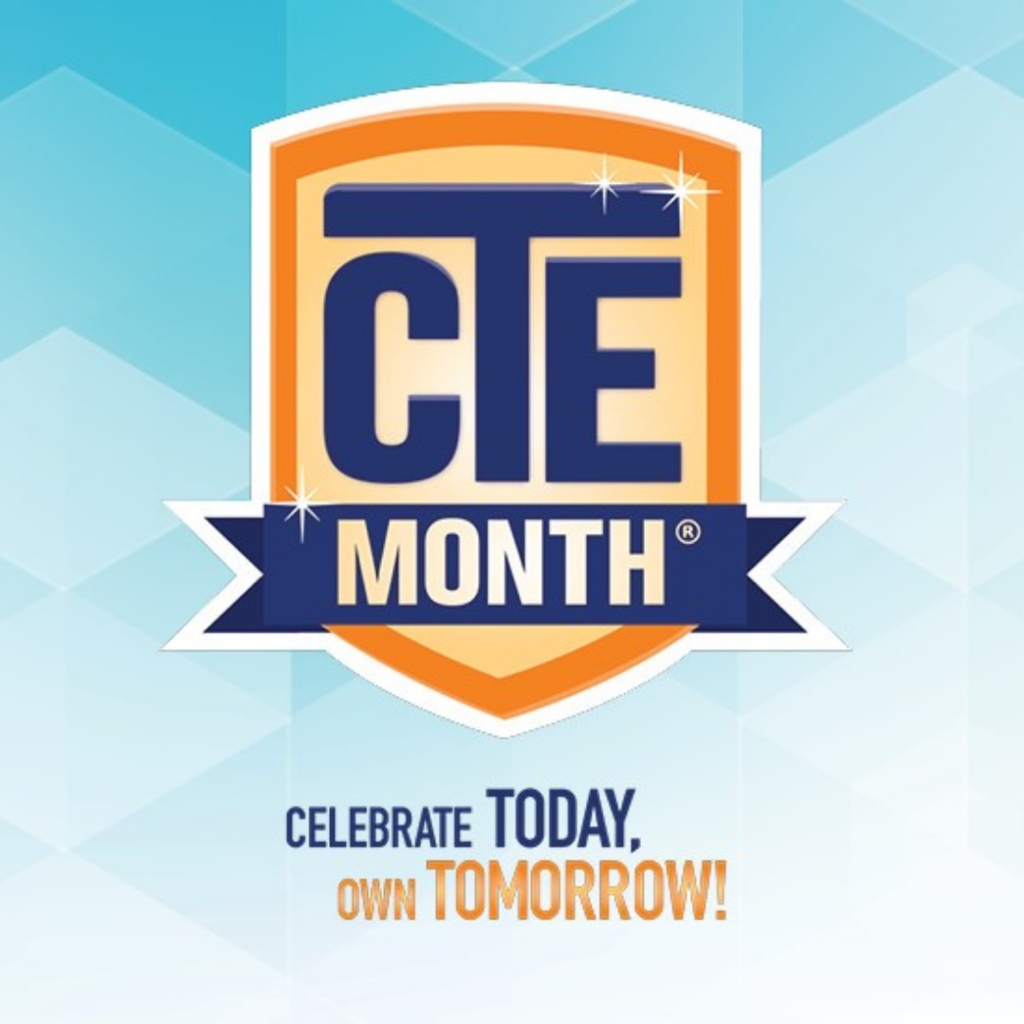 Join our junior cosmetology students on Thursday, February 17th, from 8:00 am - 6:00 pm for our annual Nail-A-Thon event! Schedule your manicure ($10.00) or pedicure ($20.00) by contacting us at 330-847-0503, ext. 1032 (Mrs. Maras) or ext. 1043 (Mrs. Cornich).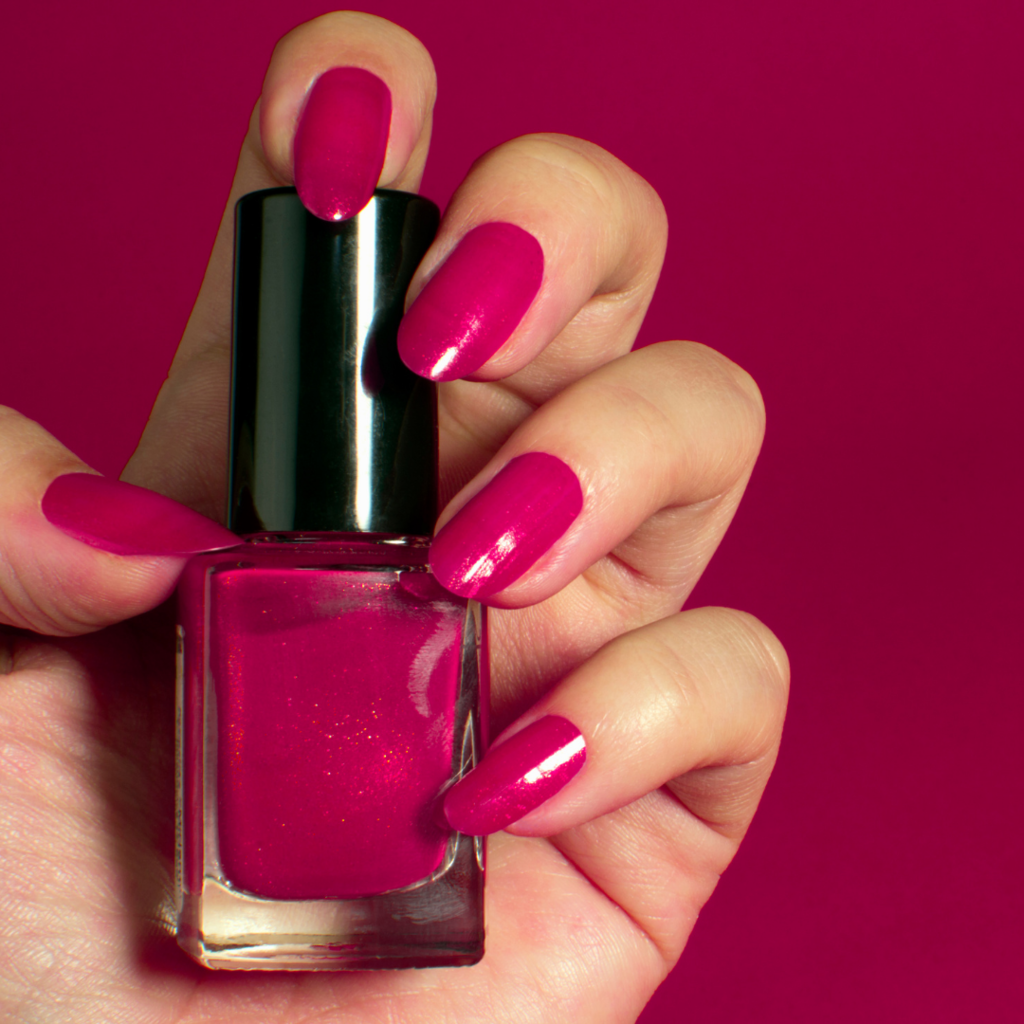 2022 is now upon us, and many of you have probably made New Year's resolutions or set new goals for yourselves. What does "New Year, New Me" look like to you? Learn more about our January "Food for Thought" literacy contest by visiting
https://www.smore.com/xw87v
. Entries are due by Friday, January 28.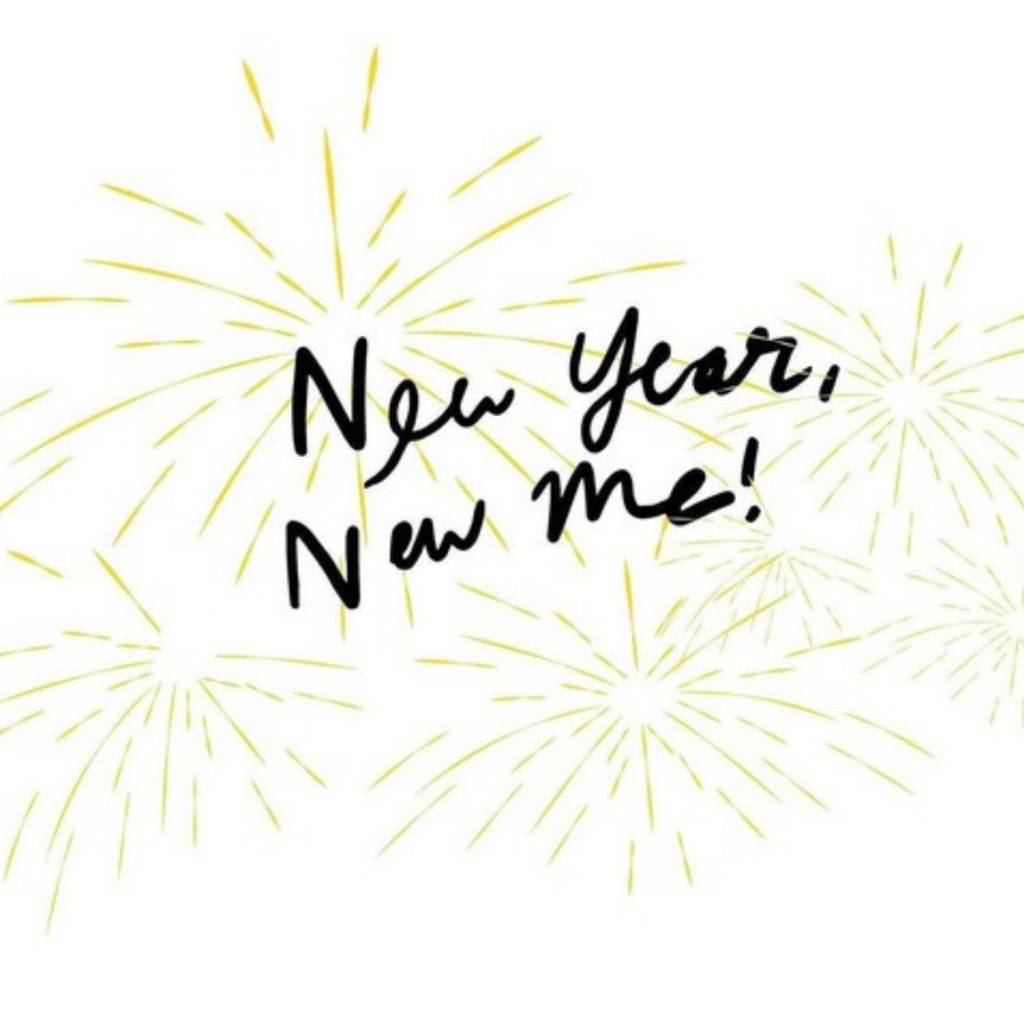 Congratulations to Mr. Kristofer Doran and Mr. Michael Pozega on being selected as GCP RITE Teacher Reward winners for the 2019-2021 school years. Both instructors were recognized for demonstrating a passion to ensure students have access to a wide array of experiences to help them consider, understand, and explore IT as a potential career path.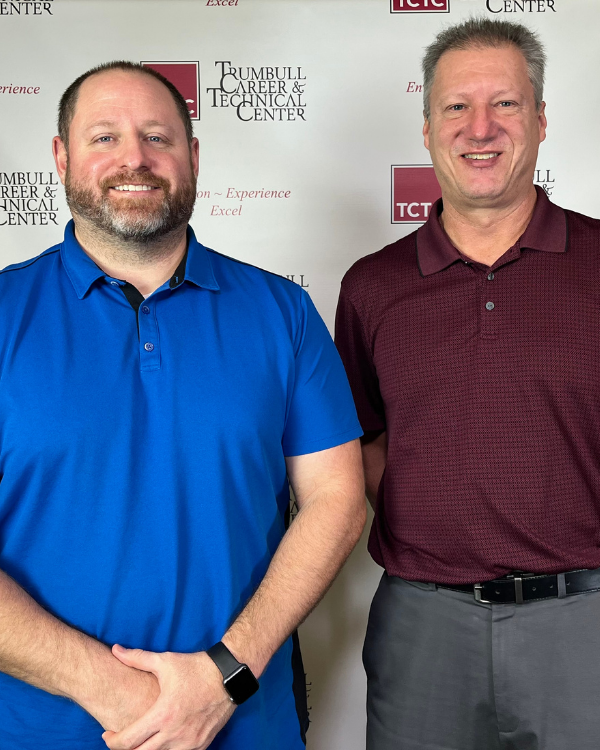 We are currently collecting donations through Thursday, December 9 for TCTC's annual holiday basket give-a-way. Students, staff, members of the community, and families visiting us at Open House are welcome to participate by dropping off items in the cafeteria tomorrow. We are collecting dry foods, household essentials like toilet paper and paper towels, games and puzzles, laundry detergent, etc.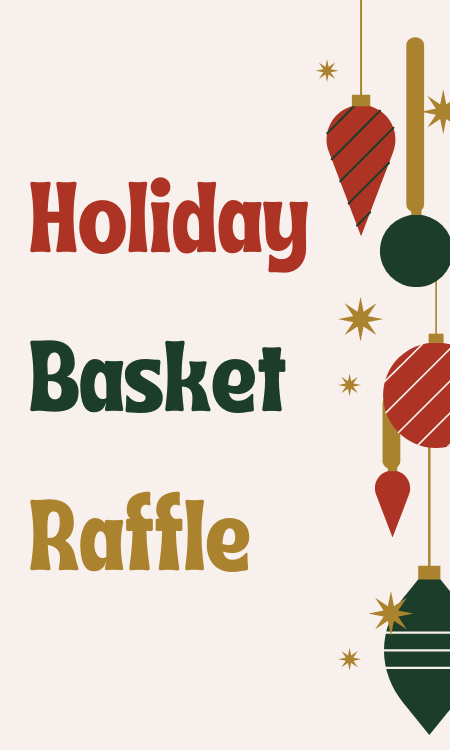 Check out this month's Literacy Contest related to the school-wide Achieve3000 article and Veterans Day. Students will be selected to be filmed reading their poems for the Veterans Day program, and one grand-prize winner will receive an Amazon gift card! Entries are due by noon on November 5.
https://www.smore.com/vxsha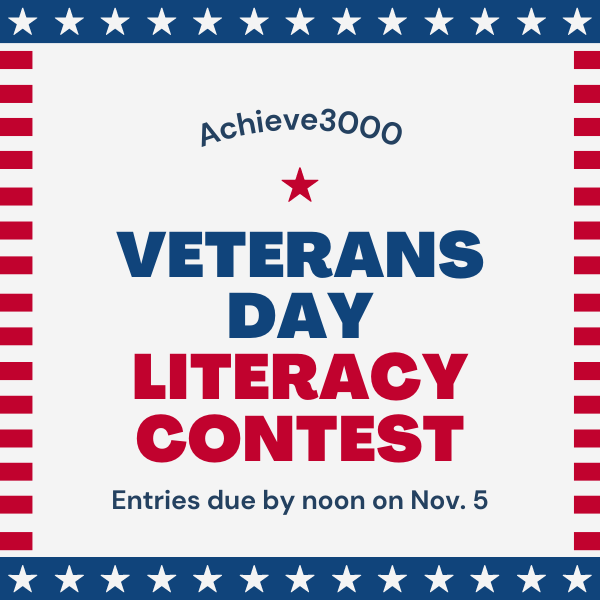 Our senior cosmetology students are preparing for their annual Spa-A-Thon fundraiser. This year the fundraiser will take place on November 4. This event allows our students to fund their state board test in a way that allows them to practice customer service while learning under the instruction of Mrs. Maras and Mrs. Cornich. We encourage you to explore the services being offered and invite you to join us! To make an appointment, please call Mrs. Cornich at 330-847-0503 ext. 1043 or Mrs. Maras at 330-847-0503 ext. 1032.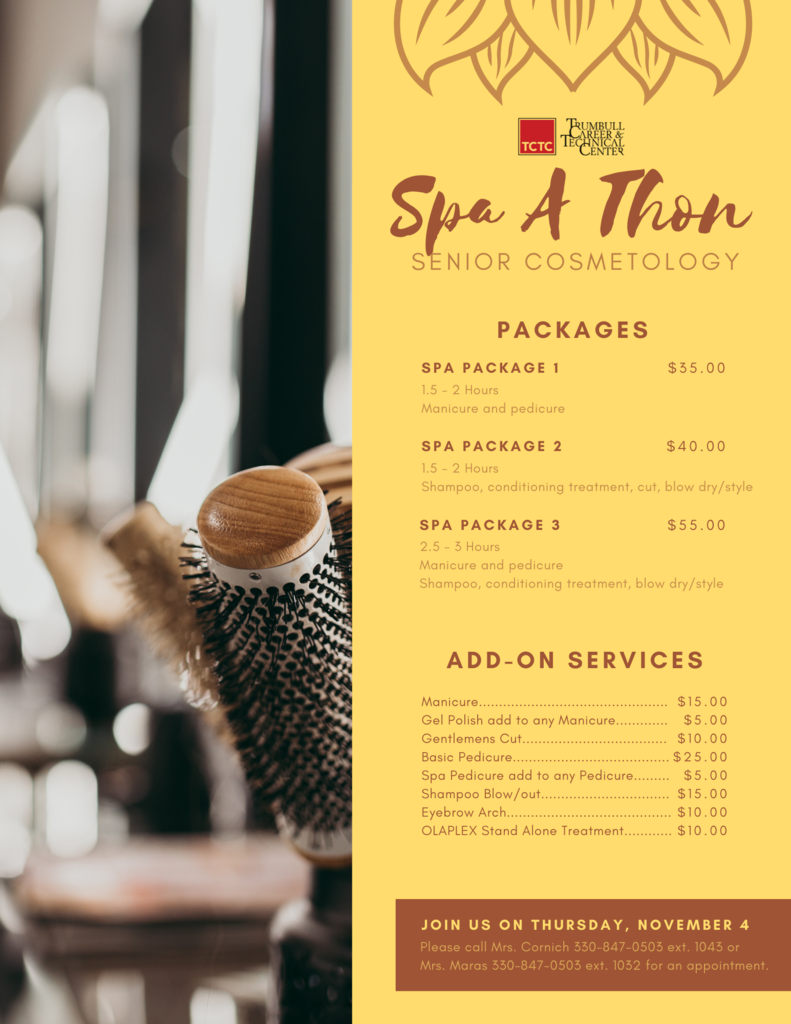 TCTC's Future Farmers of America (FFA) career and technical student organization is hosting a fruit sale/fundraiser. Students are selling fruits, cheese, and meats to help raise money for FFA shirts, candy for trunk or treat, food for FFA meetings, and funds for many competitions. Programs included in FFA are Power Equipment Mechanics, Veterinary Science, Equestrian Studies, and Landscape Design & Technology. FFA gives high school students the opportunity to learn about money control, fundraisers, leadership, and so much more. FFA has helped students find a career path when it comes to competitions throughout their high school career. FFA adds to the fun of education as members learn by doing, and that brings agricultural education to life. FFA unlocks the secrets to becoming your personal "best" from academics to leadership skills to career know-how. The organization offers experiences that help students succeed in their personal and professional roles. If you are interested, the fruit sale is happening now through November 11. The products being sold will be delivered on December 6-8. To place an order for the fundraiser, please contact Mr. Fraley at 330-847-0503 ext. 1309 or Mrs. Billock by email at
cathy.billock@tctchome.com
. The fundraiser order form can be found here:
https://5il.co/1123y
.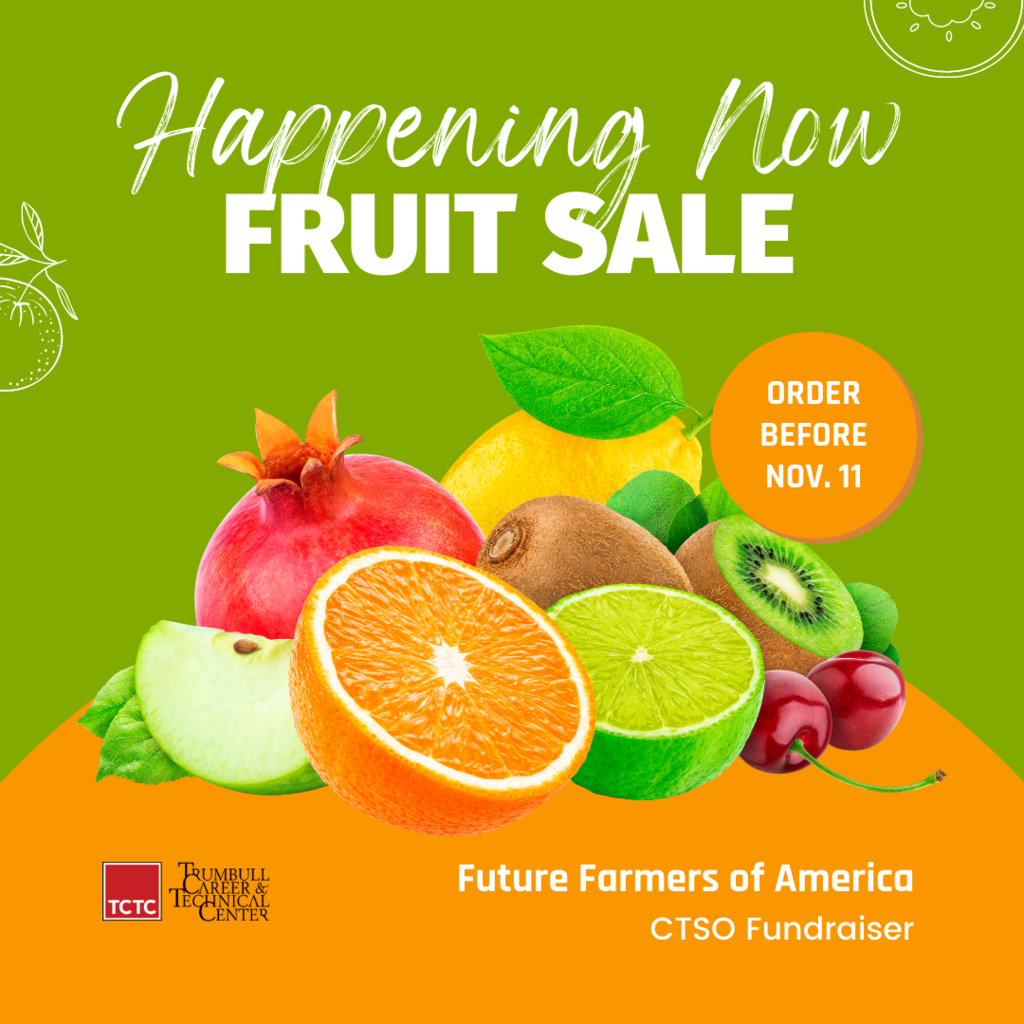 TCTC and Modern Dental Concepts are partnering again! We are offering free dental services for veterans on Friday, November 19 from 8:00 am - noon. Call 330-847-0676 to make an appointment at Modern Dental Concepts.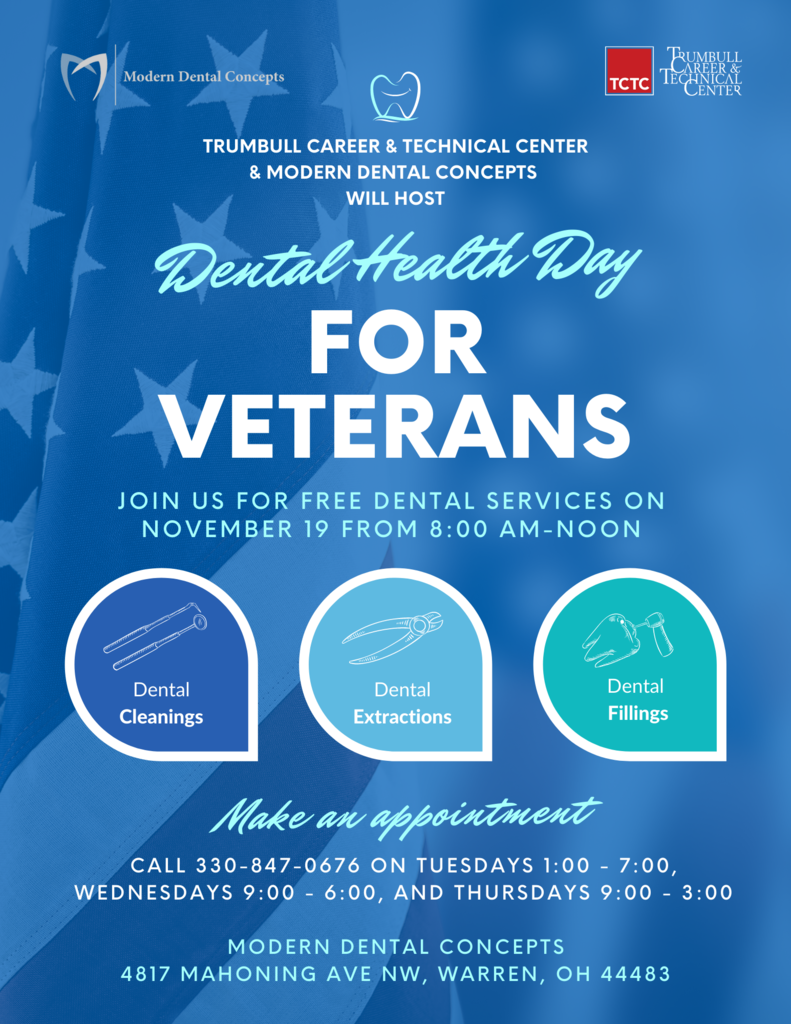 Fall picture day retakes for juniors are scheduled for Monday, November 15 at the TCTC. To order online visit inter-state.com/order. The order code is 60134JB. Payments can be made online using your debit card, credit card, PayPal, Apple Pay or Google Pay.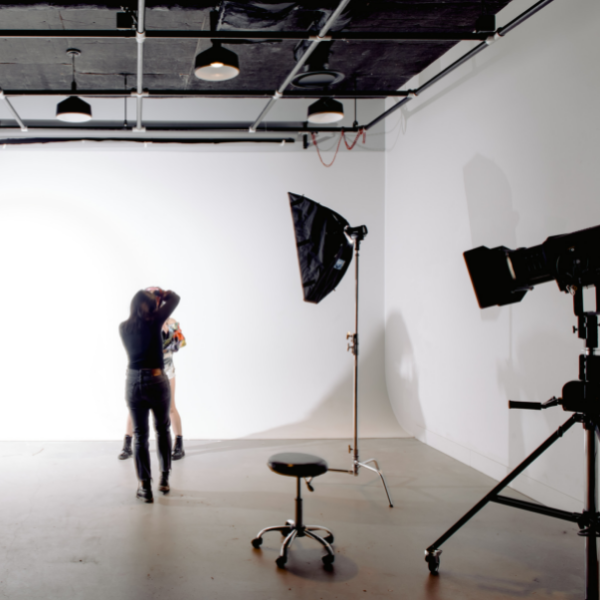 Costumes, candy, and community fun! TCTC is having a Trunk or Treat on Thursday, October 21 from 5:30-7:30 pm.