Are you involved in an extracurricular activity at your home school? If so, tell us about it! Our Interactive Multimedia students would like to feature your activity, team, or club in an upcoming episode of TCTC Time. Complete the form today!
https://bit.ly/extracurricular-activity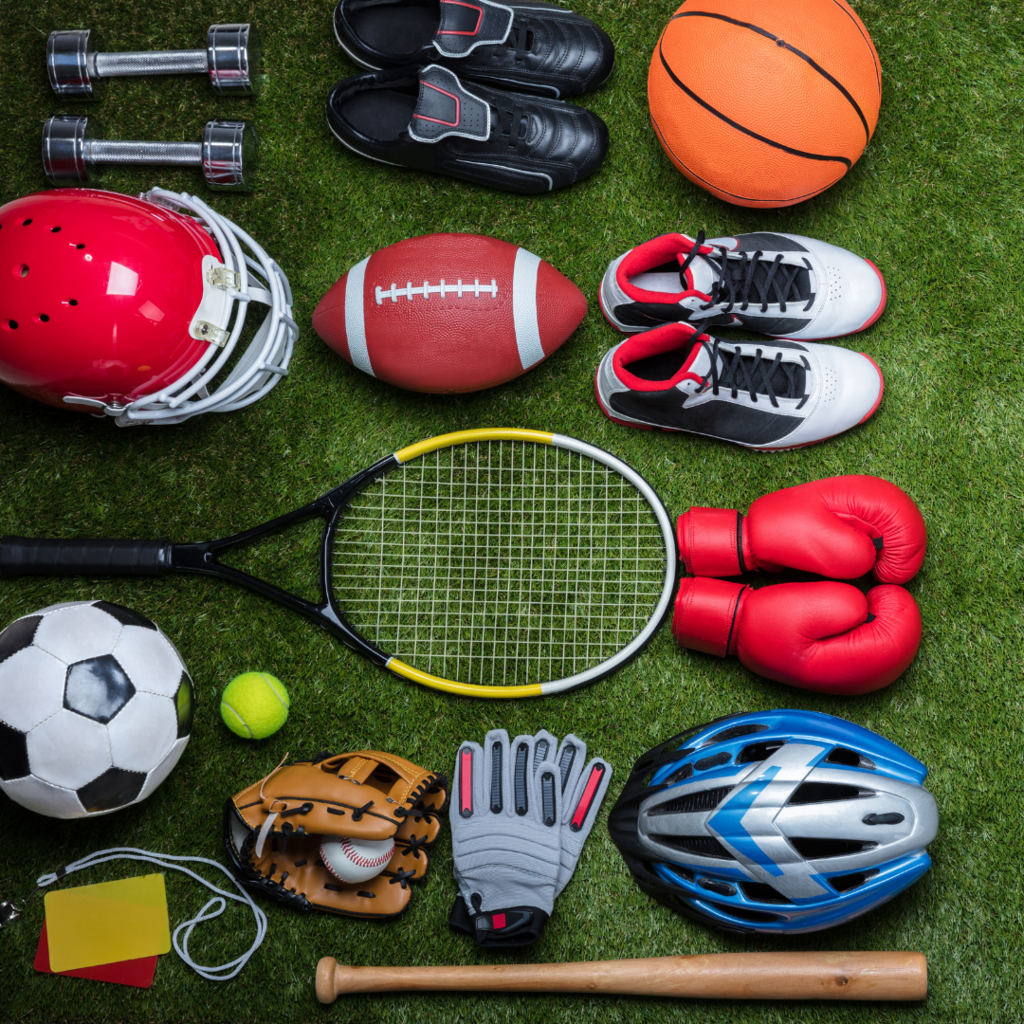 Don't forget to show your spirit all week long by participating in our attendance awareness month spirit week! Monday - Camo day, Tuesday - Wear your CTSO shirt, Wednesday - Crazy sock day, Thursday - Dress like your program, and Friday - Flannel Friday!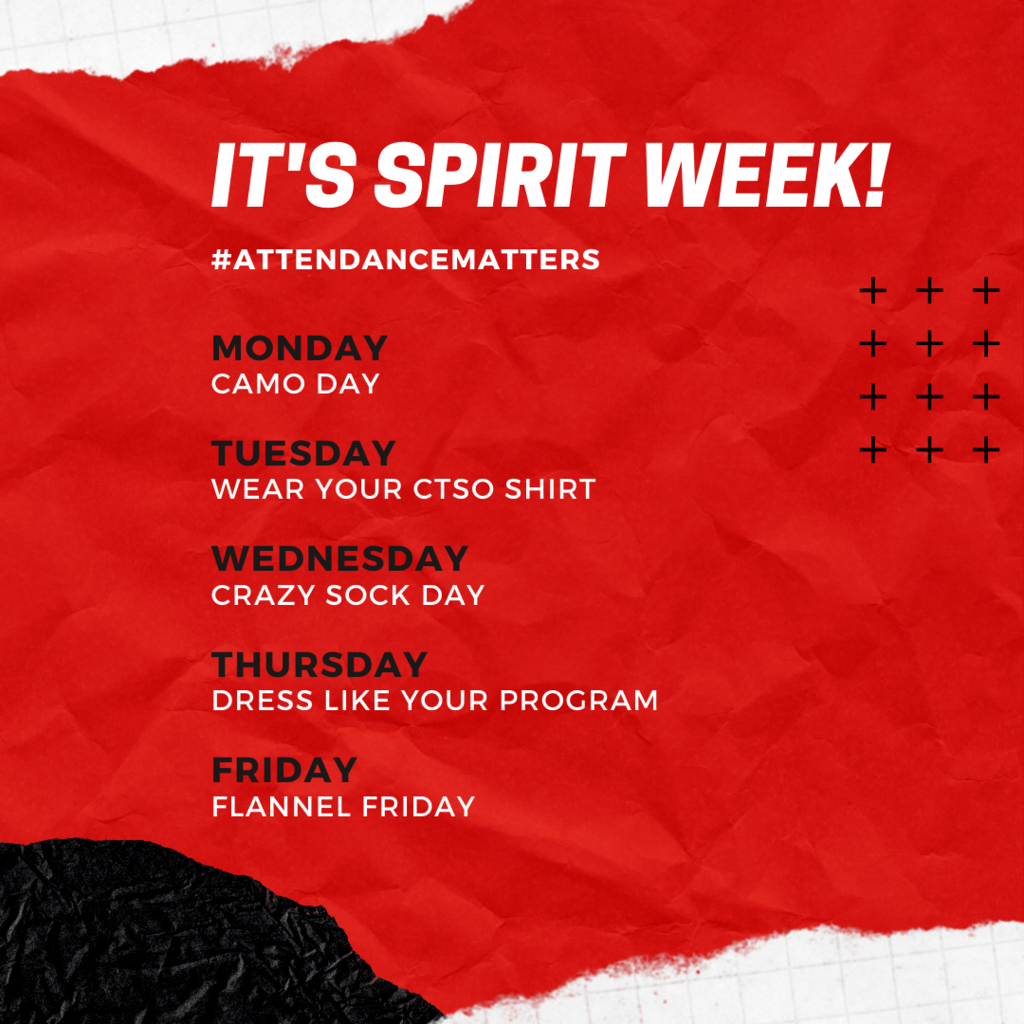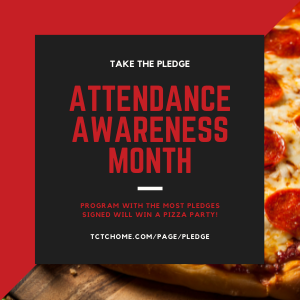 PICTURE DAY! Picture day is scheduled for Monday, October 11, 2021. The Trumbull Career & Technical Center event order code is 60134FF. To preorder online visit inter-state.com/order.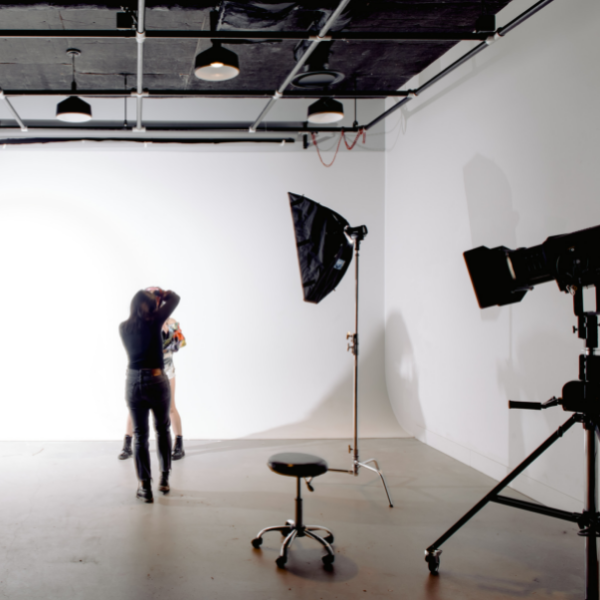 As a reminder, students should not report to our building on Friday, September 3. Tomorrow will be our first of seven scheduled Professional Skills course days. Students will have assignments in their online course to complete during this time.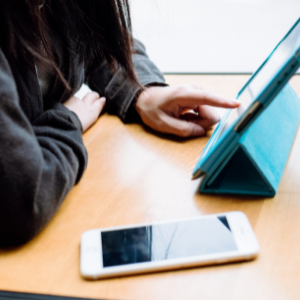 Due to the number of student drivers and parent pick-ups, we are changing our drop-off and pick-up patterns. Please pay attention to the officers and administrators who will be managing traffic at the beginning and end of the day. We know that this process will continue to improve, and we thank you for your patience this first week of school. In addition, we are asking those recycling at our campus to do so outside of the following times. 7:15 - 8:00 a.m. and 1:15 - 2:30 p.m.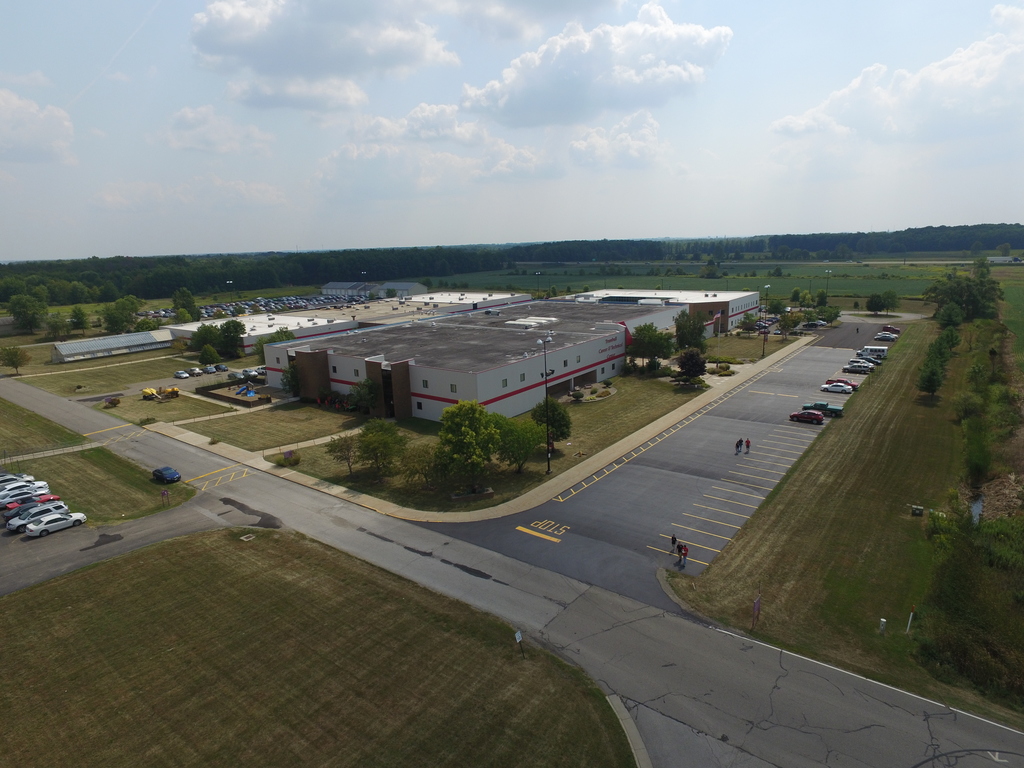 Juniors and seniors should have received a back-to-school mailing the first week of August. If you did not receive this mailing, contact Mrs. Goff at 330-847-0503 x1005 to ensure your proper mailing address is on file. If you have any questions regarding student forms, contact Mrs. Marin at 330-847-0503 x1035.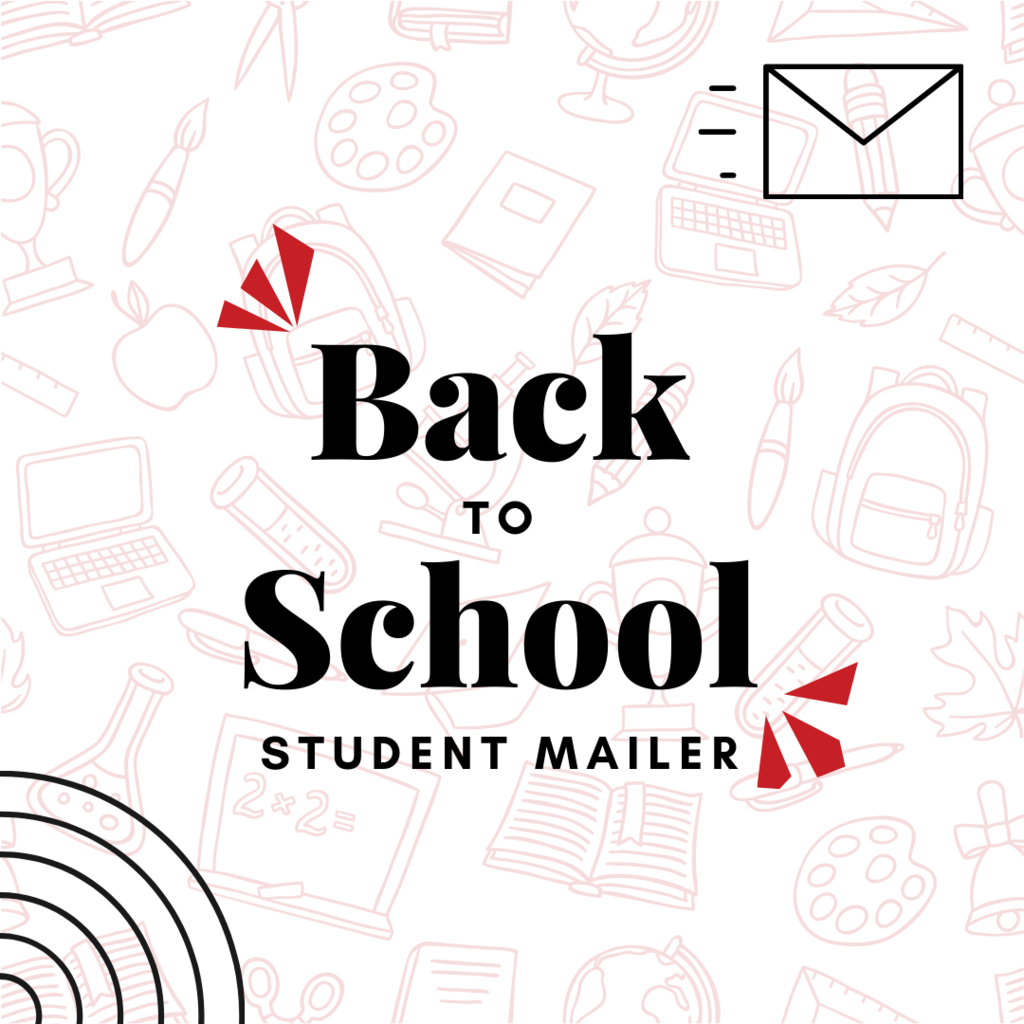 Our yearbook is here, and we can't wait for you to see it! Check out the 2020-2021 yearbook online. If you would like to purchase a copy, it is available for purchase online for $25 plus shipping and handling. The yearbook will be shipped right to you!
https://bit.ly/tctc-yearbook

Recycling at the TCTC campus is open to everyone in our community, and we are happy to offer this service. Unfortunately, there has been an increase in the amount of litter and non-recyclable waste left on our property, as you can see in this image. We kindly ask those who utilize our recycling services to respect the property by disposing of recyclable materials only. Without this cooperation, we will be unable to maintain recycling efforts on the TCTC campus. Thank you for helping us support the environment.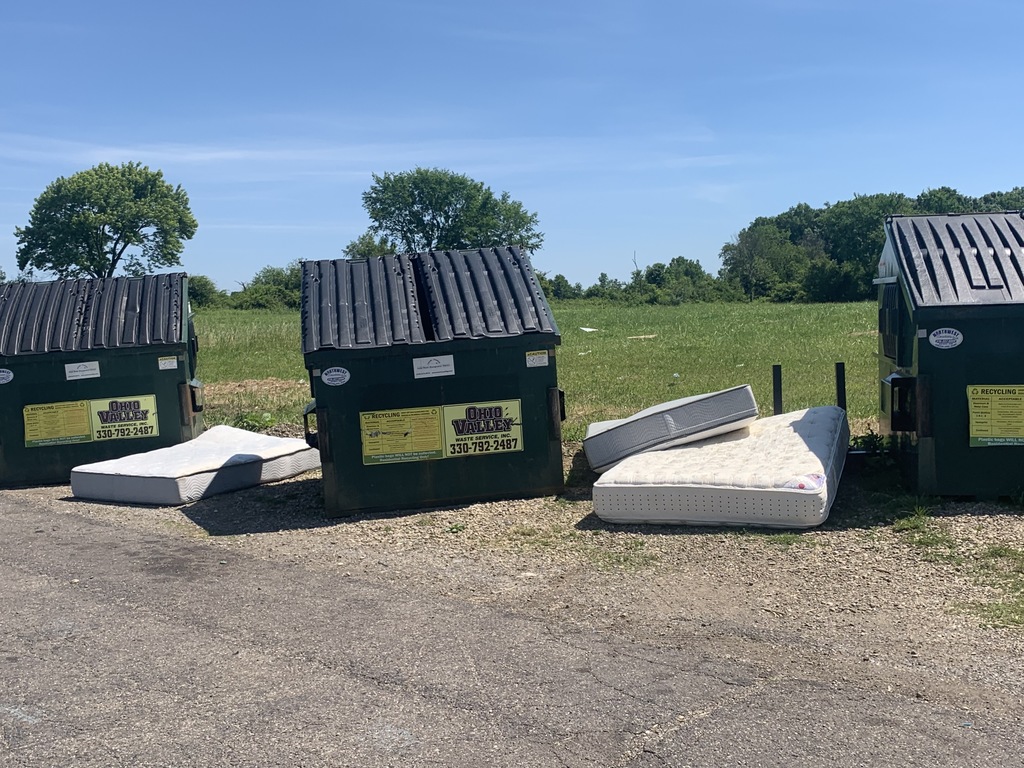 School Yearbooks Coming Soon! Our school yearbook is almost complete as we work to include photos of the senior completion ceremony. Due to how we are selling the yearbooks, we are unable to publish the sales link until the book is finished and uploaded to our online book store. When finished, all students will receive an email to their TCTC account as we did for last year's yearbook. You can view a free online PDF version of the yearbook, or you can purchase a physical copy that will ship to you directly. We hope to have this on sale in early July. The sales link for the yearbook will then stay open until at least the end of 2021.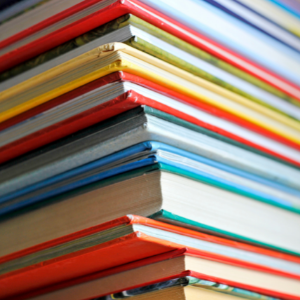 Lordstown Juniors — There will be a two-hour early dismissal on Friday, May 31.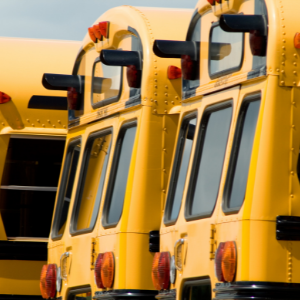 We are getting excited for our senior completion ceremony at Eastwood Field on Monday, May 17, from 7:30 - 9:30 pm. A fireworks display will take place immediately following the ceremony. This event is not open to the public, and tickets are required to enter the facility. To watch the ceremony via a live stream, please visit our website tctchome.com. We cannot wait to celebrate our seniors!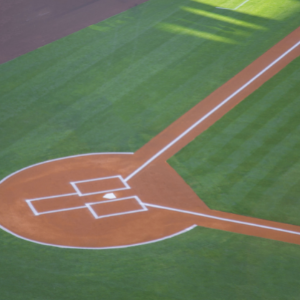 The FCC's Emergency Broadband Benefit program opens today. Please review the attached flyer to learn more about how families can apply for internet service discounts and one-time technology discounts.
https://5il.co/skgl

Reminder: May 17-21 is junior exam week. Juniors are to report to TCTC for in-person learning everyday this week, Monday through Friday.

Reminder: May 3-7 is senior exam week. Seniors are to report to TCTC for in-person learning everyday this week. Juniors will be remote all week with Google Meets on Tuesday and Thursday like normal. Check Google Classroom for remote assignments.

Lordstown Juniors — There will be a two-hour early dismissal on Friday, April 30.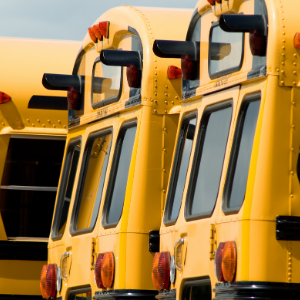 Our Book Fair is going online this year—with a Virtual Fair! Starting Monday, April 19 through Sunday, May 2, discover new books and more! Bonus: Every purchase supports our school.
https://www.scholastic.com/bf/tctc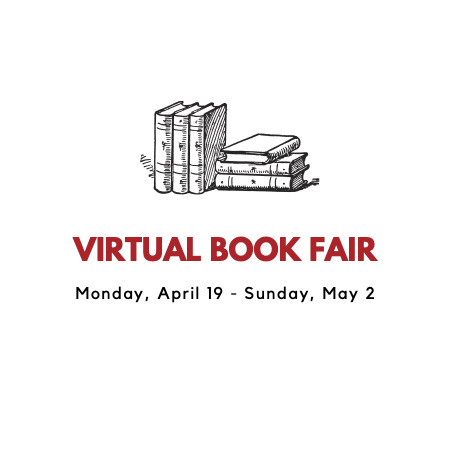 Badger Seniors — There will be a one hour early dismissal on Thursday, April 15.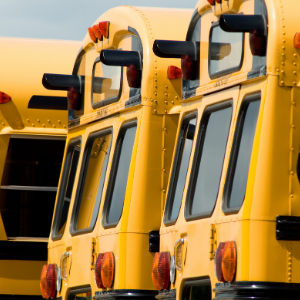 We're thrilled to announce Trumbull Career & Technical Center's new app! Access documents, events, news updates, even emergency notifications. Download the app on Android:
https://bit.ly/2MzQfLg
or iPhone:
https://apple.co/3kLG8jn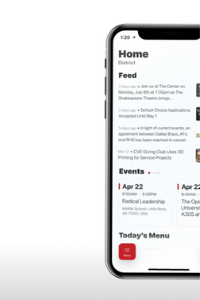 We are deeply saddened by the loss of our dear teacher, colleague, and friend. Brad was one of us, and his family will remain part of our family. Our deepest sympathy to everyone that knew Brad.